Introduction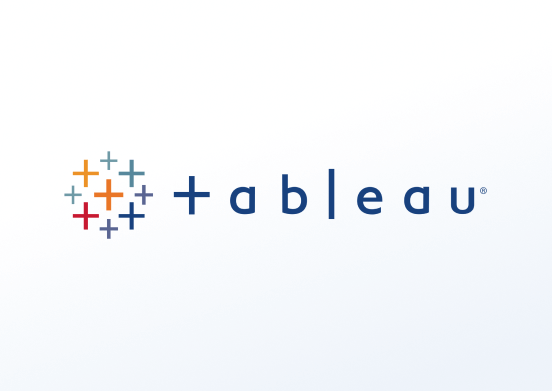 Tableau Software is an interactive data visualization software company focused on business intelligence. It aims to provide interactive visualizations and business intelligence capabilities with an interface simple enough for end-users to create their own reports and dashboards. In this guide, you will quickly learn how to create a Tableau app under your Yodeck account.
Creating a Tableau(JWT) app
Click on the Tableau app within your app gallery to create a new one and fill in the app details as follows:
A Name is required for the app and an optional Description.
In the Dashboard link field, paste the URL of the desired graph from your Tableau account.
Choose the Refresh Interval of your graph (default rate is 15 minutes).
Click "Save," and your app is ready to use. Assing it to your player, and the player will display the relative graph.
Authentication Settings
What is a JWT?
JSON Web Token (JWT) is a popular user authentication standard, used to exchange information online securely. This token is made up of three components – a header that specifies the algorithm used to encrypt the contents of the token; a payload that contains "claims" (information the token securely transmits); and a signature that can be used to verify the authenticity of the information.
Type your Tableau Username, Client ID, Secret ID and Secret Valueto log in to your Tableau account.
You will need to connect the Tableau App with the Yodeck App. Kindly check this link for more details and how to do that.
Advanced Settings
Set the Default Duration so that the app will appear in a playlist.
Availability
By enabling this option, you can set media's Availability. In other words, you can select a future and an expiration date, which means you can pick the exact date and time this media will be available to play on your screens.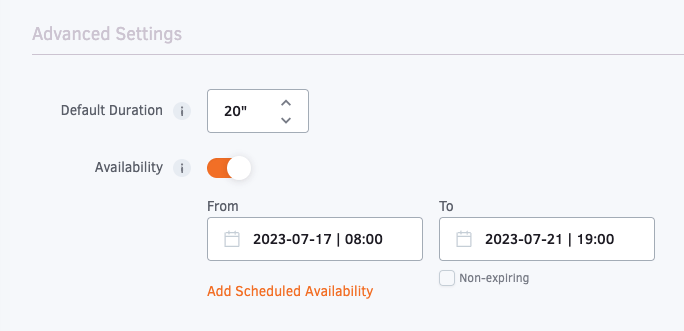 Example
Imagine having an event that will start and end on specific dates. Setting an availability on the media you want to display on that event, the system will automatically start and stop displaying these media on the screen based on the dates you have set. No need to manually add/remove these media in your playlist/layout.💡By keeping this option disabled, the media will never expire (recommended).
For the "Advanced Media Scheduling" feature, please click here for more details.
Tableau's Final result
This is how your graph will display on your TV screen. Of course, you can check the below video for more details.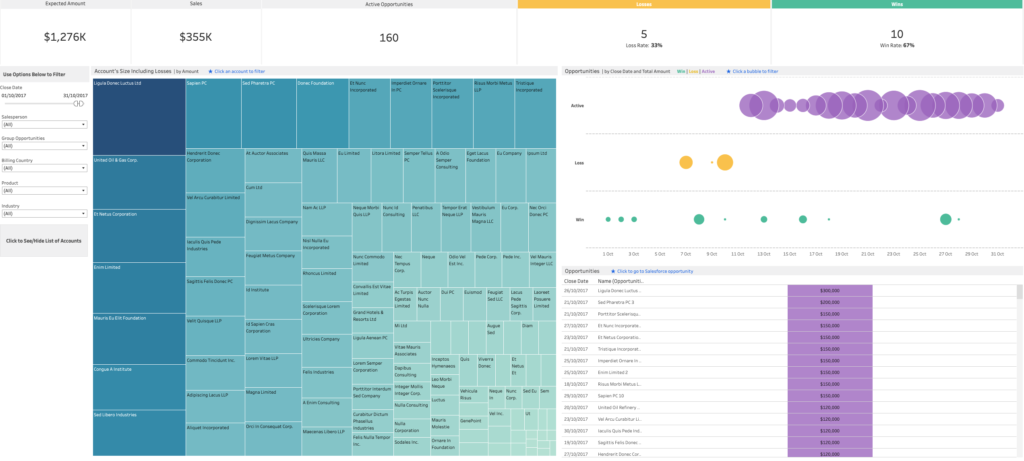 Need Help?