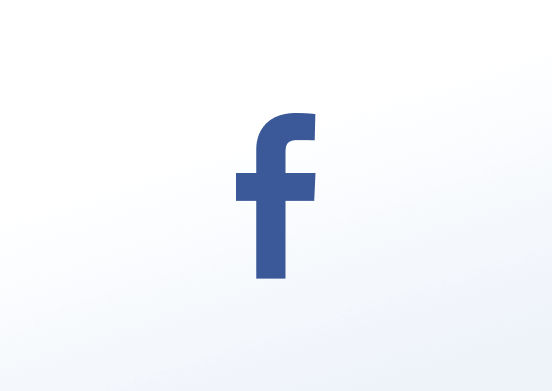 Display your personal Facebook feed or page feed in a slideshow or a wall easily. Just log in with your Facebook account, select a Facebook page from the list of pages you own, and style the app to your preferences.
General Settings
You have the option to display on your TV screen a Page feed or a User feed. Based on your preference, you need to select the right app for this case.
Click on the Facebook app (Page Feed or User Feed) within your app gallery to add it, to quickly create a new one, and fill in the app details as follows:
A Name is required for the app and an optional Description for it.
Authorize the Instagram app to use your Instagram account by clicking the Login With Facebook button.
After clicking the button, a new window will appear, and it will prompt you to type your credentials and click the Allow button.
Select the Facebook Page that you want to display from the dropdown list if you are using the Page Feed app.
If you do not enable the Slideshow option, you can choose how many posts you like to see per row.
Choose the Font, Text Size, Background Color, Thumbnail Background and Text Color for your app.
Set the Default Duration that the app will appear in a playlist.
You can set the Play From/Play Until parameters. In other words, you can select the expiration date, which means that you can choose the exact date and time that this app will play in your playlist. We recommend selecting the "Always" and "Forever" settings for the app to never expire.
Click Save and your app is ready to use.
Slideshow Settings
Upon completing the above general settings for your Facebook app, you can choose to see your posts in a Slideshow and define the duration (in seconds) for each image.
Refresh Rate
Due to low rate limits by Facebook, the app will refresh and get new posts every 10 minutes by default.