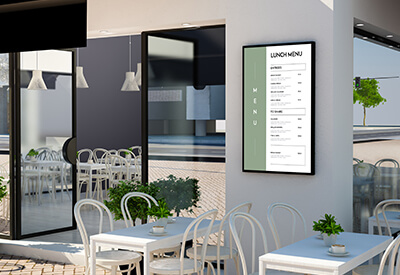 Create vibrant menu boards, cross-sell items and schedule seasonal promotions.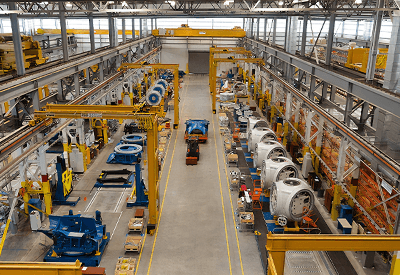 Instantly communicate with and engage your workforce across all locations. Display productivity goals and safety alerts.
Free Digital Signage Templates
Grab our free screen layout templates and wow your viewers with professionally designed content. You'll find the perfect template no matter what industry you're in.
BLOG
Read Our Latest News
Use an LCD screen for digital signage when you want a display that's affordable and reliable, and that audiences will view up close.
PowerPoint for digital signage content ensures you have visually appealing messages that can be displayed quickly and easily.