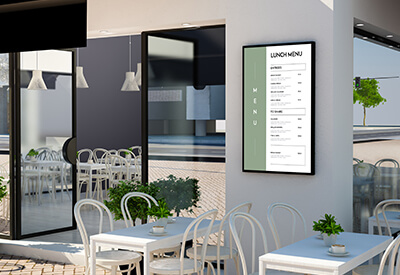 Create vibrant menu boards, cross-sell items and schedule seasonal promotions.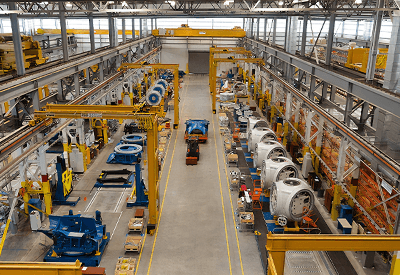 Instantly communicate with and engage your workforce across all locations. Display productivity goals and safety alerts.
Free Digital Signage Templates
Grab our free screen layout templates and wow your viewers with professionally designed content. You'll find the perfect template no matter what industry you're in.
BLOG
Read Our Latest News
Get your data up on your digital signage screens with Chartmogul's data dashboards and get everyone working towards the same goal.
Get a bird's-eye view of all your screens with Player Screenshot Grid-view for better screen management. Also, add our easy Facebook widget.
We conducted a survey to better understand the impact and effectiveness of coronavirus safety signs in terms of compliance.