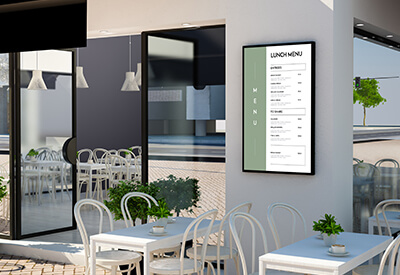 Create vibrant menu boards, cross-sell items and schedule seasonal promotions.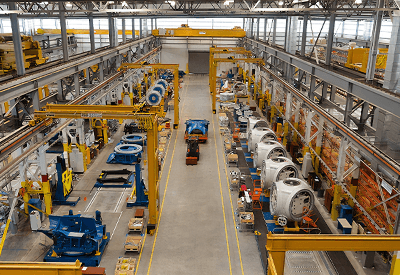 Instantly communicate with and engage your workforce across all locations. Display productivity goals and safety alerts.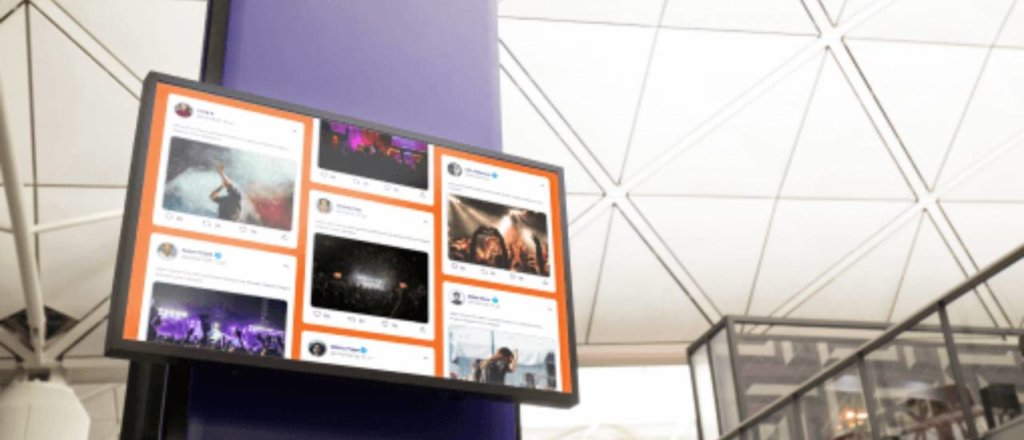 Strengthen social proof and get more customer reviews when you display a social media or hashtag wall on your signage screens.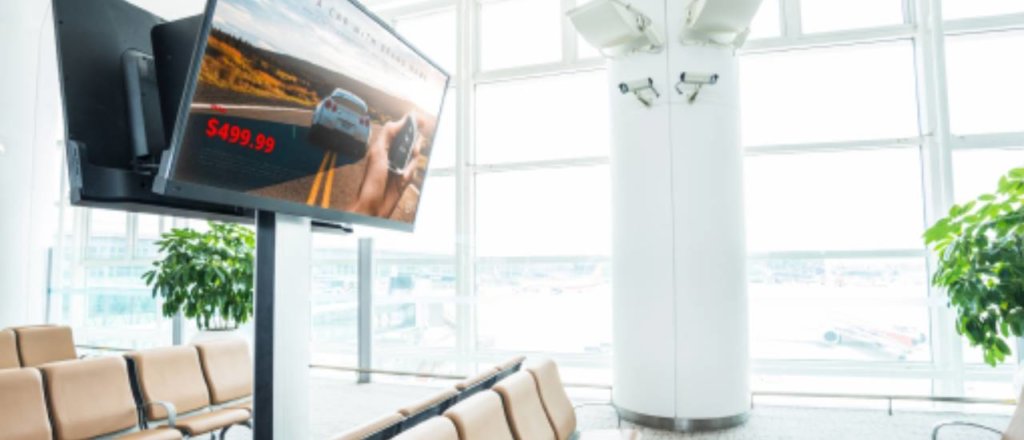 Benefit from an additional revenue stream when you use digital signage TVs as an advertising network in malls and airports.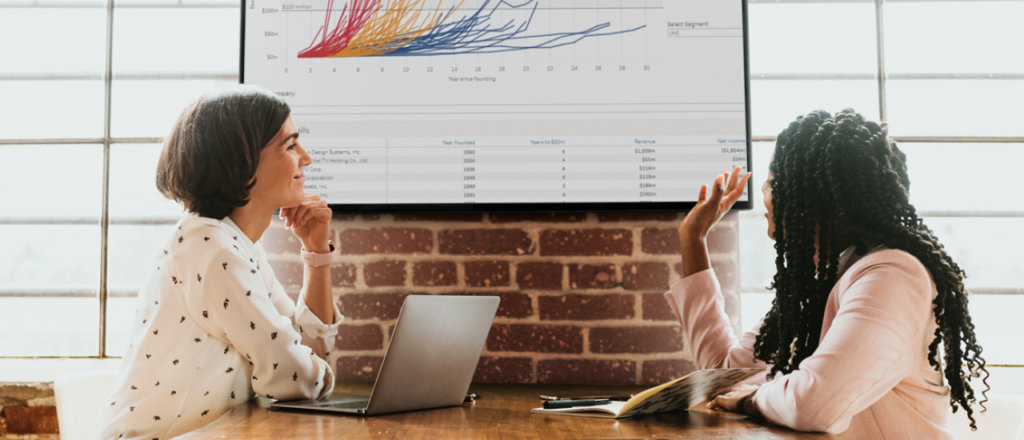 Impress your customers and employees with eye-catching content by using LED Digital Signage.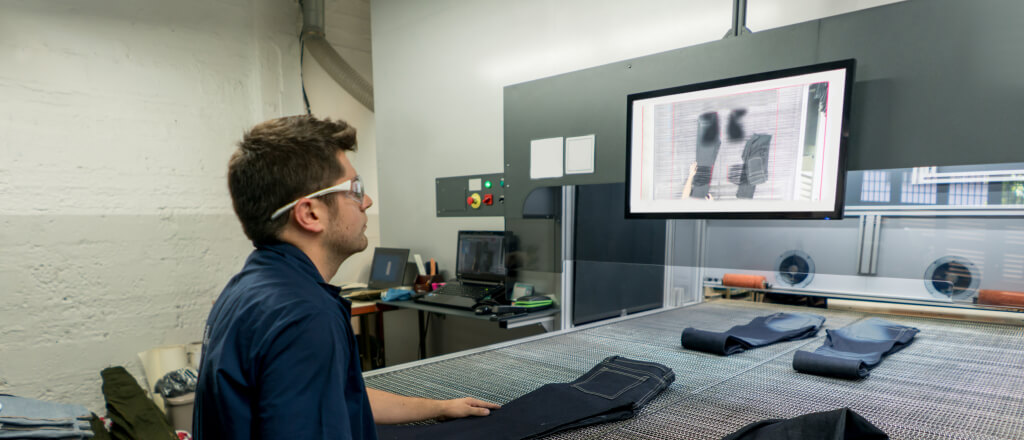 Boost efficiency & safety at your factory, with the right info at the right time.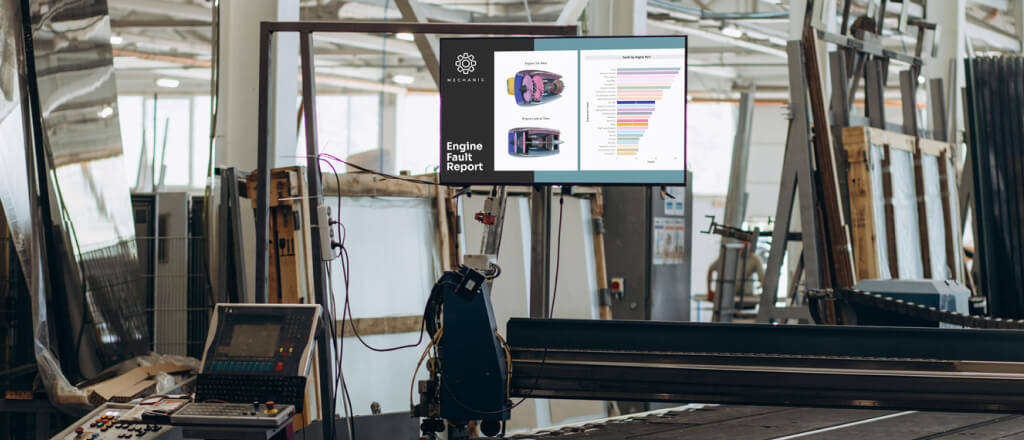 Help everyone, from machine operators to managers, optimize processes in real time.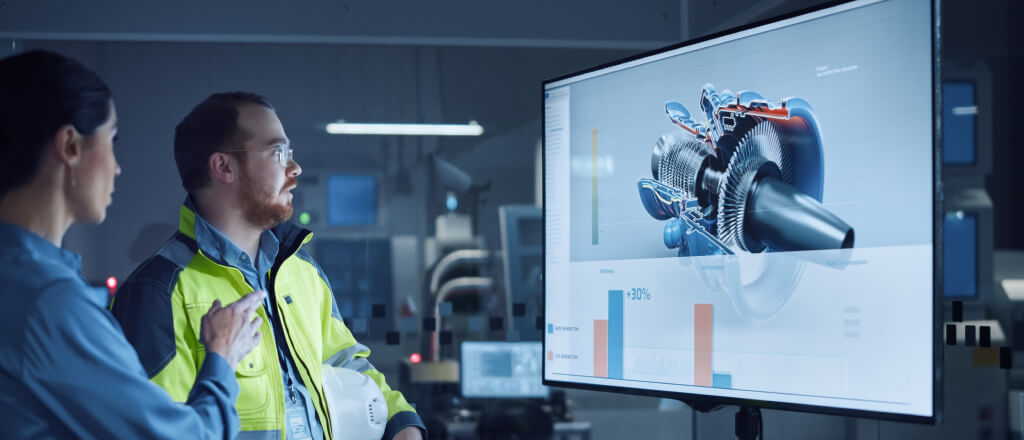 Ensure that your factory production processes are running smoothly and efficiently.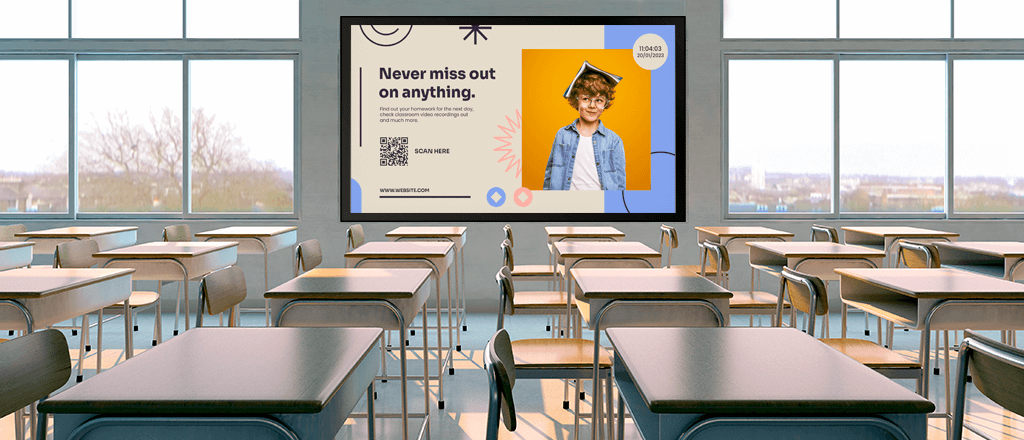 Communicate with your students in a way THEY engage with. Boost school spirit and elevate student life.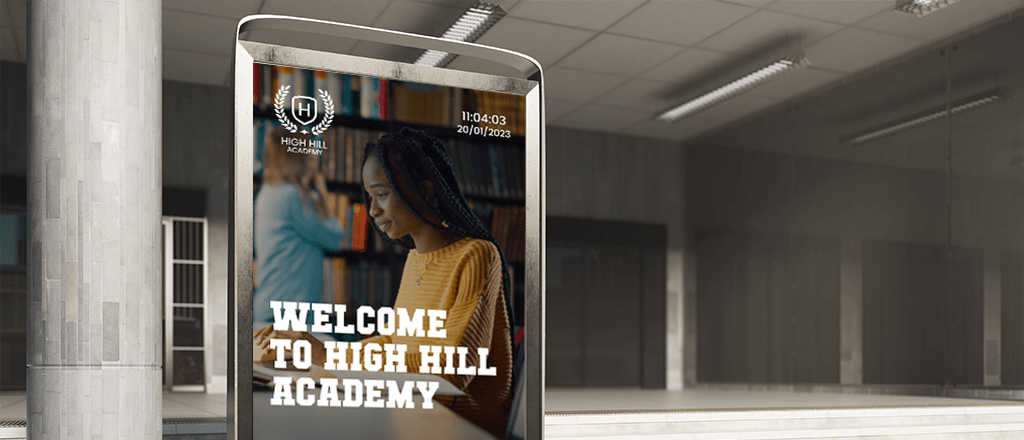 Rely on campus digital signage to communicate efficiently. Display content within minutes.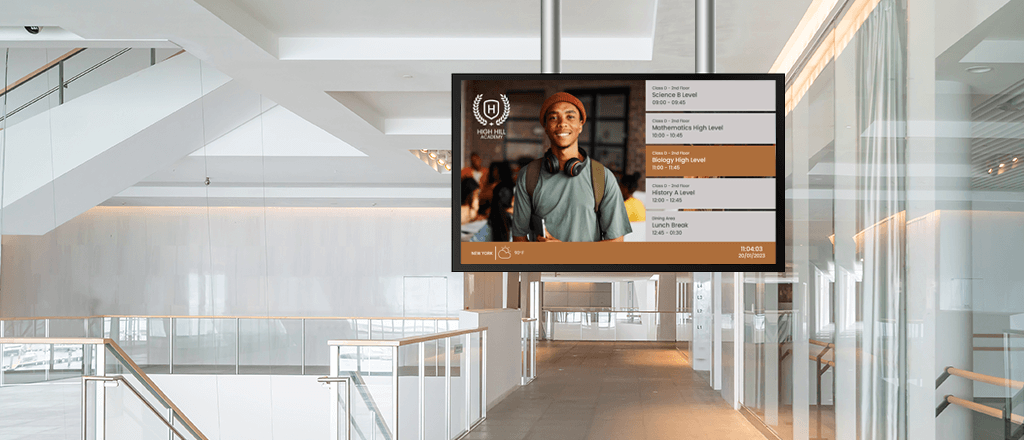 University digital signage is an easy and affordable way to communicate with students, faculty, and staff.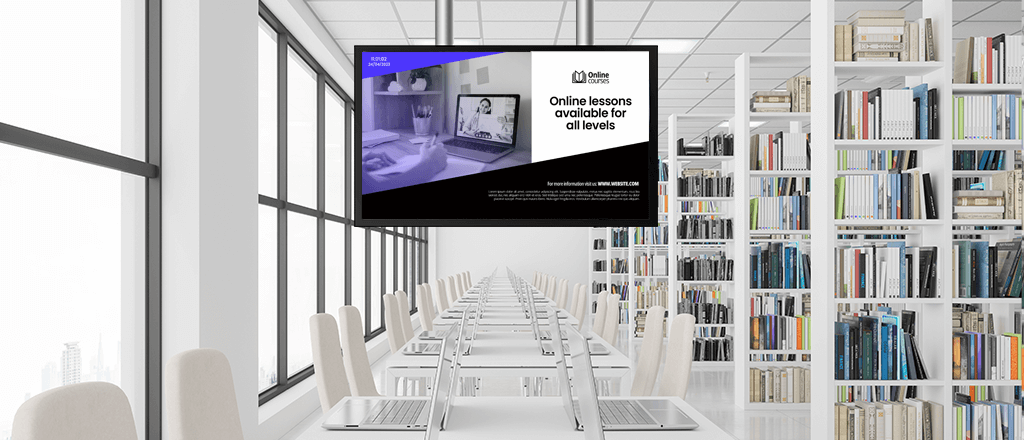 Transform your library into a vibrant experience that engages students. Advertise new books and events.
Free Digital Signage Templates
Grab our free screen layout templates and wow your viewers with professionally designed content. You'll find the perfect template no matter what industry you're in.
BLOG
Read Our Latest News
Every manufacturing facility needs a sign system. To help staff and visitors navigate, ensure safety and compliance, and encourage productivity.
To get the most out of your event, and keep everyone safe, you'll need clear, visually appealing directional signage. See how Yodeck can help.
When it comes to great cinema signage, going digital is top of the bill. Read why!