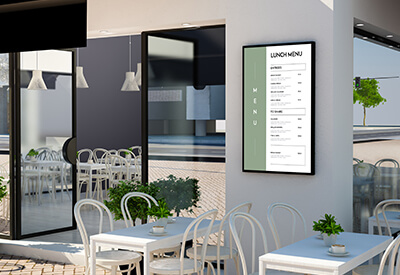 Create vibrant menu boards, cross-sell items and schedule seasonal promotions.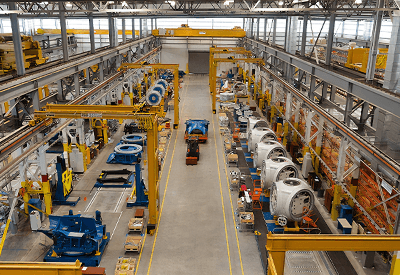 Instantly communicate with and engage your workforce across all locations. Display productivity goals and safety alerts.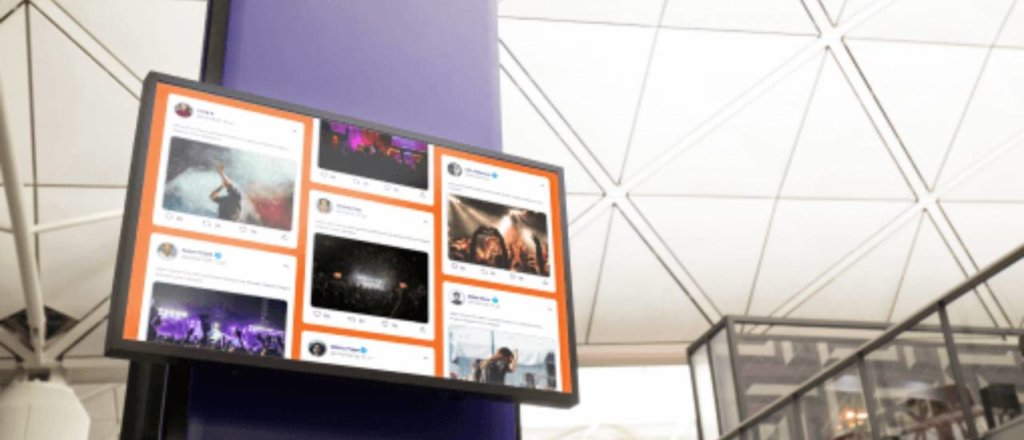 Strengthen social proof and get more customer reviews when you display a social media or hashtag wall on your signage screens.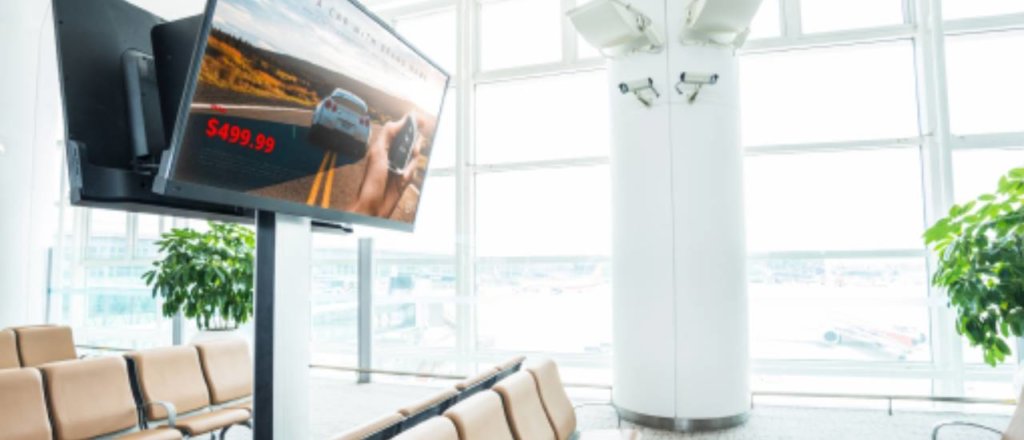 Benefit from an additional revenue stream when you use digital signage TVs as an advertising network in malls and airports.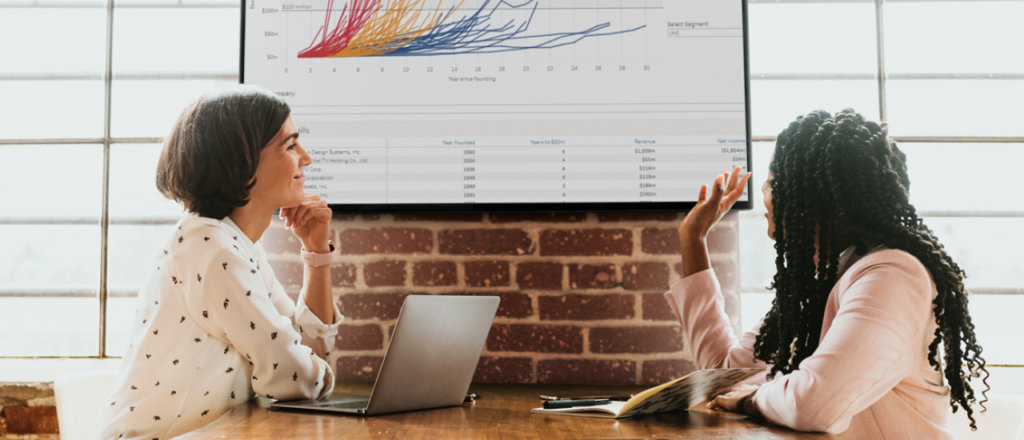 Impress your customers and employees with eye-catching content by using LED Digital Signage.
Free Digital Signage Templates
Grab our free screen layout templates and wow your viewers with professionally designed content. You'll find the perfect template no matter what industry you're in.
BLOG
Read Our Latest News
Creative Bloq, the leading art and design site, wrote about Yodeck's original research into NFT art business opportunities for creatives.
Original research by Yodeck about the impact of safety signs during COVID-19 on consumer awareness was featured in VentureBeat.
We now support BrightSign. That's great news for anyone who loves BrightSign hardware but also wants to use Yodeck!