Introduction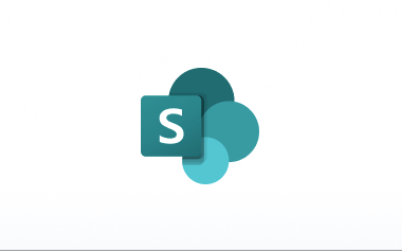 The SharePoint app in Yodeck provides a seamless display of SharePoint elements on your screens. This documentation offers a step-by-step guide on creating the app, as well as additional information to help you make the most of it.
Creating a SharePoint app
The Sharepoint App can be found in the 'Business tools' category of your app gallery. Simply click on it, then select "Use App" to start the setup.
App Settings
Name & Description: A Name is required for the app and an optional Description.
Email address & Password: Add the email address and the password of your SharePoint account that you want to display on Yodeck.
Microsoft limitation
Unfortunately, Microsoft oAuth 2.0 is unavailable for Sharepoint, but Yodeck ensures a secure and protected login process.
SharePoint Link: Input the URL for the SharePoint site, page, or list you wish to showcase on your screen.
Allow Scrolling: Toggle on to enable scrolling for content exceeding screen dimensions. This setting is on by default, and auto-scrolling initiates when SharePoint content surpasses the display size.
Availability
By enabling this option, you can set media Availability. In other words, you can select a future and an expiration date, which means you can pick the exact date and time this media will be available to play on your screens. For more details, please check this article here.
Additional Information
Internet Connectivity: SharePoint operates online and requires a stable internet connection.

Connection Speed: A slow internet connection may result in occasional display lag.

For optimal display, we recommend uploading images, videos, documents, and files stored in SharePoint directly to Yodeck.
Periodic Refresh Rate: Use the "Advanced Settings" to enable the "Periodic Refresh Rate" feature, allowing you to set specific intervals for content refresh.
Fallback Image: Configure a fallback image to be displayed if SharePoint content is inaccessible (e.g., due to a loss of internet connection).
Default Duration: Specify a default duration for how long the app shows in the playlist.
Need Help?
The Yodeck Support Team can help you out! Reach out!