Unbeatably easy digital signage
The cloud-based digital signage platform
that helps you design, schedule and display
content affordably & professionally from the web
CORE FEATURES
Display any type of content
on your screens quickly and easily
Show Your Media on Screen in Seconds
Harness the power of videos & images and make your message memorable. You can also display documents, web pages, YouTube & livestream videos. Browse our free stock image and video galleries.
Easy Scheduling & Screen Management
Set different content schedules to target the right viewers, at the right time. Manage thousands of screens and upload, edit & display content remotely from your PC, using our online platform.
Free Widgets & Layouts for Catchy Content
Display interesting & useful content that viewers will instantly love and appreciate, such as weather updates and news tickers. And add them to our free and fully customizable screen layout templates.
Extreme Security & Reliability
Enterprise-grade security includes SSL, firewall and password policies, Player lock-down & storage encryption features. Align your digital signage with your corporate security protocols.
WHY YODECK
Bring your favorite content to life
Yodeck is extremely affordable and incredibly user-friendly, which means our users get their content up and running on their screens in minutes. As it's cloud-based, all content and screen management is handled remotely, so it's easy to reliably control and update screens across multiple locations.
FREE WIDGETS
Make your screens
stand out
Show attention-grabbing content from a huge range of popular services and sources that your customers and employees already love. It only takes a few clicks using our free widgets for digital signage.
Date & Time
General
Weather
Office
Social
News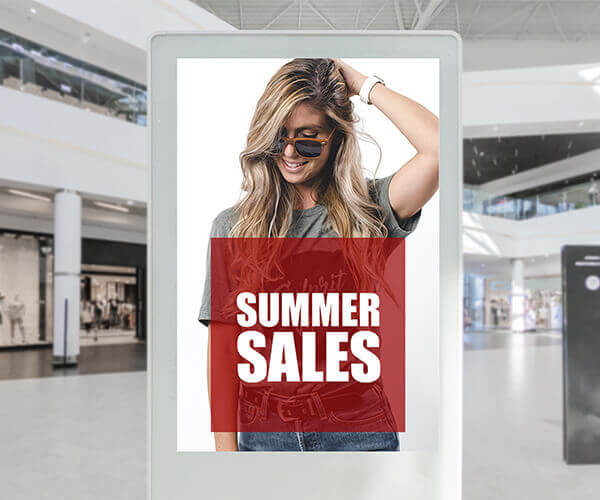 SOLUTIONS
Who is Yodeck for?
Yodeck makes digital signage easy, professional and effective no matter what industry or sector your business or organization is in. If you want to engage your customers, employees, students or visitors with content that makes an impact and delivers your message, Yodeck is for you.
BECOME A YODECK PARTNER
Unlock a world of
new opportunities
Yodeck is a great fit if you're looking to offer cloud server digital signage solutions to your clients, either with the Yodeck branding (as a reseller) or under your own branding (as a White Label partner). All our Partners enjoy volume and annual discounts. We also provide our Partners with the tools to manage countless clients easily with our Partner Administrative Console.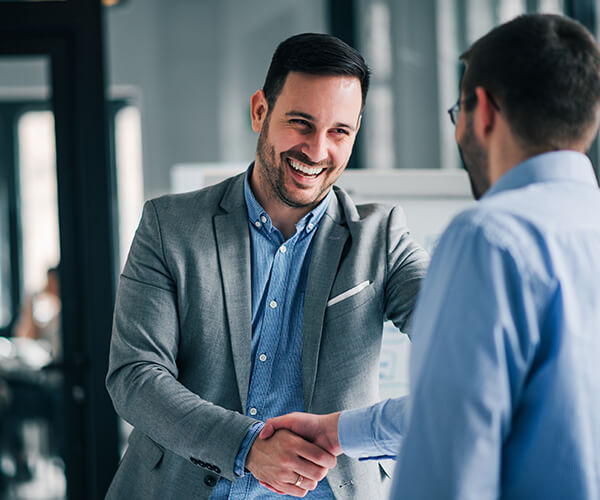 TESTIMONIALS
What our clients say
BLOG
Read Our Latest News
Revamped RSS News Widgets got lots of customization options. Also, 80%+ of business owners saw sales soar with digital signage screens.
How to motivate employees using digital signage solutions. 5 simple tips on corporate communication visualization to boost teams.
With digital menu boards price ranges between $500 – $2,000+, you can find a complete hardware and software solution that fits your budget.