The easiest way to share content on screens
Connect with your audience in a dynamic and engaging way with Yodeck digital signage software.






Benefits of Yodeck Digital
Signage Software
A closer look at how Yodeck works
Digital signage solutions
Our digital signage solutions can benefit your organization, no matter your industry.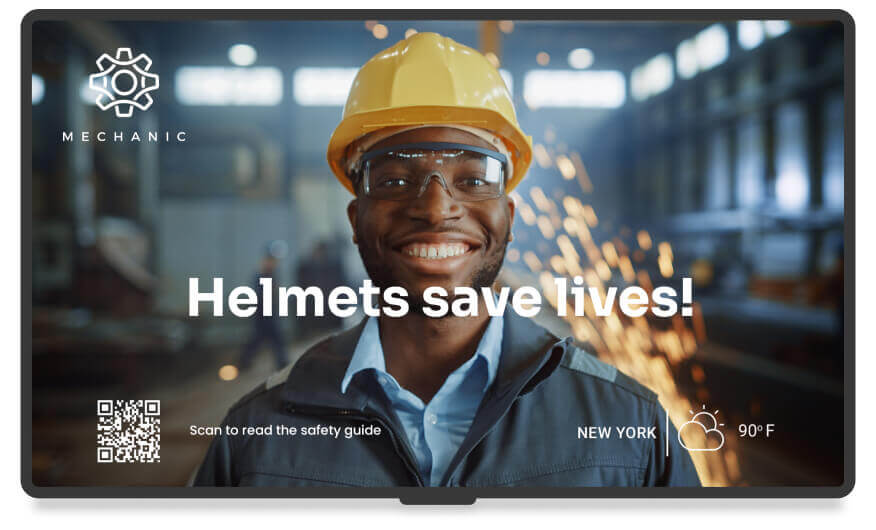 From HQ to the factory floor, our web based digital signage improves productivity and safety.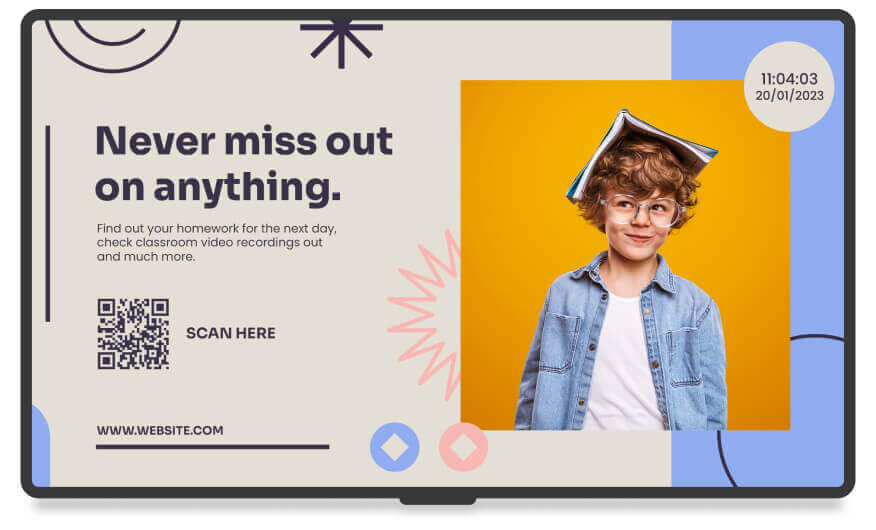 Inspire students and faculty with captivating digital screens that bring a sense of belongingness.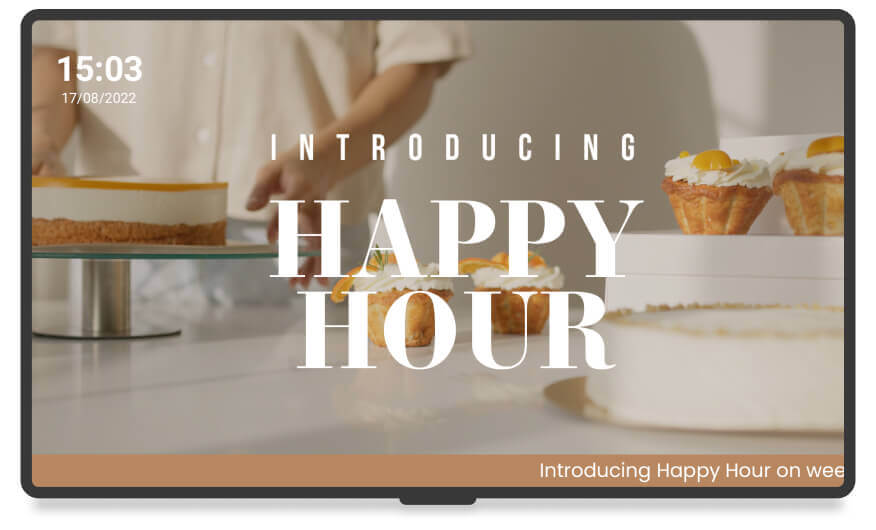 Dazzling menu boards and posters will take upselling & customer satisfaction to new heights.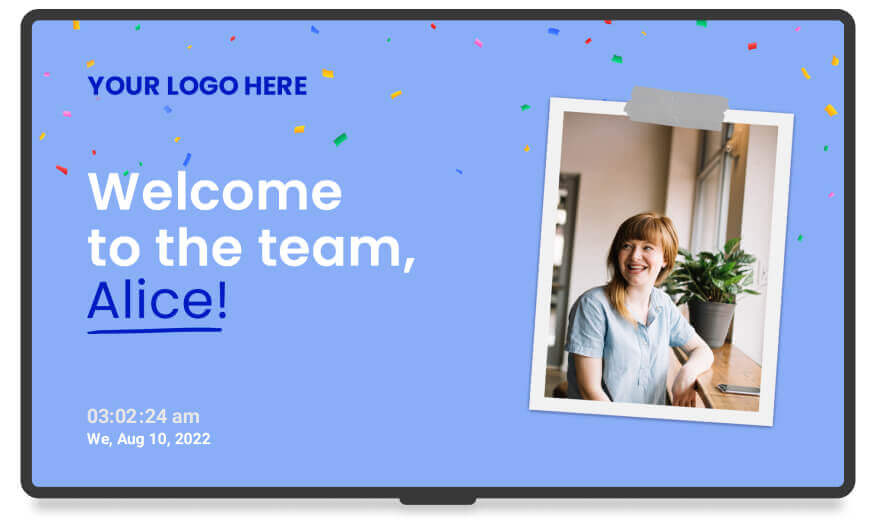 Improve performance in your office environment with screens that inform and strengthen collaboration.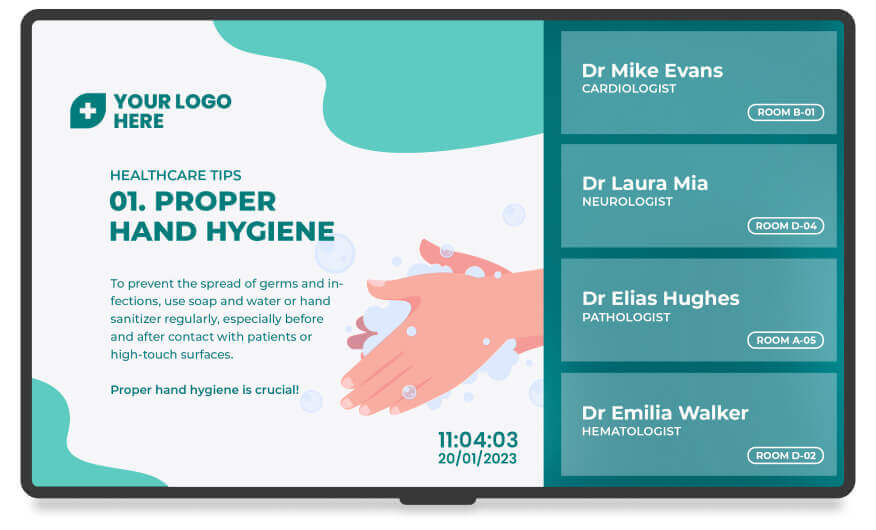 Promote health tips, raise awareness and improve facilities navigation with engaging screens.
How to get started
Display content in 3 simple steps with our cloud digital signage solution.
How to get started
Display content in 3 simple steps with our cloud digital signage solution.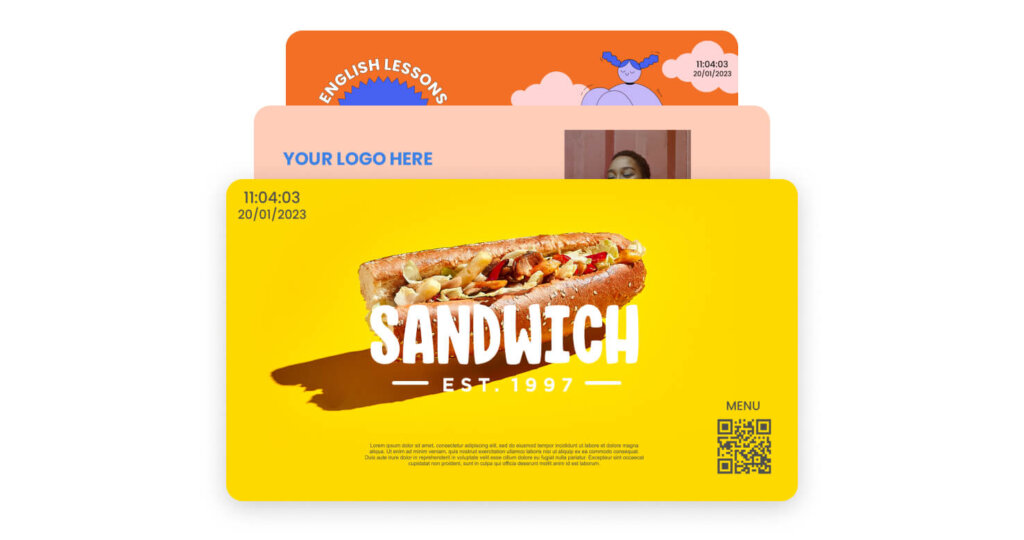 STEP 1: Choose a template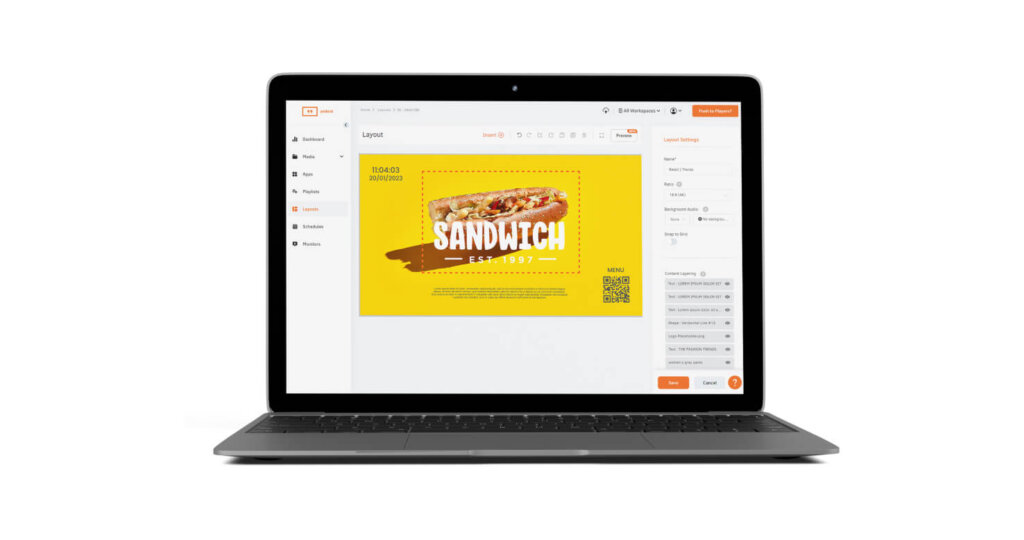 STEP 2: Customize it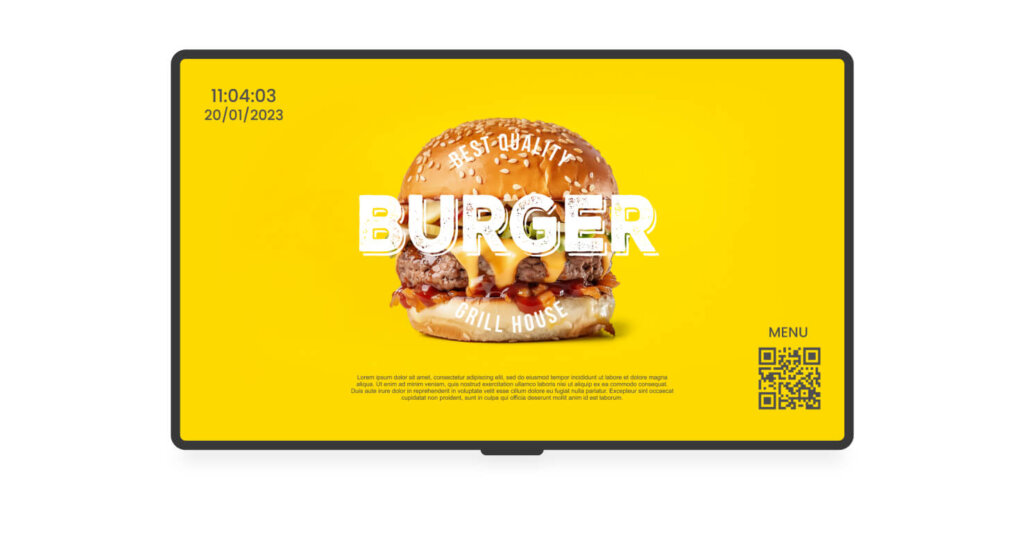 STEP 3: Push to screen
Connect our digital signage software to
The Yodeck Player
Need hardware? Pair Yodeck with the recommended Raspberry Pi digital signage player.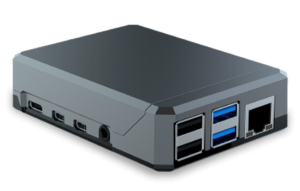 We offer, with any annual subscription, a preconfigured Yodeck player for free.
Supported Media Players
Already own hardware? Pair Yodeck with one of the supported media players options we offer.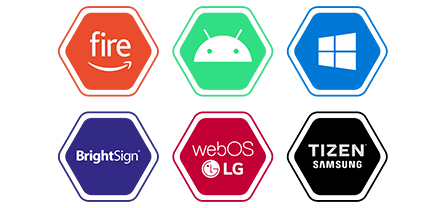 We offer seamless switch to Yodeck, while keeping the hardware you already use.
What customers say about us

Why choose Yodeck

Easy to use
Drag & drop the content you want to display. And as a cloud-based digital signage solution, you have remote access.

1 Screen forever free
Run Yodeck for free for one screen. Check out our features & then add all the screens & players you need.

Customer support
Yodeck offers free tech support to all our customers in case they have questions with their digital signage app.

Scalable solution
Yodeck allows you to scale from 1 to multiple screens, easily. That's the power of a digital signage cloud solution.