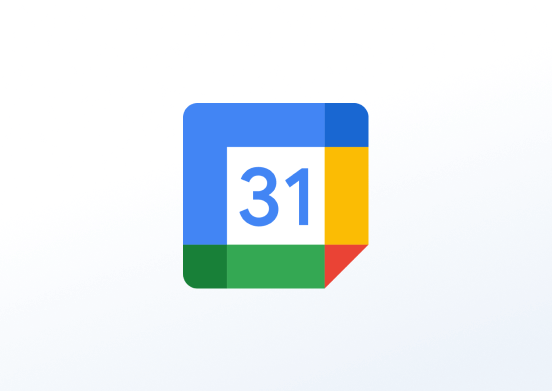 Use your Google Calendar as content for your screens. Supported options include setting the time period displayed and choosing the refresh rate.
Creating a Google Calendar App
Click on the Google Calendar app within your app gallery to add it, or click this link to quickly create a new one and fill in the app details as follows:
A Name is required for the app and an optional Description for it.
Type an Email Address and a Password to log in to your Google Calendar account.
Set the refresh interval in seconds.
Select among the various periods that you want to display.
Optionally, add a default image to be displayed by pasting the URL of that image, when there is no image on the feed.
Set the Default Duration so that the app will appear in a playlist.
Click Save and your app is ready to use.
Google Calendar App example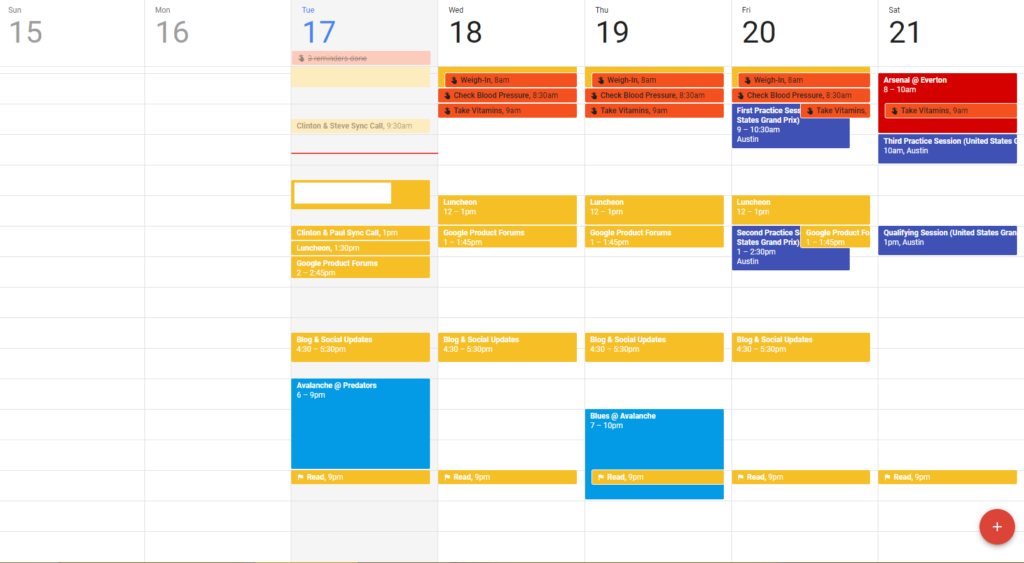 Need Help?
The Yodeck Support Team can help you out! Reach out!