Can also be found here: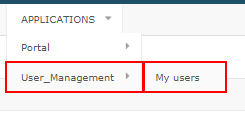 By clicking My Users,you will see a list of the users that have been created under your accounts.

If you click the name of a user, you will be prompted to a new page with that user's details.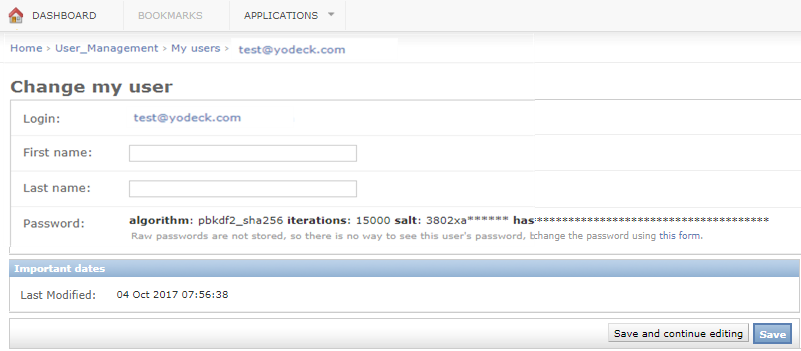 To provide remote support to this user, you can log in and logout of their account by doing the following:
Login: By clicking this link, you will be redirected to the user's Portal, and you can assist them by checking their account settings and providing remote support.
Logout : To Logout from the user that you have logged in to provide support, click Logout in the top-left corner of your screen, and you will be redirected back to your Administrative console.