Introduction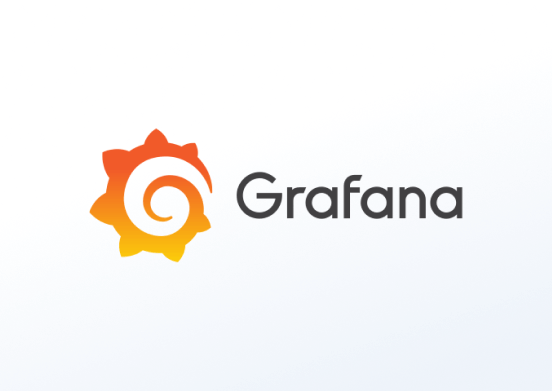 Grafana is multi-platform open-source analytics and interactive visualization web application. It provides charts, graphs, and alerts for the web when connected to supported data sources.
Creating a Grafana App
Click on the Grafana Bi app within your app gallery to add it, or click this link to quickly create a new one and fill in the app details as follows:
A Name is required for the app and an optional Description for it.
Type your Grafana email address and password to log in to your Grafana account.
Choose the Refresh Interval of your graph (default rate is 180 seconds).
In the Enter URL field, paste the URL of the desired graph from your Grafana account.
In the Fallback Image field, choose to have an image if the player goes offline for some reason.
Click "Save," and your app is ready to use.
Grafana Final Result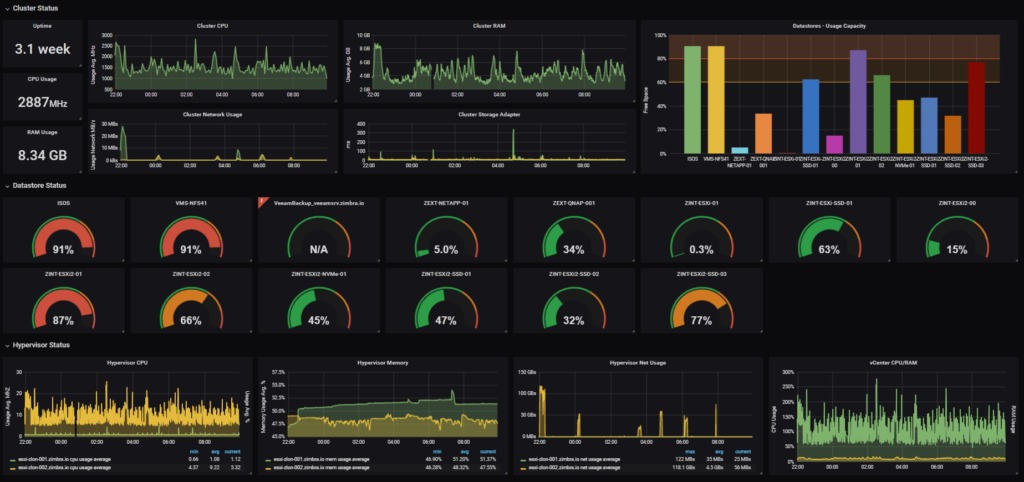 How-To video
Need Help?
The Yodeck Support Team can help you out! Reach out!