Connect, engage, and share with Facebook Page Feed
Enhance your online presence and engage with your audience by integrating your Facebook Page Feed app into your digital signage screens. Stay connected, informed, and interactive.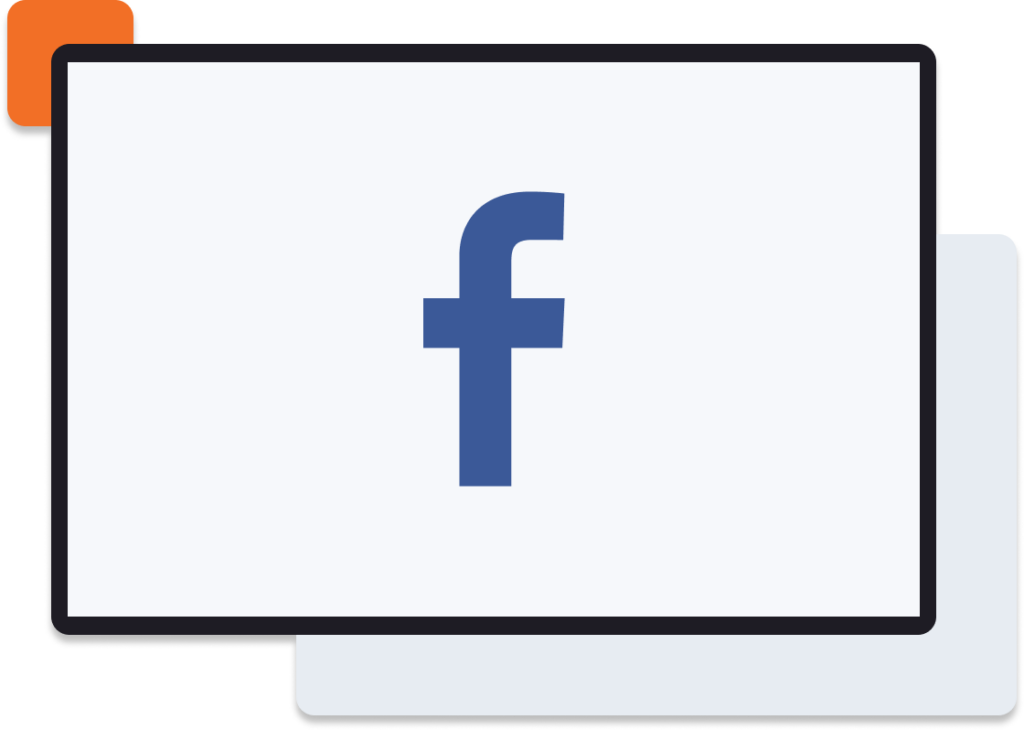 HOW TO USE THE FACEBOOK PAGE FEED APP ON YODECK
Display your Facebook Page Feed easily!


BENEFITS
How can using the Facebook Page Feed app help you?
Online engagement
Displaying your Facebook Page Feed app on your digital signage screens will keep your audience engaged with your social media content and updates, encouraging them to interact with your brand online.
Real-time interaction
Updates from your Facebook Page, including comments, likes, and shares, are automatically reflected on your digital signage screens. This real-time interaction will help viewers feel more connected to your online community.
Community building
Showcase user comments, likes, and shares from your Facebook Pafe Feed on screens, fostering a sense of community among your viewers. Encourage more online interaction and engagement by highlighting user-generated content.
Custom display
Customize the appearance and layout of your Facebook Page Feed to fully match your brand identity and style. Create a seamless and visually appealing integration that will complement your overall digital signage design.
Yodeck badges and awards

BLOG
Read Our latest news
Discover how digital signage solutions can empower your SMBs by engaging customers, boosting sales, and enhancing brand awareness!
In the world of digital signage where seamless performance is paramount, Raspberry Pi 400 stands out as a versatile and…
A Raspberry Pi screen is one of the first things you'll need, regardless of what you're using your raspberry pi…