RETAIL DIGITAL SIGNAGE
Amaze customers with retail digital signage
Attract more customers with retail digital signage by Yodeck. Add some spice of attention-grabbing images & videos to stimulate extra purchases.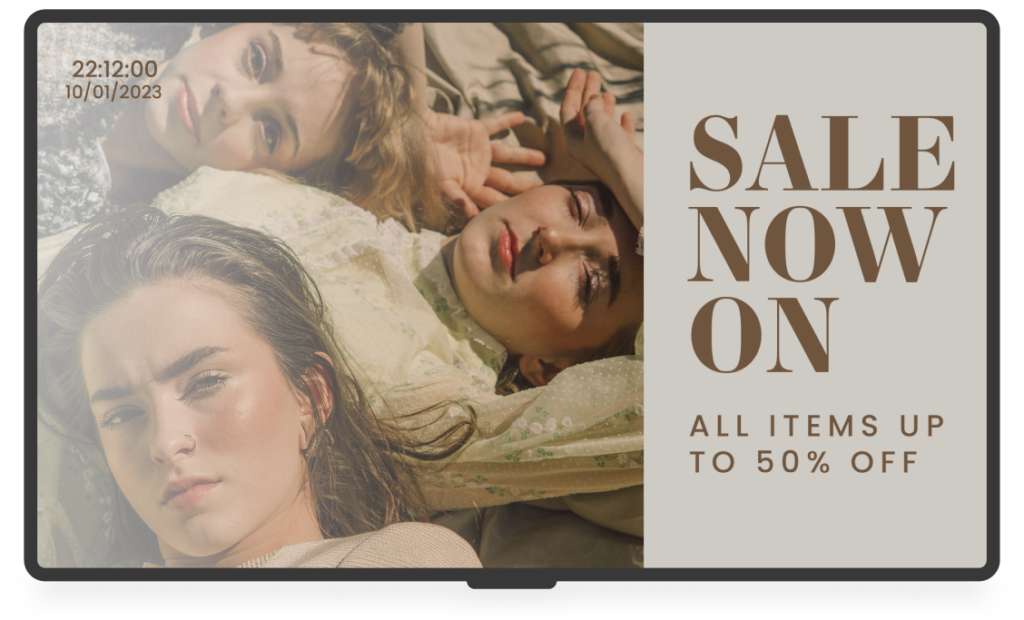 80
%
Of brands increased their sales using digital signage up to 33%
8
%
Of compound annual growth is expected in digital signage until 2030
20
%
Of most retail sales occur over the holiday season
Free digital signage templates
for retail
Elevate awareness of retail businesses through the strategic use of digital signage. Take engagement to new heights by effortlessly updating content with our free, fully customizable, and professionally crafted templates.
YODECK APPS
Yodeck's free apps for retail usage
Create the most captivating content on your display. Gain instant access to versatile and customizable retail digital signage, empowering you to create engaging and impactful retail visual screens that captivate your audience.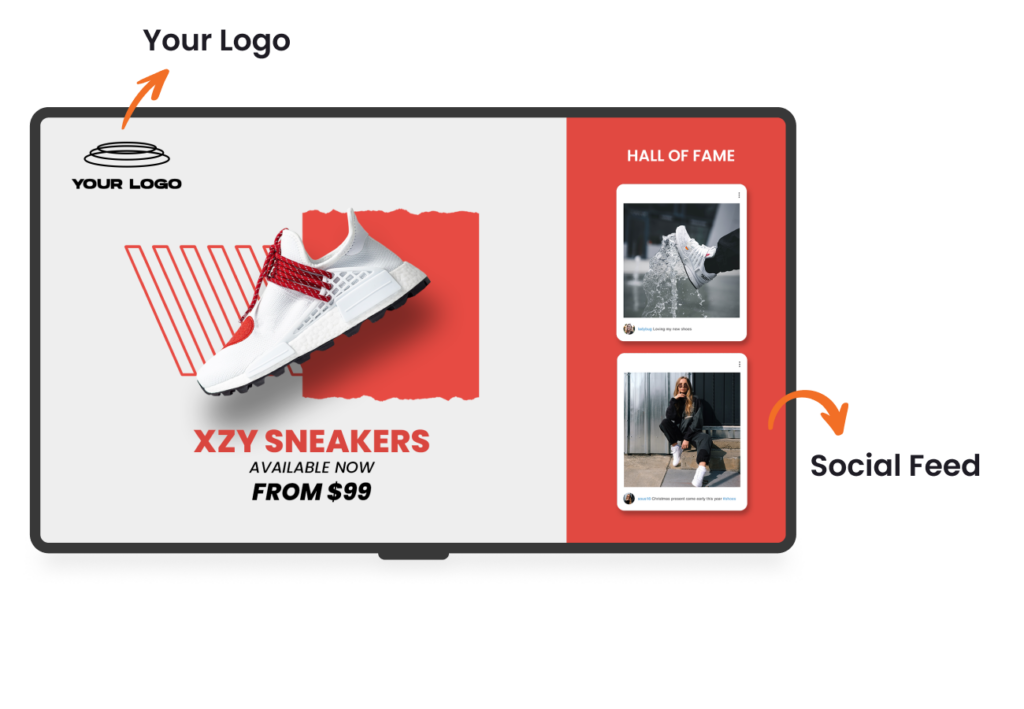 Why choose Yodeck
Run 1 screen, forever free, and access ALL our features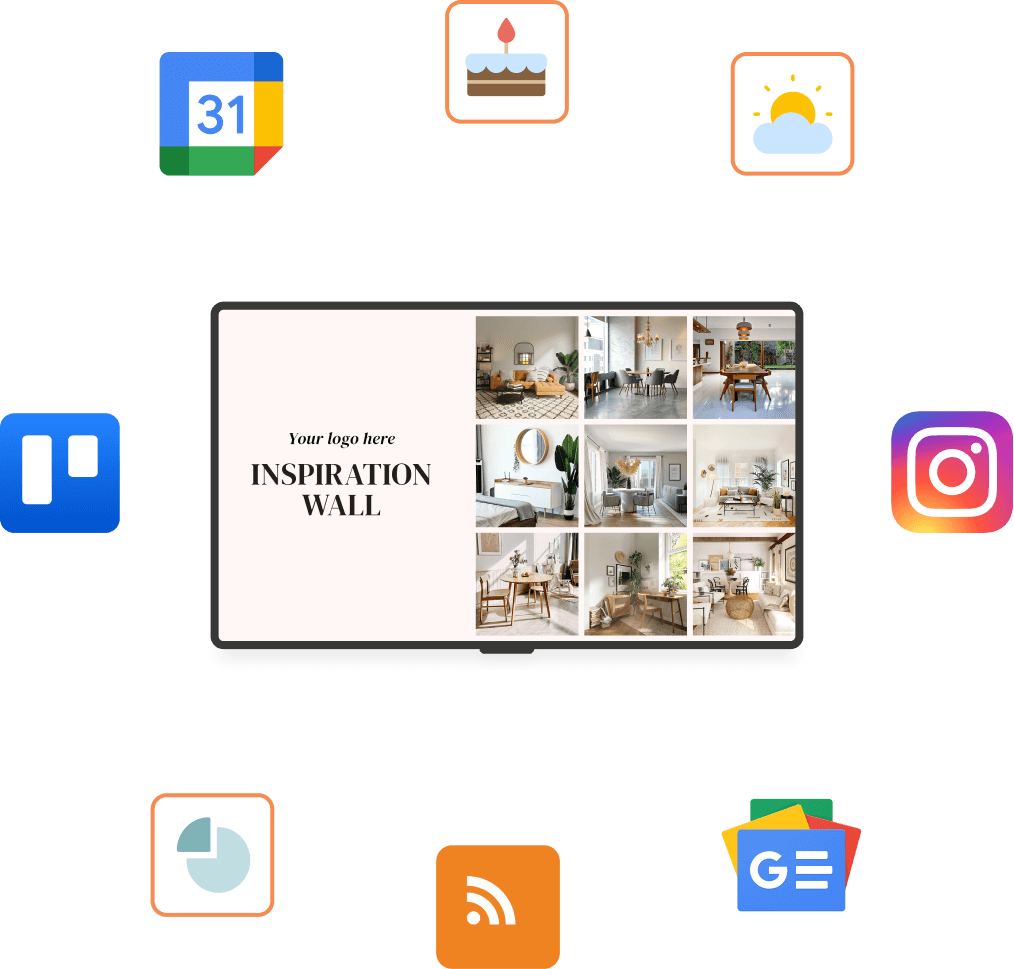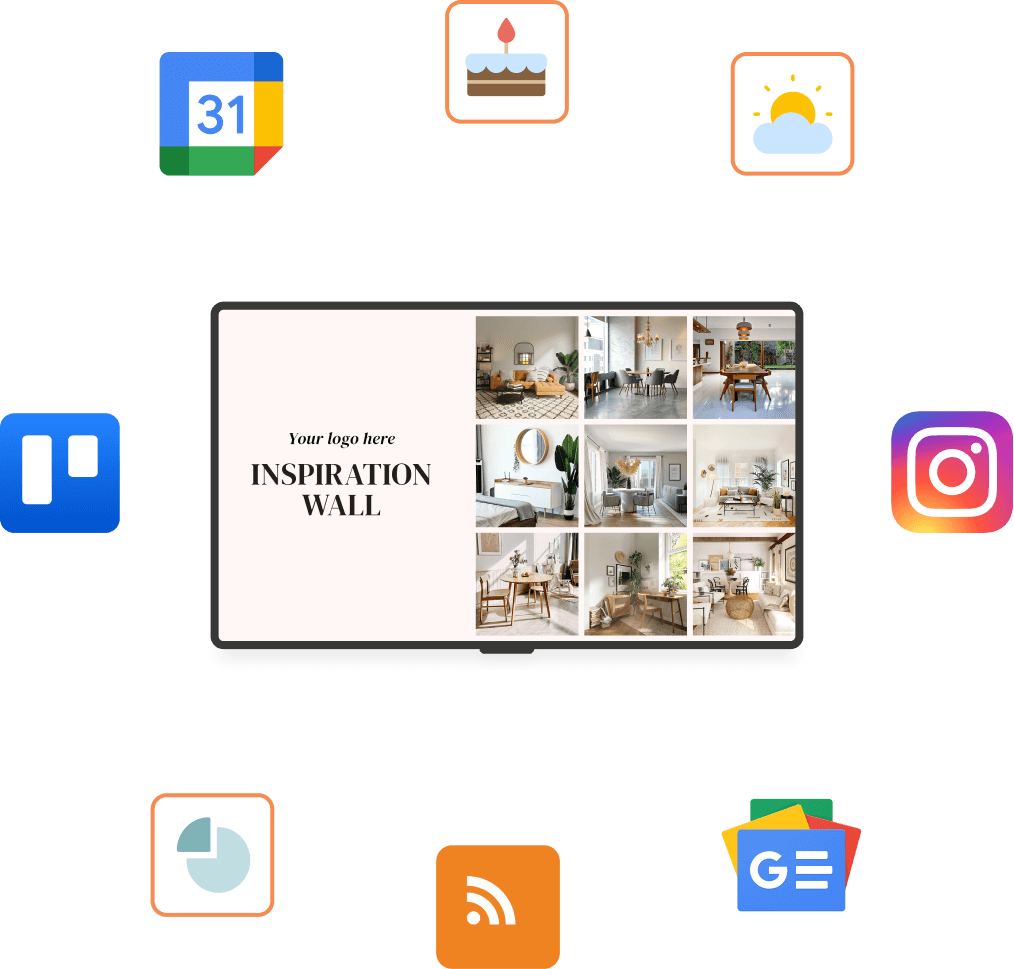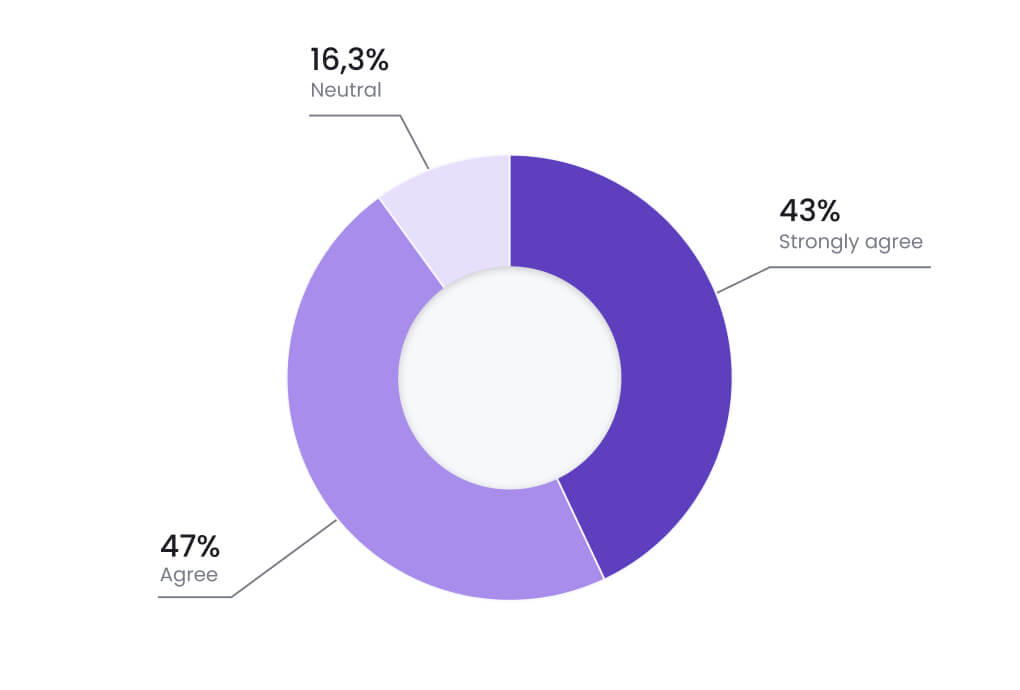 SURVEY
Measure the impact of digital store sign
Is it possible for retailers to measure in detail the impact of their digital signage? Specifically, how much does digital signage contribute to increased sales? To shed light on these questions, we conducted a survey among business owners in the retail industry.
Extra benefits that boost your profits