BANK DIGITAL SIGNAGE
Create a customer-focused banking experience.
Utilize the power of bank digital signage to keep your clients loyal, engaged, and willing to sign up for more of your services. Read how you can transform your bank screen into a robust tool with Yodeck.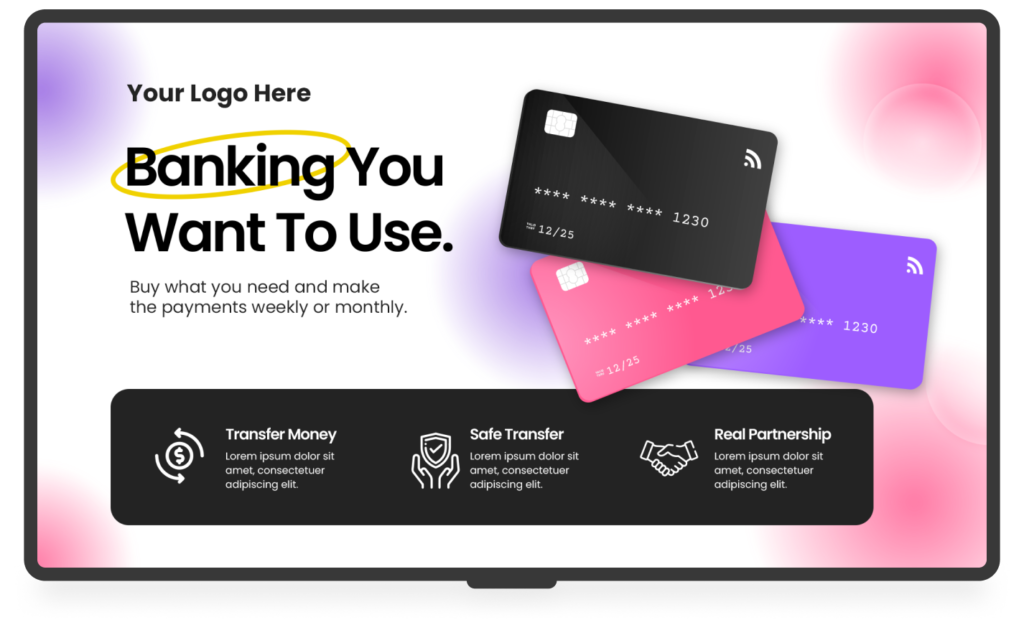 60
%
Of people leverage digital sign content in their headquarters or corporate offices
20
%
Of financial institutions plan to add digital signage to their corporate headquarters in 2023
43
%
Of financial institutions use interactive displays in their branches
YODECK APPS
Elevate financial signage with our free apps
Use our free apps to make financial digital signage engaging and interesting. You have many options: use the data apps to display valuable insights, Canva app to showcase great designs, and our news apps to keep clients busy while they're in line! Yodeck apps are easy to use and completely free.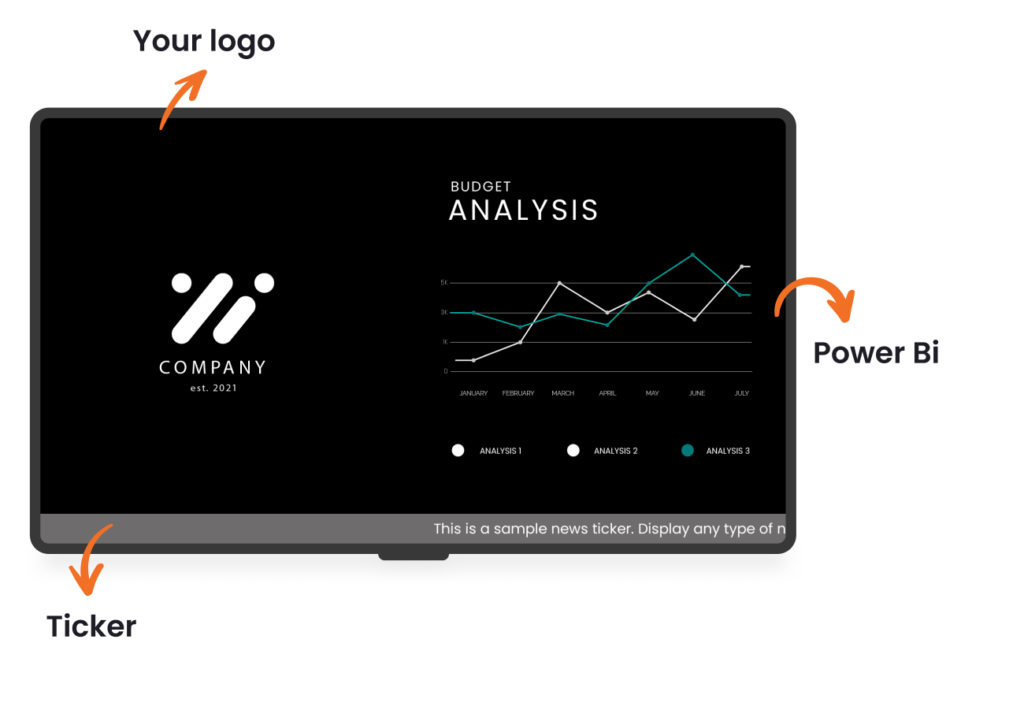 Effortlessly display bank news with Yodeck
Run 1 screen for free, test our features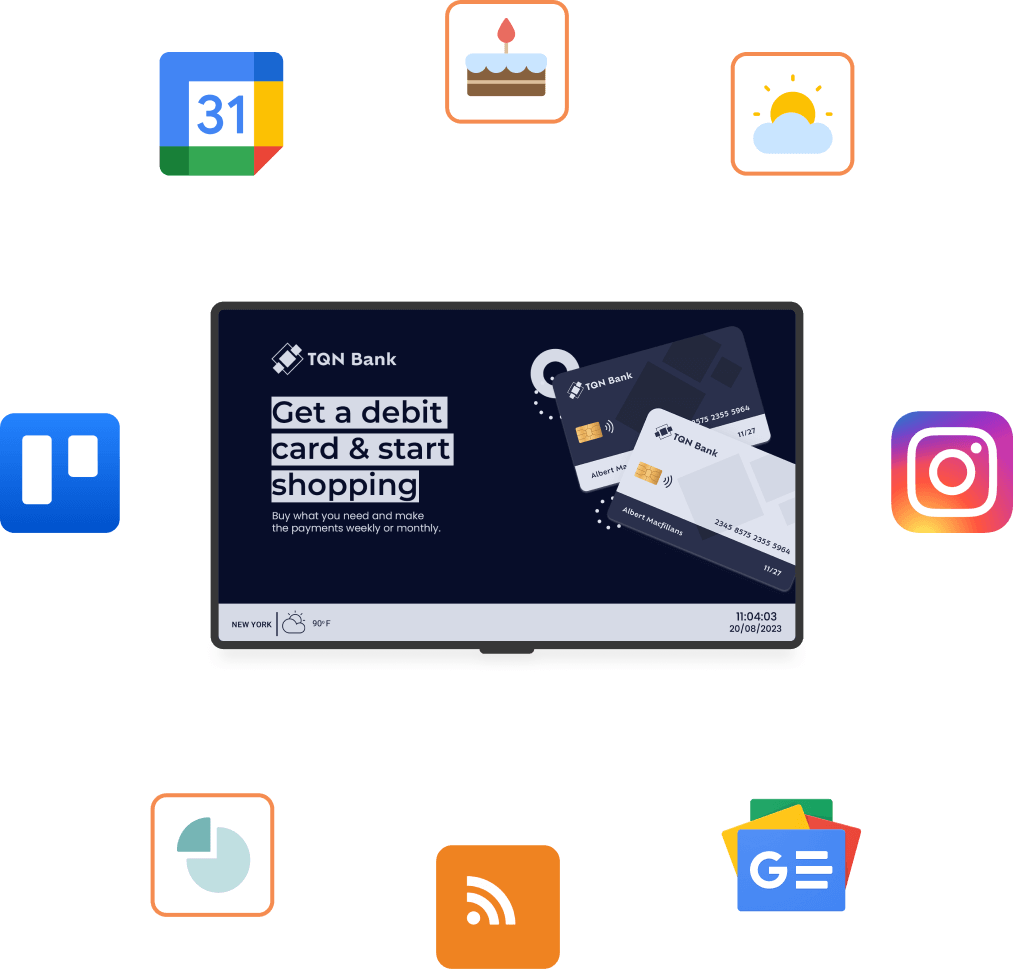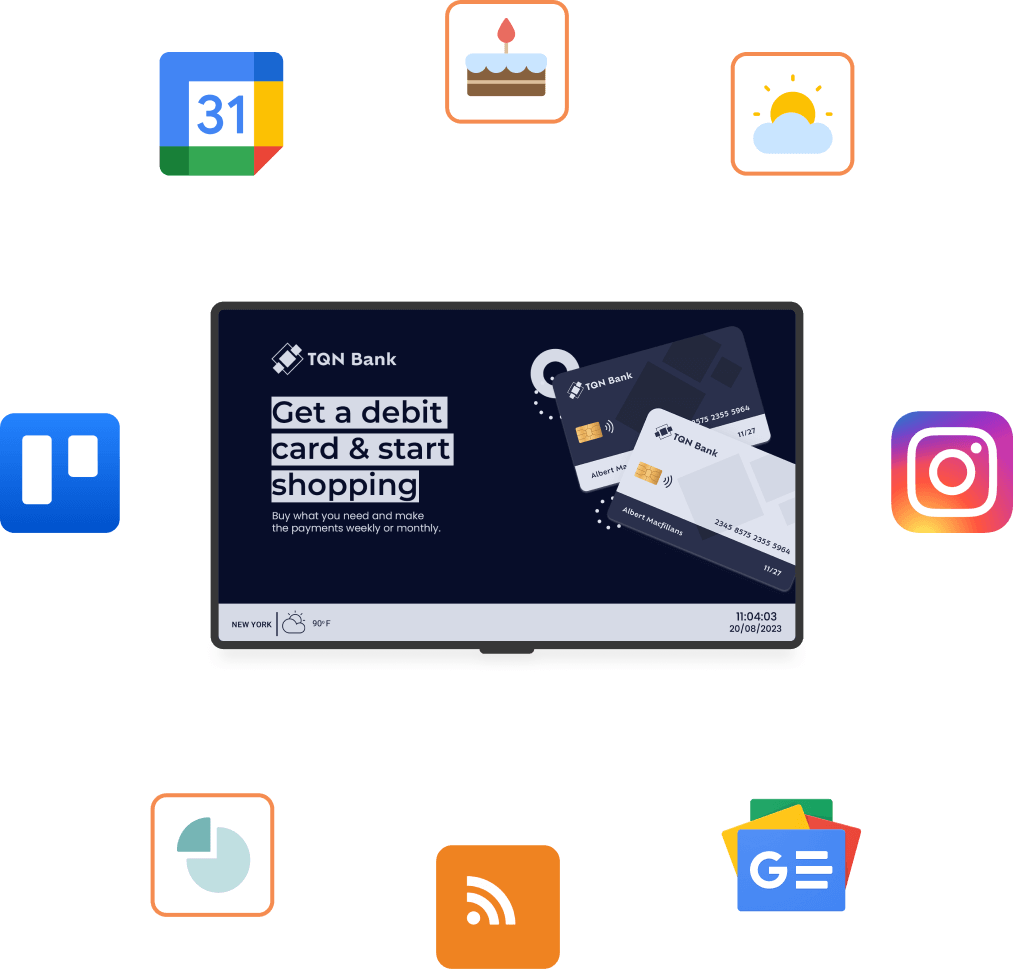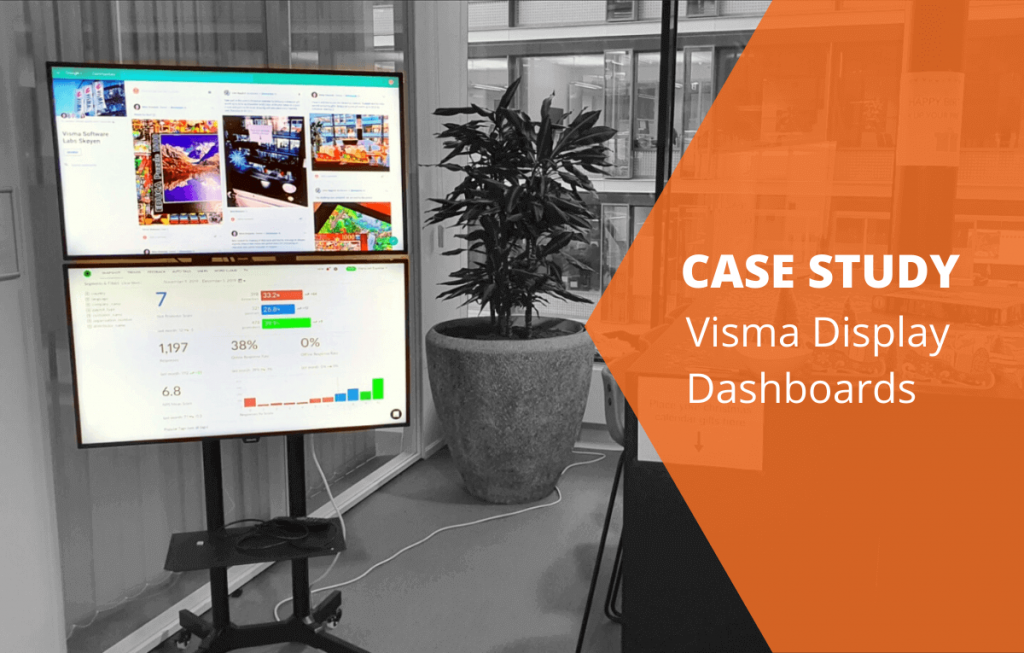 Change the banking experience