Digital Signage
for Events
Your event needs an easy and affordable signage solution to make your message remarkable. Help your audience get important information they need.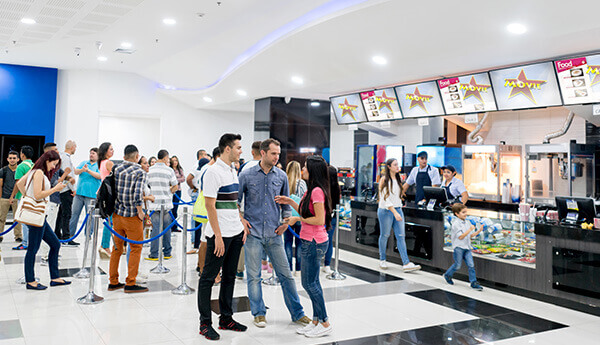 Promote event schedules
Display event programs, speakers' bios, floor maps and session wayfinding. Highlight what's important so participants get the full experience.

Advertise special offers
Advertise time-sensitive special offers on-the-go or use the scheduling feature. Maximize the impact of your event & increase revenue.

Communicate alerts
Display traffic info, news tickers, transit schedules, weather forecasts and more useful updates with our free, intuitive widgets.

Manage conference rooms
Small screens outside meeting rooms help you display session details, presenter and sponsor information. Help people know where they need to go.

Host leaderboard competitions
Use gamification techniques to engage with your audience. It's fun and they will love the interactive element to your event.

Show social media walls
Increase social media interaction and generate social proof by displaying Twitter and Facebook walls and Instagram feeds.
Free digital signage templates
for Events
Grab our free screen layout templates and wow event participants with professionally designed content.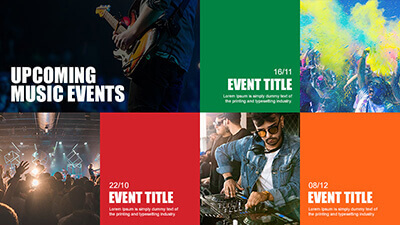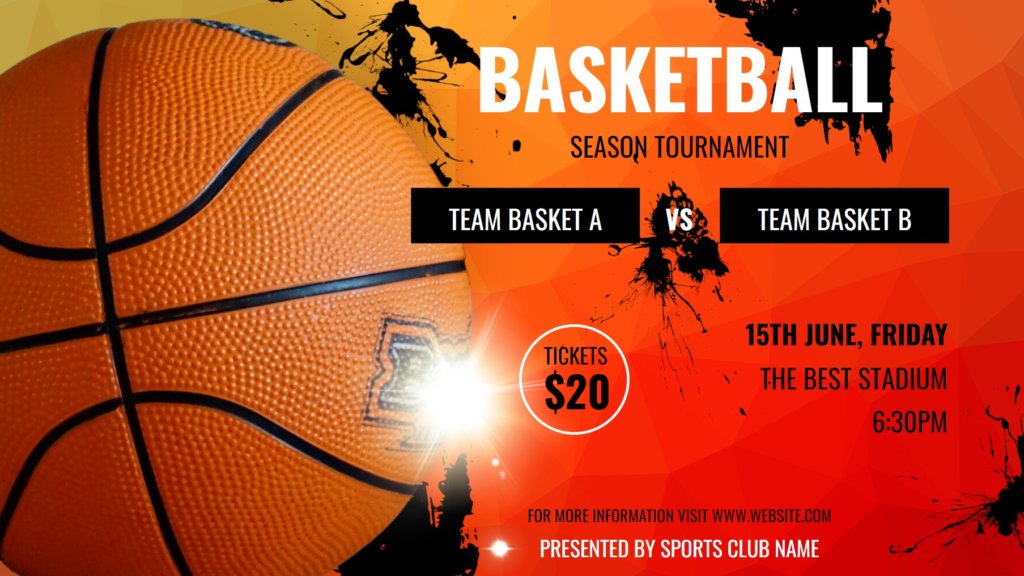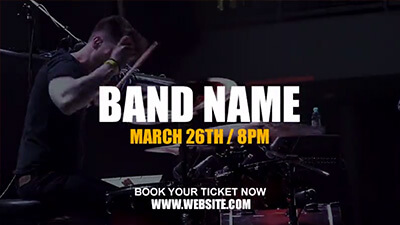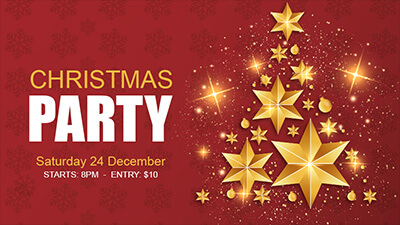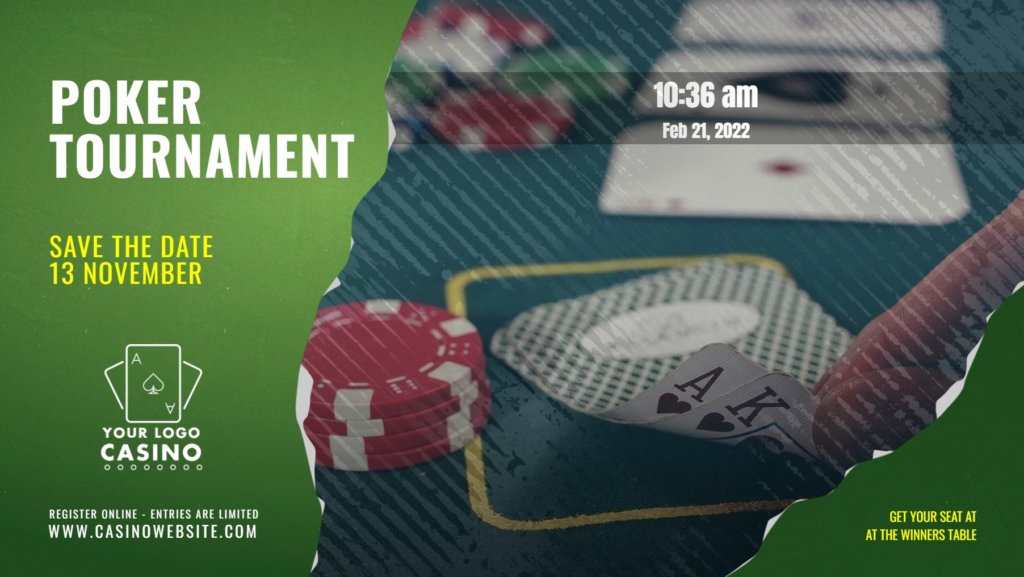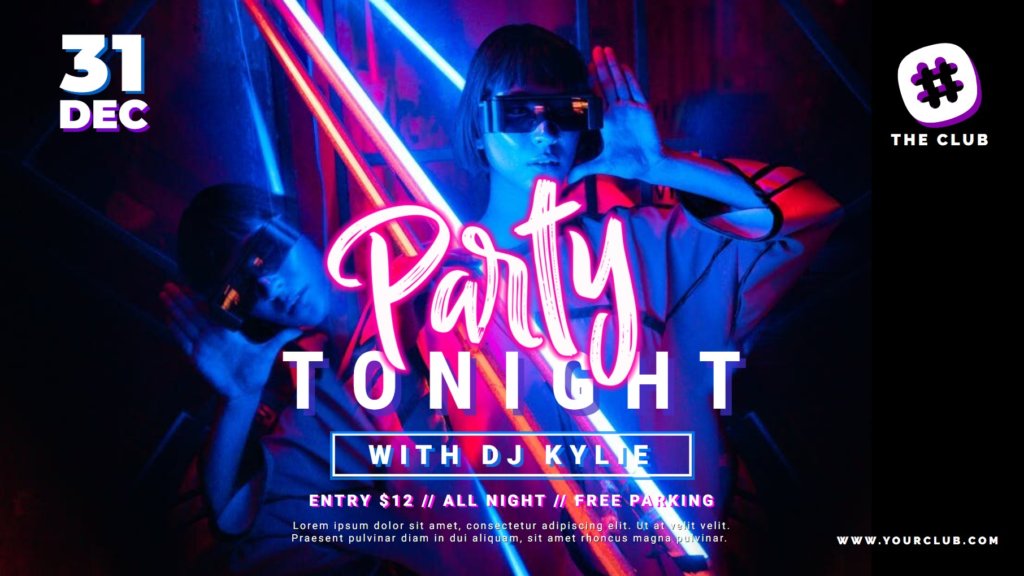 Run one screen for free
See the benefits of Yodeck in action! Put your screens to work and amaze your viewers.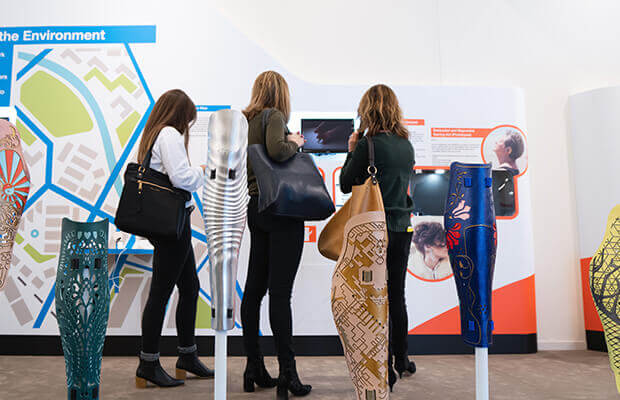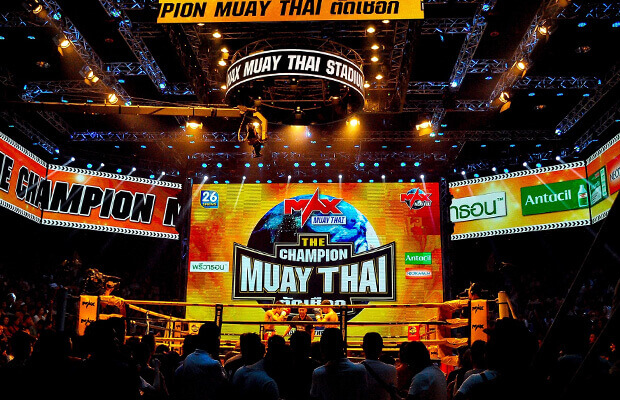 Why Yodeck
Affordable Price
Extremely affordable pricing models with a range of features means you get what you need for your events. And get complete hardware kits for free with annual plans.
Upload Any Type of Content
Easily upload any image, audio or video format by dragging & dropping files from your PC into our platform. We also support Word, PowerPoint and PDF files. And you can edit and display content remotely from your PC.
Plug-and-Play
Connect screens and show content in minutes, without complicated deployments. Anyone can set it up, and it's as easy as 1-2-3..
Extreme Security
Know you can rely on enterprise-grade security, including SSL, firewall and password policies. Also, get Player lockdown and storage encryption features.
Remote Support
Get hassle-free troubleshooting with Yodeck's free remote-access tech support for all plans.
TESTIMONIALS
What our clients say
Featured Posts
We conducted a survey to better understand the impact and effectiveness of coronavirus safety signs in terms of compliance.
Digital signage for the entertainment industry ups profits and enhances customer experience for businesses of all sizes.
Three digital signage trends worth incorporating into your signage strategy in order to garner greater benefits for your business.