Are you ready for the challenge? Work with us!
Yodeck is a next-generation digital signage service powering screens across the globe. We take pride in our super-intuitive platform and innovative tech that both our users and Partners love. To keep it that way, we are constantly on the lookout for talented, self-motivated, and digitally-minded ninjas to join our ever-expanding team.

We are all about great working conditions and zero formalities, so come and join us and be part of something special.
LIFE AT YODECK
Our people are the secret of our success
There's one thing we recognize here, at Yodeck. We need our team, in order to succeed. That's why we invest in our people.
We want them to flourish, both personally and professionally. We definitely don't want our software developers, marketing team
or customer success managers to just "go to the office" every day. Instead, we want them to think of Yodeck as a place where
they thrive professionally and grow personally. And we want to have fun together, as a team, in the process.

Life at Yodeck means taking a Spanish class in the morning or ending the day with yoga.
Team trips and a personal training budget are standard perks, for everyone. For those of us who want something a little more
challenging, we've got AI seminars and guest lecturers.
And, of course, there's nothing like taking a break with a game of ping-pong!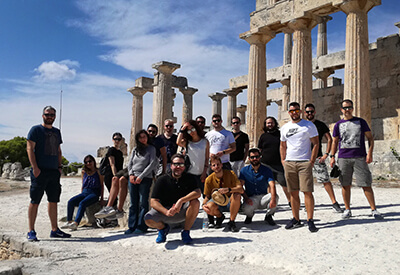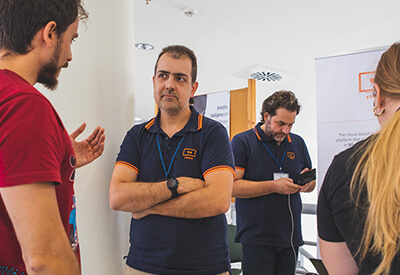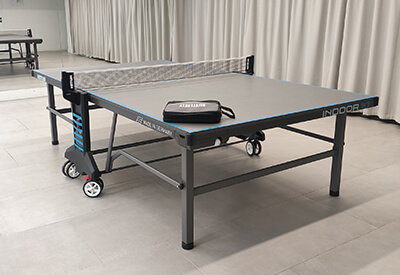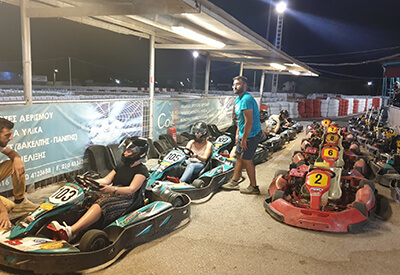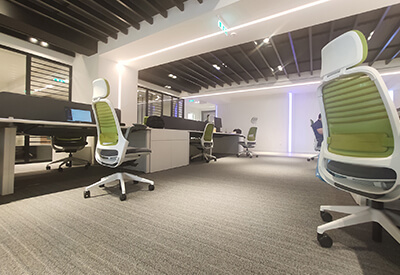 Check out the perks & benefits
Private health insurance
Our company plan covers a range of medical services at all the major hospitals. Plus, checkups are included.
Free metro card
Yodeck covers your monthly transportation costs, including buses, metros and trolleys.
Personal training budget
Keep honing your skills and expanding your professional horizons with an annual personal training budget.
Personal nutrition coach
We want our team to stay fit and healthy. That's why we offer one-on-one meetings with a certified nutritionist.
Foreign language courses
Want to learn Spanish or brush up on your French? Sign up for free on-site classes.
Fitness classes
Pop up to our gym and recharge your batteries with yoga or zumba sessions.