Sales & Promotional Digital Signage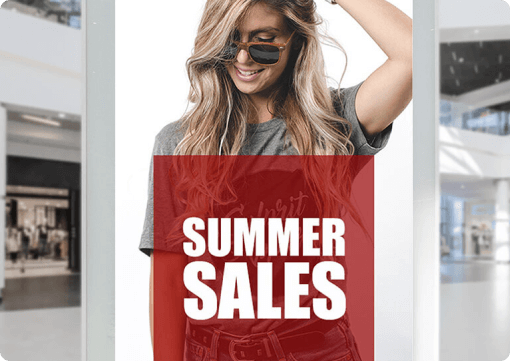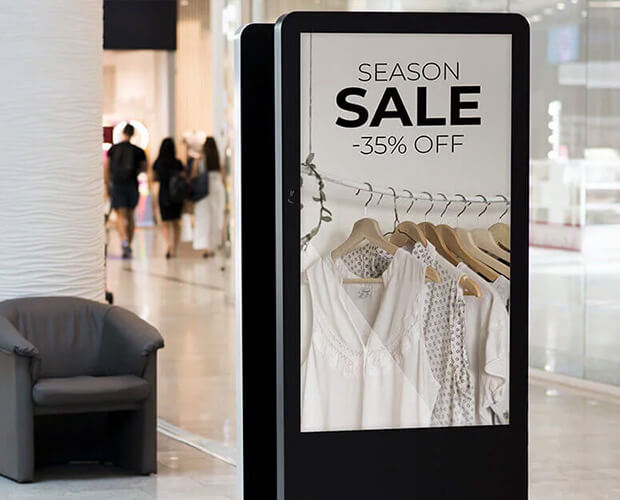 Display media files on TV as sales signage content
Ways you can use sales signage to delight
your viewers

Display images, to maximize the impact of your message
Show your customers, guests or students what sales, promotions or services you offer, by displaying photos on your TV screen. Additionally, the power of a well-chosen stock image or photo you take yourself is priceless. Pick from thousands of free stock images, from top services, using our Image Gallery.

Show videos, to grab the attention of viewers
Use videos to show your business, product or service in action. Also, simply copy & paste YouTube links or drag & drop your saved video files into our Portal, to get videos on screen in seconds. Moreover, PowerPoint files get converted to videos, so you can retain animations and transitions and "wow" corporate audiences.

Add pivotal web pages to your digital signage content
Make your website pull double duty and display your most important web pages on digital screen. Also, you can set web pages to refresh at specific intervals, to keep all info up to date. When you sales signage on TV, you can take advantage of all the visual communication you already rely on.

Get your PDF flyers on screen
Show flyers saved as PDF or Word files on your TV screens, as digital signage content. Therefore, you can save money by maximizing your marketing efforts. By displaying document files on advertising display, you retain your branding and keep traditional and digital advertising streamlined. Moreover, you just drag & drop files into our Portal from your PC.

Combine media files to create one spectacular Playlist
Unite the unparalleled power of images, videos and PDF promo flyers, in a digital signage Playlist that attracts viewer attention. Let your digital signage content tell a compelling story that helps boost sales and brand loyalty. Also, creating a Playlist takes mere seconds, with our drag & drop features.

Impress viewers with media-rich screen layouts
Create screen layouts that dazzle your viewers, using all types of media files. Additionally, you can rely on one of our professionally-designed, free screen layout templates, to create amazing content in seconds. Moreover, templates are fully customizable, so you can incorporate your branding.
Benefits of playing sales signage
Free, user-friendly templates for all industries
Our professionally designed free templates help you play promotional and sales signage, quickly and easily. Also, they're fully customizable, so you can add your branding or helpful, free, news or traffic apps!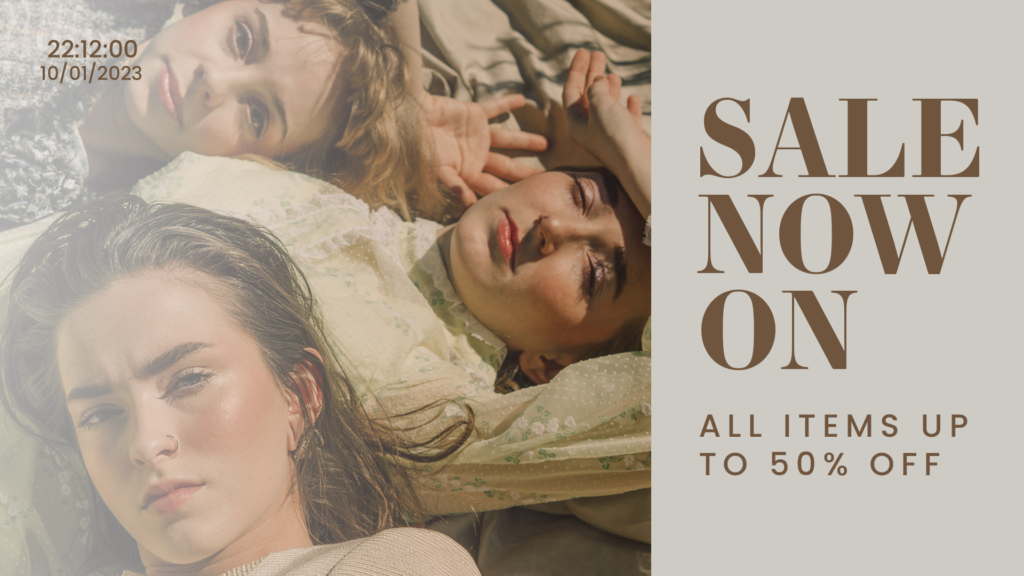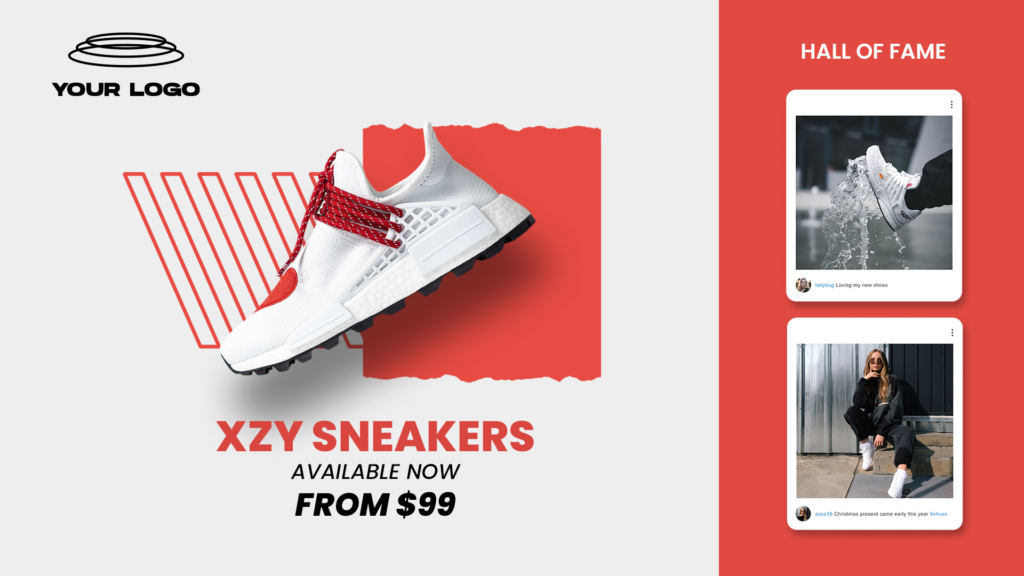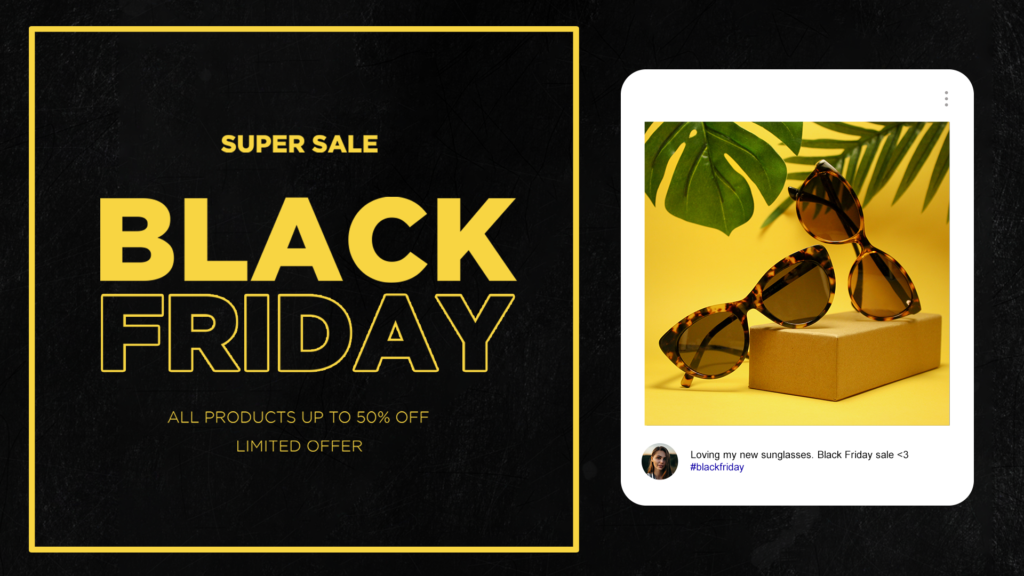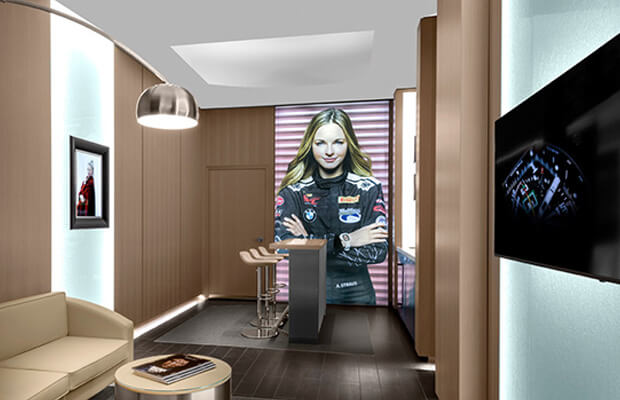 Added-value resources for Promotional & Sales Signage
Why Yodeck
Easy to Use
Drag & drop all your saved media files, such as images, videos and docs, into the Yodeck Portal and they're ready to be shown on digital display screen. Also, you can choose from thousands of free stock images or copy & paste your YouTube links.
Affordable Price
Take advantage of an extremely affordable pricing model with free, complete Yodeck Players for annual plans. We also offer special pricing when you deploy a large number of digital display screens.
Free apps and layout templates
Enjoy free, professionally-designed apps and screen layout templates. Displaying news feeds and weather forecasts along with images and videos takes seconds to do and looks great.
Remote Support
Get hassle-free troubleshooting with Yodeck's free remote-access tech support. Our experts want to help you!