Sign up for a free account
All we need is your name and email address. No credit card or mailing address required! Once you sign up, you can access the Yodeck online platform, no matter how far from your screens you are. That means you can upload new media or edit content remotely from your laptop or smartphone and your changes will appear on screen, in seconds. If you run just one screen, you'll have Yodeck for free, forever. Upgrade any time, no restrictions.
Get your Yodeck Player
Yodeck Players are provided free of charge with annual subscriptions. If you prefer a monthly plan, simply order a Player from Yodeck. You'll get a complete Raspberry Pi 4 Yodeck Player Kit that comes with extra memory, a case, power adapter and micro-HDMI-to-HDMI cable. Also, your WiFi credentials come preconfigured. Additionally, you can always use your own Raspberry Pi to create your own Yodeck Player.
Upload your media
Just upload your own images or videos, straight from your PC or smartphone! Or you can use free stock images and videos from our Galleries. You can also use document files like PDF, PowerPoint, Word & Excel. We also support YouTube videos & audio files. Display media as-is or add them to a playlist or screen layout. Simply hit the "Push to Players" button to see content on-screen.
Easy as pi(e)!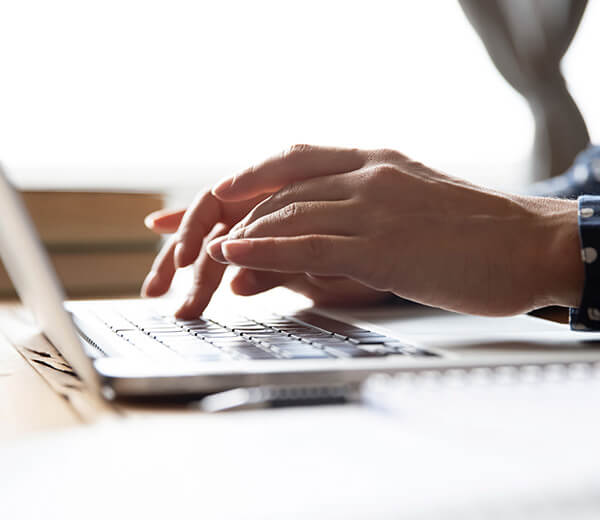 How to connect
your Player
You'll be up and running in minutes! No tech expertise required!
Quick Player Setup
Check out our Quick Setup Guide for step-by-step instructions that walk you through the whole process!
How to display
your content
Don't forget, a single-screen account is free!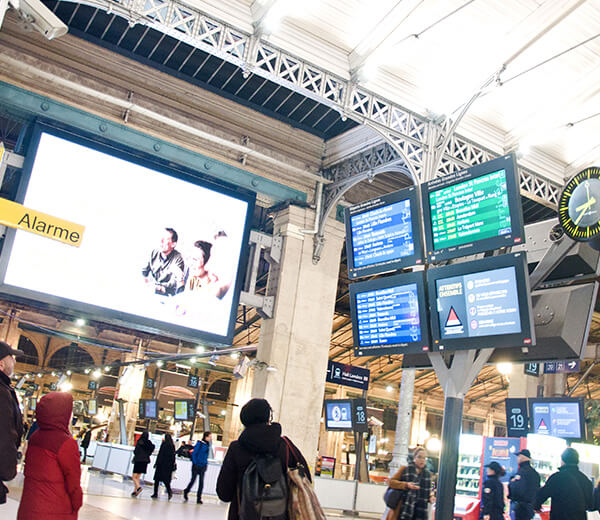 Want more tips on how to create great digital signage content? Read our blog!