Church Digital
Signage Software
Showcase church and community news, using
the power of visual communication, and bring
your people together. Rely on digital signage for churches solution to keep your members engaged.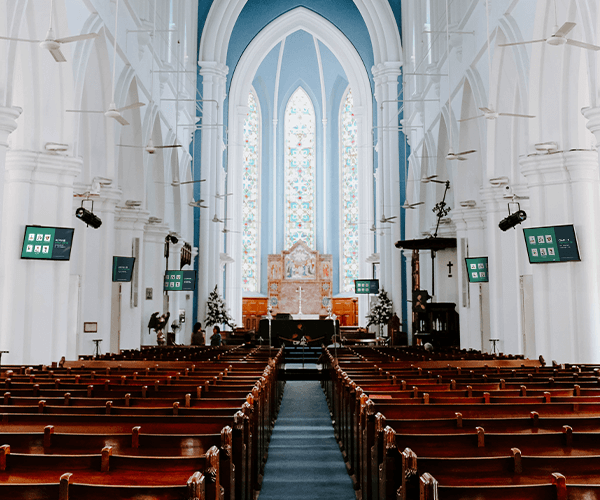 Ways you can use digital signage for churches

Spotlight church and community news & events
Get important announcements, photos and videos of successful events and local outreach news on your TV screens, in just a few clicks. Drag & drop files into our church digital signage software to get great content up and running, quickly & easily.

Display additional material during services
Keep your members interested and engaged with digital church signs. Show relevant quotations, or provide lyrics so everyone can participate. Use your own videos and images or choose from our free Gallery. Customize images with our in-app Image Editor.

Show schedules of services and club meetings
Help attendance numbers rise, by letting people know when preschool, youth and support groups meet with church notice boards. Use one of our free Calendar Widgets to promote services and meetings, hassle-free.

Promote fundraisers & volunteer work opportunities
Make your community stronger than ever with digital signs for churches. Use videos and images to inspire people to take part and give back. Create a playlist of upcoming events to grab people's attention and increase participation.

Run advertisements from trusted third-party sources
Generate extra revenue by hosting ads from trusted businesses, organizations and schools via church electronic signs. Help other local organizations get the publicity they need to succeed. Our Playback Reports feature makes "proof of play" automatic.

Recognize achievements & important donations
Inspire people by spotlighting videos and images of success stories to strengthen group solidarity. Thank your donors for supporting your organization by using an impressive, professionally-designed screen layout template.
Free digital signage templates
& widgets for churches
Create attention-grabbing content in seconds with our free, professionally designed screen
layout templates and widgets created specifically for church digital signage software. They're fully
customizable, so you can truly make them your own.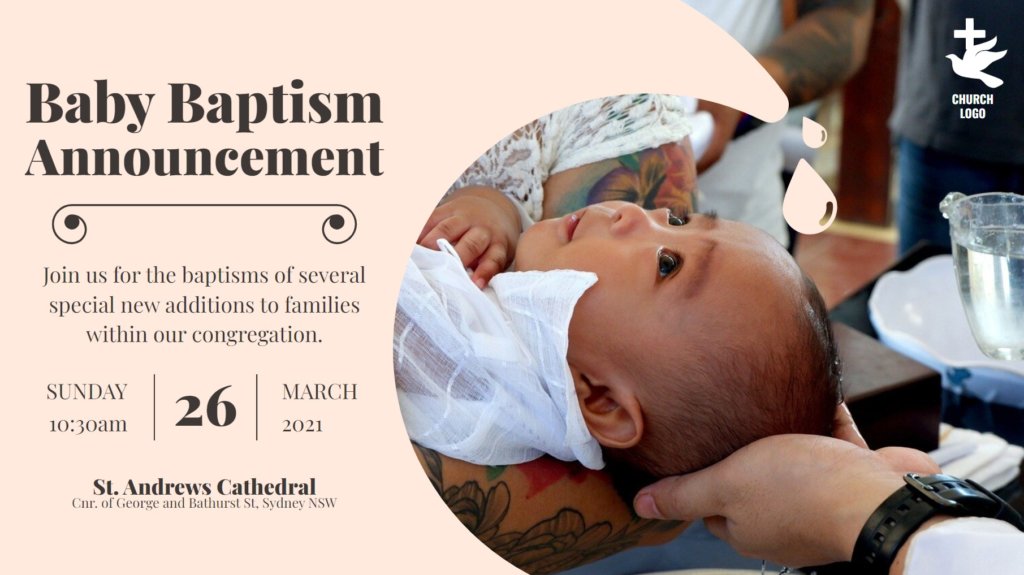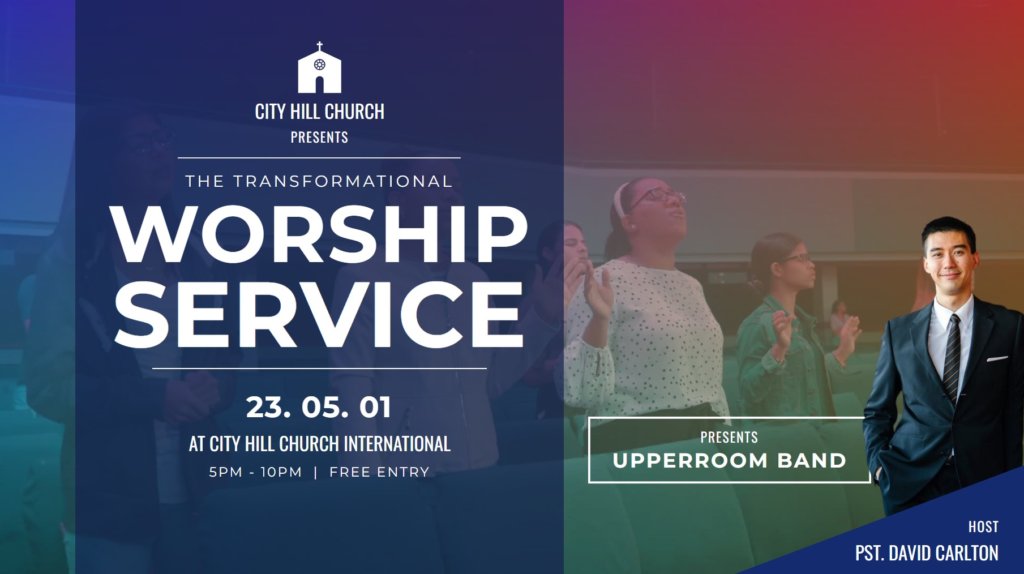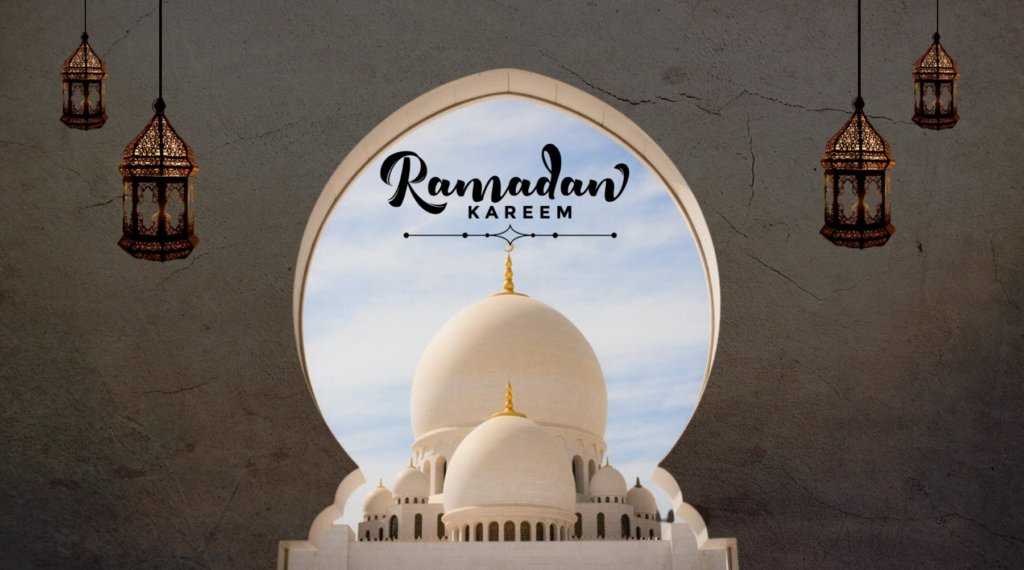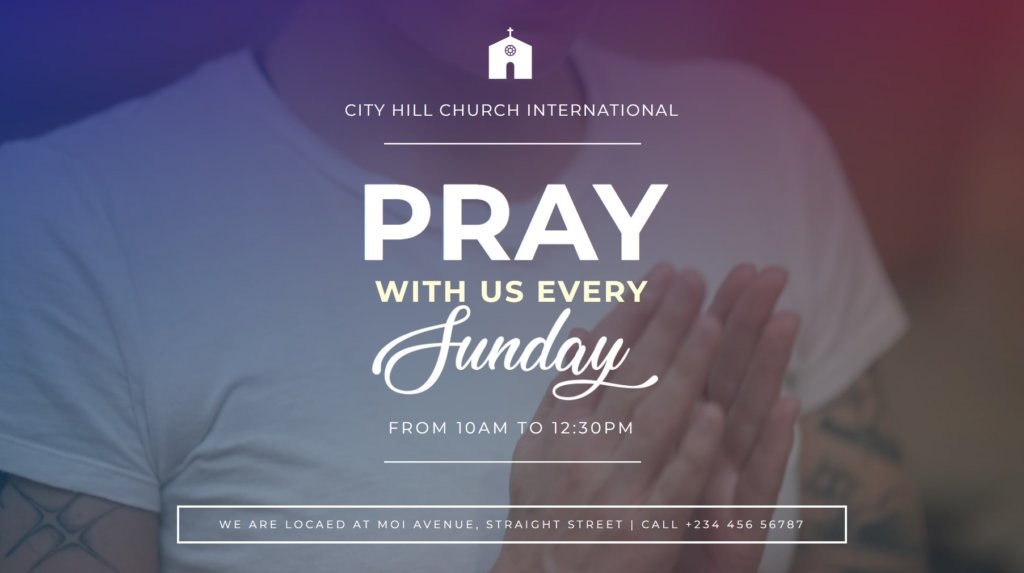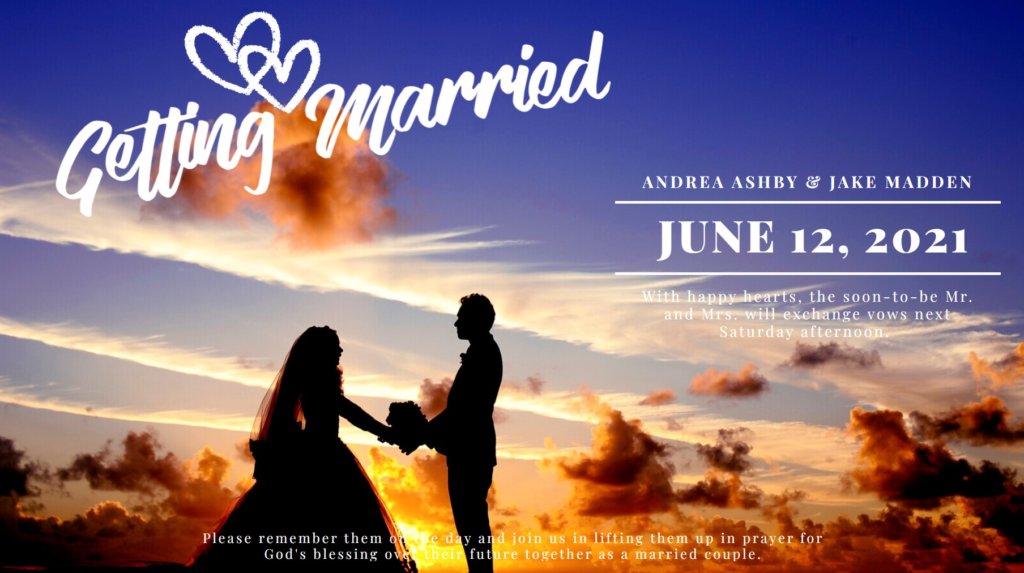 Why Yodeck
Easy to Use
User-friendly drag & drop features make it quick and easy for anyone to create visually engaging content. No tech-savvy required! You're done in a few clicks with Yodeck's church digital signage software.
Affordable Prices
Take advantage of an extremely affordable pricing model that includes free, complete Yodeck Player kits with annual plans and special discounts for non-profit organizations.
Remote screen management
Upload and display content from your smartphone or laptop, no matter where you are. No need to physically update each screen.
Plug-and-Play
Get your hardware pre-configured with your WiFi credentials. We'll do it for you, at no extra cost. Then, connect your screens and show great content in minutes. We promise there's no tech expertise required.
Remote Support
Get hassle-free troubleshooting with Yodeck's free remote-access tech support for our digital signage solutions for churches.
Featured Posts
What's the first thing that comes to mind when someone mentions going to church?
This month's software release is all about saving you time, so you can upload great content even faster than before.
Small screens for digital signage can be the key to engaging your target viewers while they shop, wait in line or come in close proximity to your TVs.