MANUFACTURING INFORMATION DISPLAYS
Get vital info to your workforce in seconds
Manufacturing information displays get metrics, updates and emergency alerts to your workforce with one click. Boost efficiency & safety, with the right info at the right time.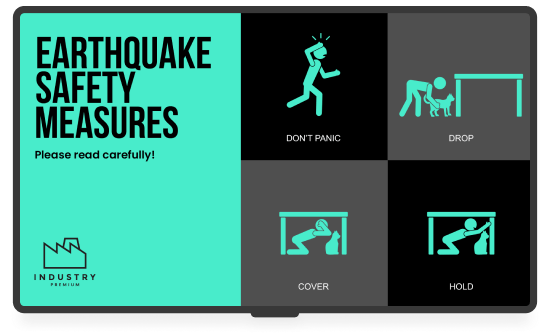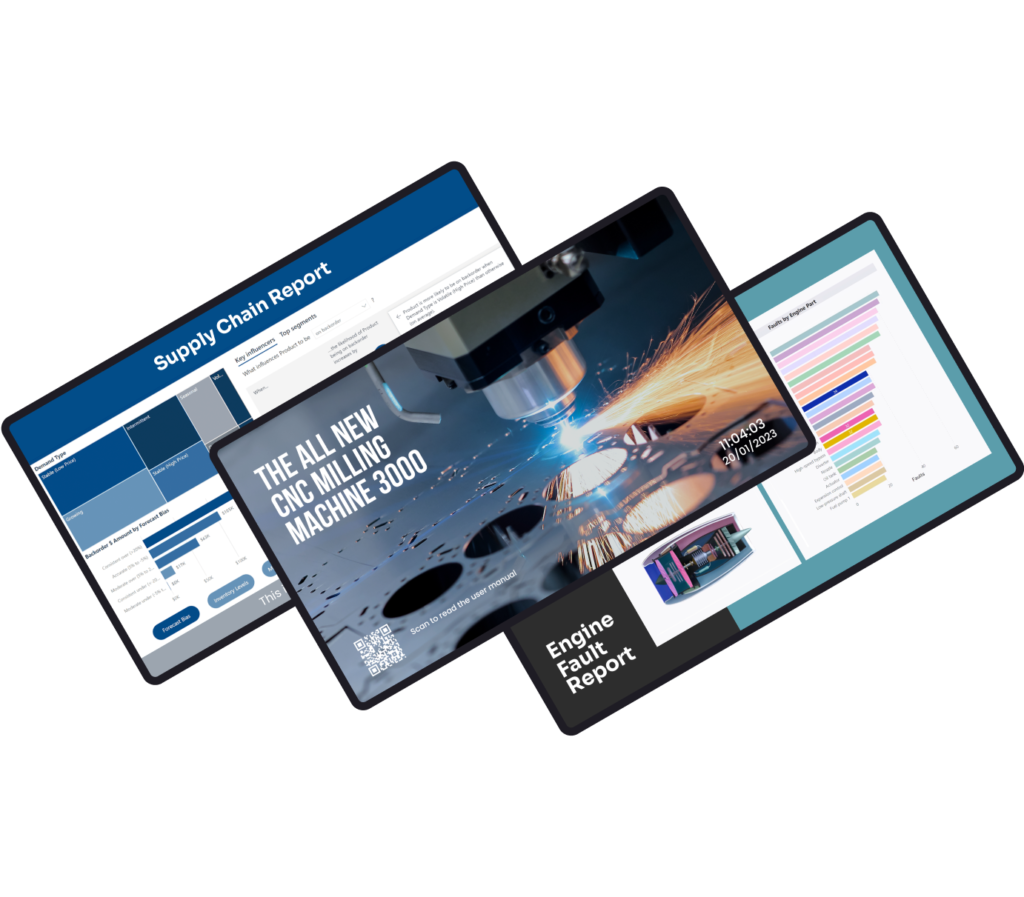 Dozens of FREE manufacturing templates for you to customize!
Extra benefits of manufacturing information displays
YODECK APPS
Free apps engage your workforce
Easy to add, secure and dynamic. Use your digital display board for useful and engaging content that informs and delights your workforce. Quickly include weather, traffic and news feeds, data dashboards, custom tickers and birthday messages.