OFFICE DIGITAL SIGNAGE
Instantly show any message to your employees
Forget overlooked emails and chats. Yodeck digital signs get your teams on the same page and save you time and resources.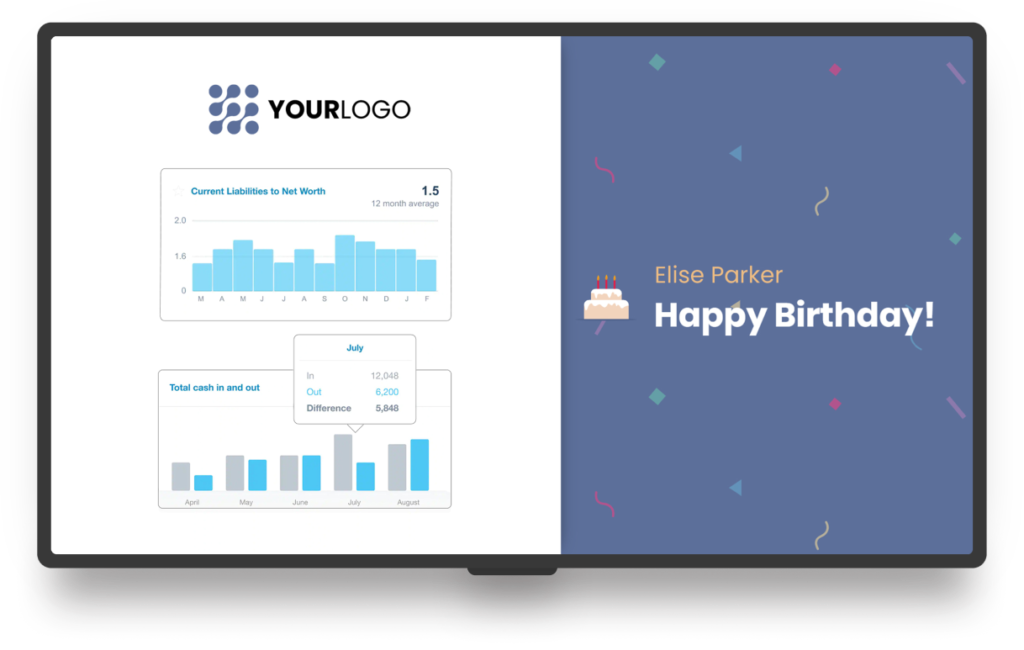 86
%
See productivity rise with office digital signage
80
%
Of employees are more willing to pay attention to colorful visuals
69
%
Free office digital signage templates
Our free screen layout templates are specifically designed to engage employees. So choose the perfect template for each corporate communication. They're completely customizable, too.
YODECK APPS
Free apps help you tell your story
Easy to add, dynamic and flexible. Show useful, attention-grabbing content from a huge range of popular services that people love and appreciate. A few clicks & it's on screen.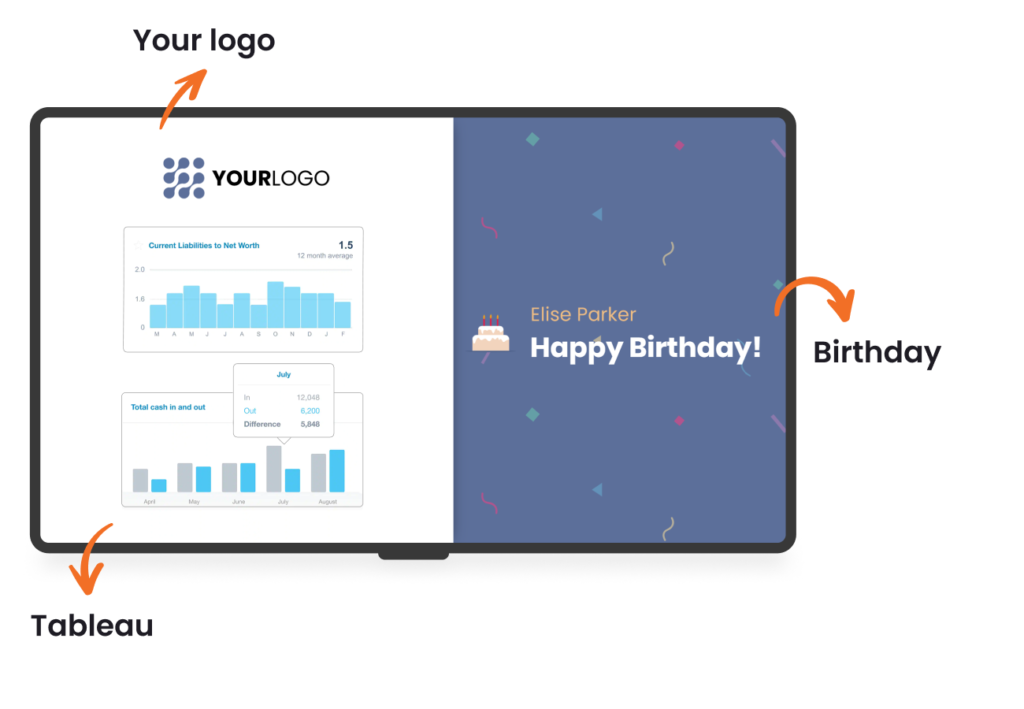 Why choose Yodeck
Run 1 screen, forever free, and access ALL our features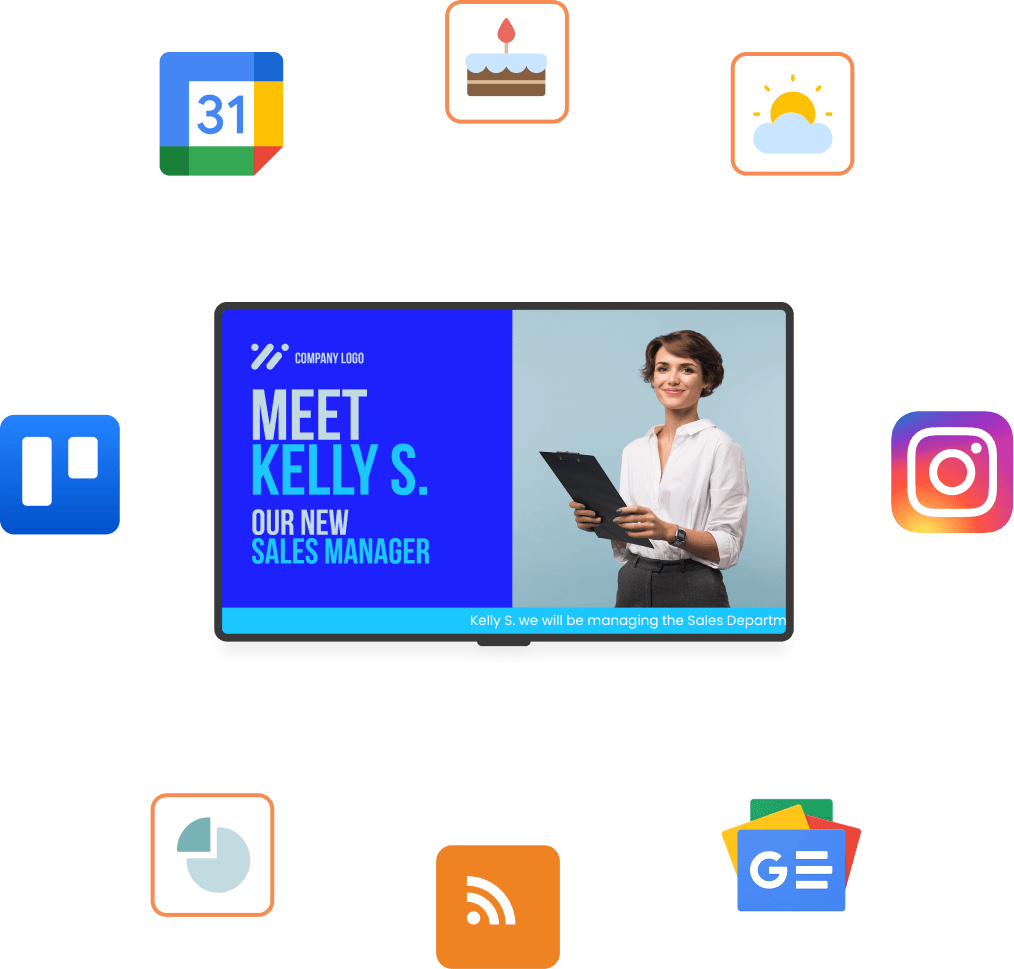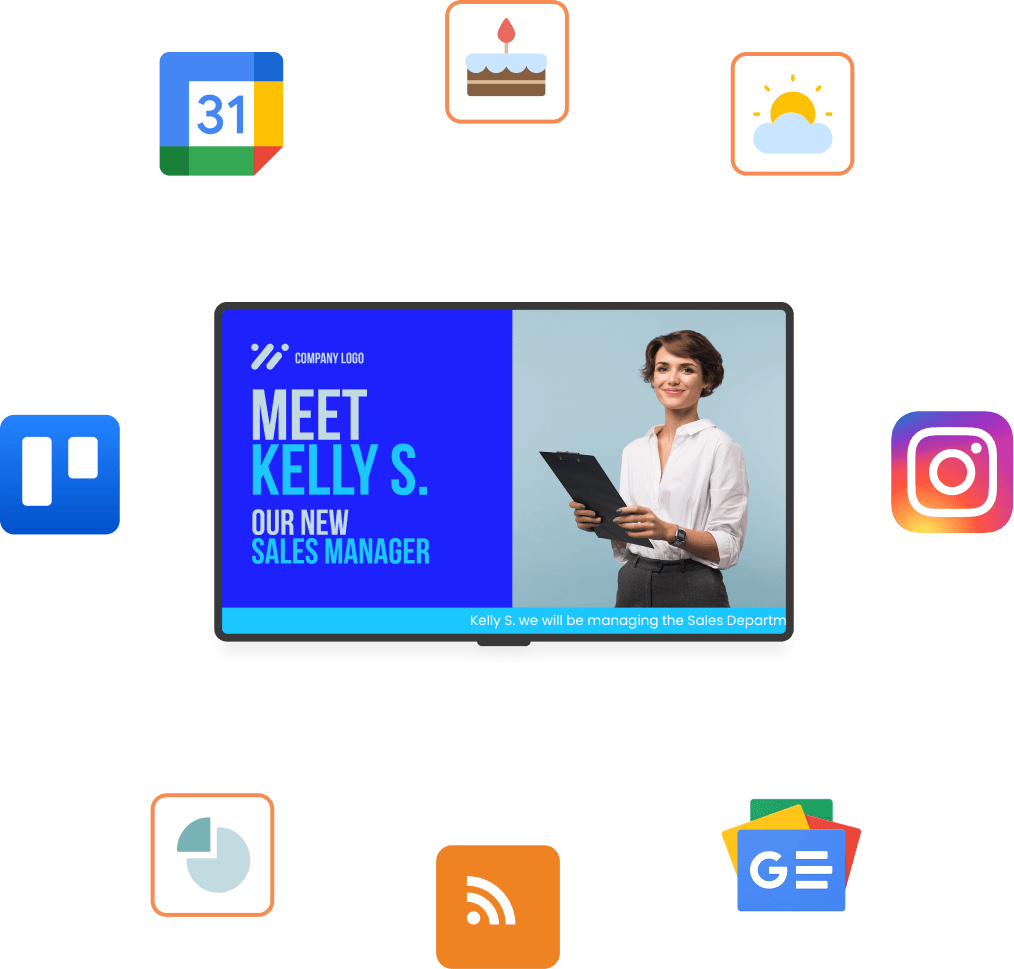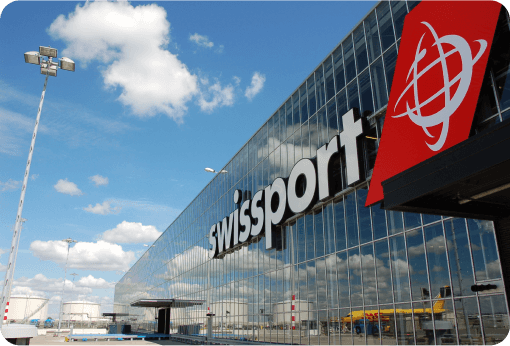 CASE STUDY
Swissport Corporate Digital Signage
This case study explains why Swissport chose Yodeck as the best corporate communications digital signage solution. Check out how our tech replaced traditional message boards and also boosts their teams' productivity and engagement.
Strengthen corporate culture & boost productivity