Easy TV Dashboard Display Software
Visualize mission-critical data and analytics, in real time, to strengthen teamwork and meet KPI targets. Maximize performance and engagement.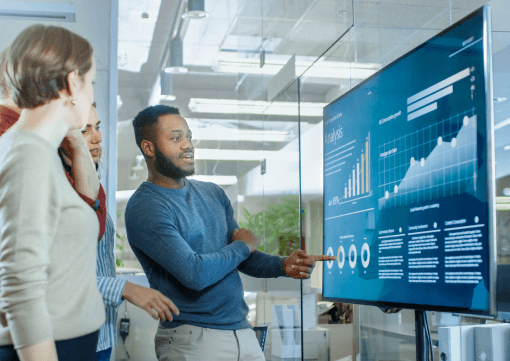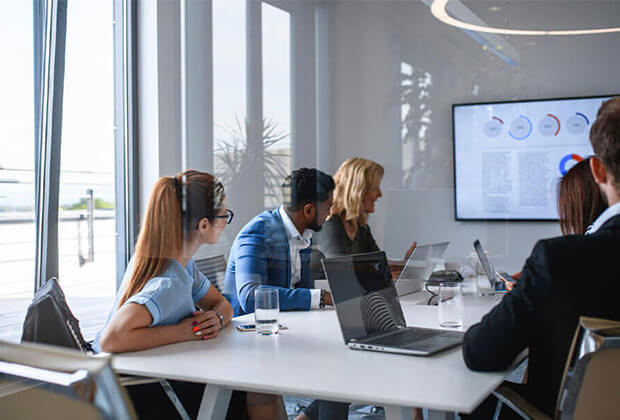 Why use digital signage dashboards?
Ways you can use digital signage dashboards

Display essential data dashboards
Display the data dashboards you rely on for day-to-day business decisions. Choose the exact time period or type of data you need to see on screen. Digital signage dashboards offer versatility, in terms of data visualization and chart selection.

Show team to-do lists
Guarantee everyone knows the daily tasks each team needs to complete, to stay on target. Additionally, get progress reports in real time as team members complete projects and assignments. Also, help project managers revise business plans to account for delays or disruptions.

See new business & churn rates
Use your digital signage screens to see, in real time, how many new customers you attracted; or if the churn rate changed. Digital signage dashboards help you determine if new strategies lead to more profits.

Display office calendars
Improve office organization by displaying meeting room bookings and important events in common areas, like kitchens and lounges. Set up a TV screen outside each meeting room, for effective digital signage deployment in your office.

Engage employees with success stories
Using digital signage dashboards in offices means success stories get shared and celebrated instantly. Most importantly, the know-how behind these milestones becomes a shared strategy, across teams.

Impress visitors and prospective employees
Make candidates excited to join your team, by showing non-confidential success stats in reception and waiting areas. Also, improve employee retention rates, by practicing business transparency using your screens.
Benefits of digital signage dashboards
Free, user-friendly apps for digital signage dashboards
With just a few clicks, include data dashboards in screen layouts, playlists and more, quickly and easily. Check out our Gallery, so you can display your favorite service on your signage screens!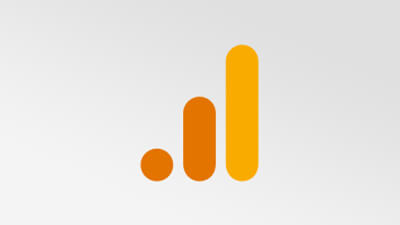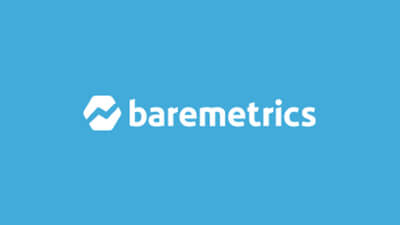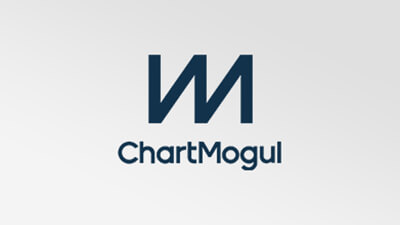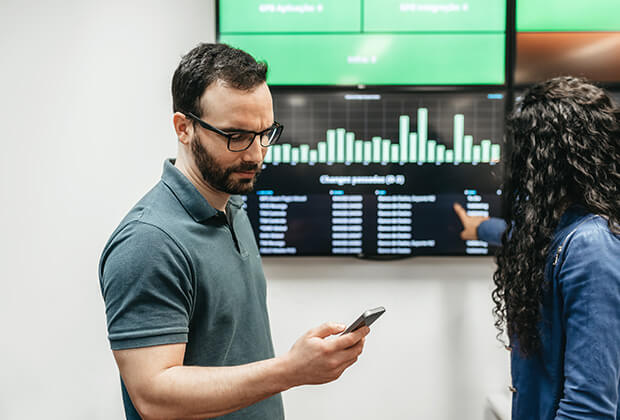 Added-value resources for digital signage dashboards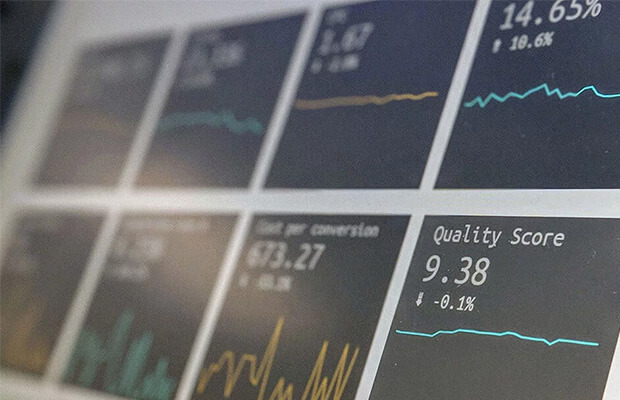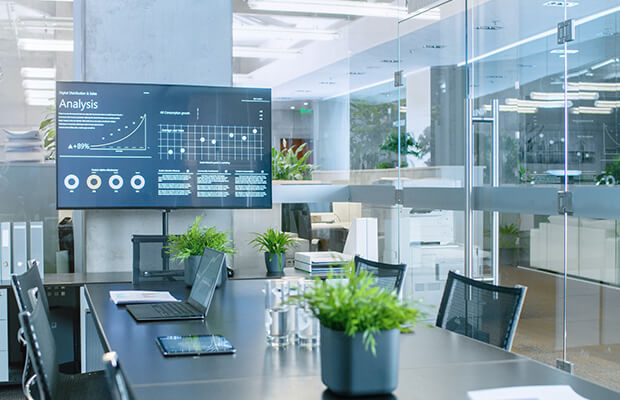 Why Yodeck
Easy to Use
User-friendly apps make it a breeze for anyone to display all the popular data dashboards and analytics, in seconds. Furthermore, you just log in to your dashboard service and choose the data you want displayed.
Affordable Price
Take advantage of an extremely affordable pricing model with free, complete Yodeck Player kits for annual plans. Digital signage dashboards may require deploying many screens, so we also offer special pricing.
Remote screen management
Display all content remotely. Use our online Portal on your laptop, and show dashboards on thousands of screens in seconds. You don't have to physically update each screen. Get all your employees focused on the same data even if they're continents apart.
Free apps and layout templates
Enjoy free, professionally-designed apps and screen layout templates. Displaying news feeds and weather forecasts along with data dashboards and analytics takes seconds to do and looks great.
Plug-and-Play
Get your hardware pre-configured with your WiFi credentials by us, at no extra cost. And you get the latest-model RPi Player.