Digital Signage Security & Certifications
Stellar digital signage security your business can depend on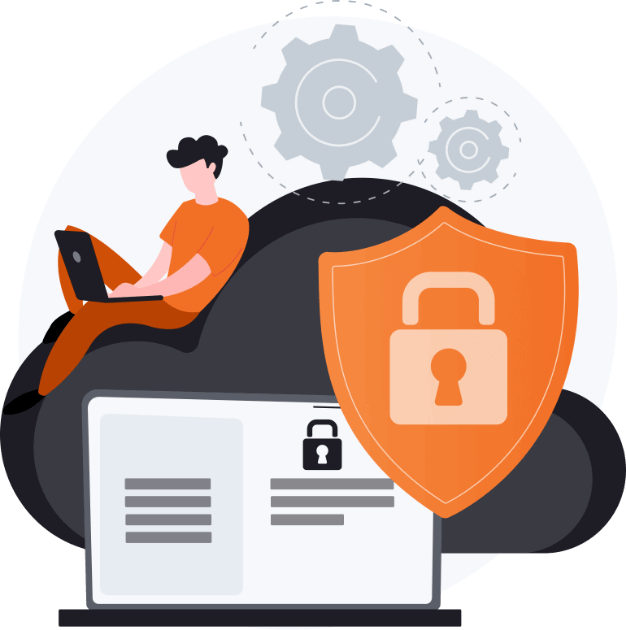 Yodeck Security Certifications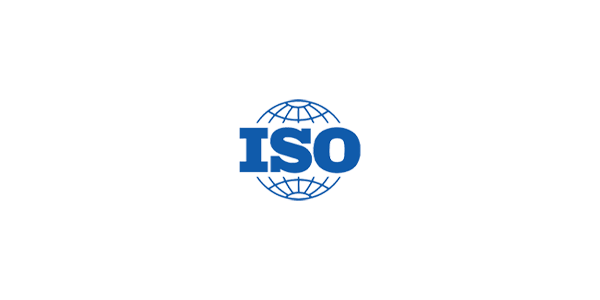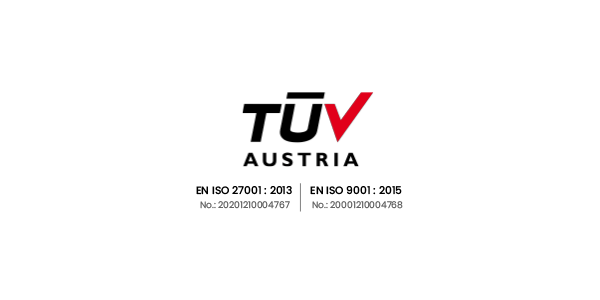 ISO 27001 & 9001
for digital signage security
We take the security of your data very seriously. That's why Yodeck achieved ISO 27001 and ISO 9001 compliance. Therefore, you can be confident that our certified digital signage security aligns with your corporate protocols and offers unique benefits.
You can download the ISO 27001 and the ISO 9001 certificates here or find all documents below.
Platform Digital Signage Security Features
Our cloud-based platform guarantees enterprise-level digital signage security capabilities.
Two-Factor Authentication
Clients can secure user accounts with Two-Factor Authentication. Therefore, using their smartphones, users will require both a password and a code generated by their phone to log in, so you can keep your account safe from hijackers. Enjoy stellar digital signage security for your business.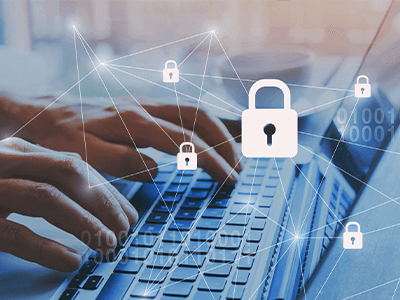 "Safe" IP Addresses
Restrict your users so they can only connect to your account from the designated IP addresses. Specifically, IP address restrictions can be set on both a global and a per user level. Get digital signage security that fits your use case and corporate strategy.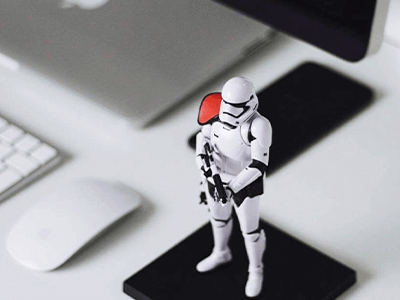 Restrict Access to Users
Also, add an unlimited number of users to your Yodeck Account, with a separate password for each user. Furthermore, use our Workspaces feature to customize access to content and screens. Most importantly, this works great for companies with many branches.
More Digital Signage Security Practices
Hardware Security
Our iron-clad digital signage security features meet the most rigorous industry standards.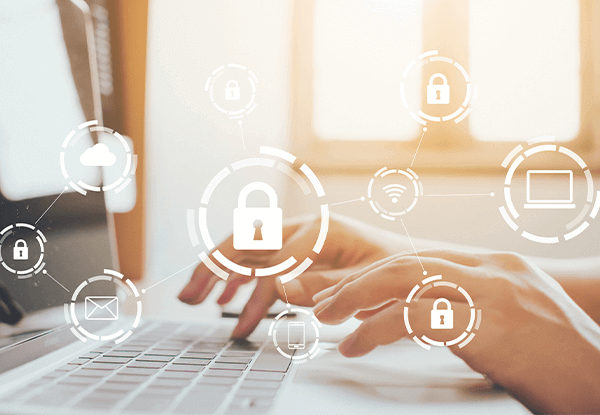 Player Secure Lockdown
Secure your Players to prevent any tampering that could potentially be used to attack your network. Also, lockdown can be activated remotely. Most importantly, there's no need to be physically present to activate this digital signage security feature.
Player Storage Encryption
Encrypt your Player's Storage partition, so no one will be able to access any of your Media or information outside your network. That includes files such as media, passwords, and usernames.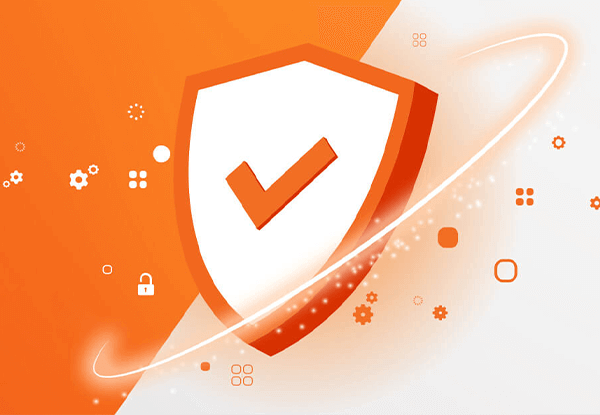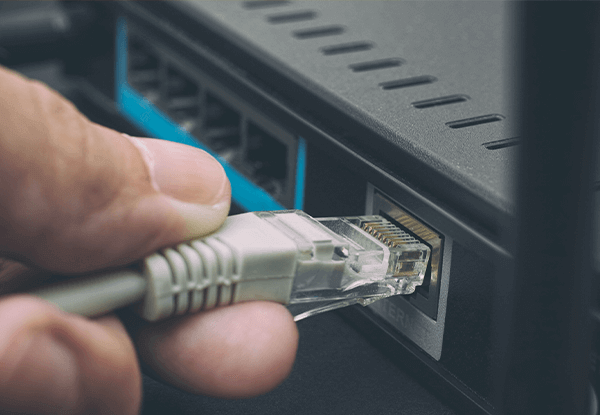 Player Outbound Traffic Only
The player uses only outbound traffic. Specifically, no inbound listening port (TCP or UDP) is required. Yodeck does not use port forwarding, DMZ, or UPnP in the network.
Digitally Signed Files
Moreover, all schedule and configuration files are digitally signed. The player cannot be enforced to play a different schedule than one generated by the system for this specific device.