School apps are an easy way to include useful and attractive info on your screens. But which ones help students and grab their attention the most? Add date & time, clock, weather, QR code and Google Slides apps and see how much more your students will engage with your screens. Best of all, they're free and easy to use.
You want your students to pay attention to your screens, right? That's the whole point of digital signage for education — it helps you communicate with your students in a way that resonates and appeals to them. Crucially, school apps give them useful, helpful and eye-catching information at a glance. Then, along with that glance, they'll also check out important announcements presented in a way that sparks their interest. Undoubtedly, that's a sure-fire way of encouraging student participation in clubs or events, celebrating their achievements and ultimately strengthening an inclusive and welcoming school spirit.
Top 5 cool app ideas to help students (& level up your screens)
As educators, you want everything on your signage screens to improve the school experience for your students. Each school app we recommend does just that. Either it keeps kids on track and on time, or it gives you a way of getting important messages across in an engaging, interesting way. Additionally, you can display them on your screens in seconds, which helps you create great-looking content without any hassle whatsoever. And they're free.
Most importantly, you can use as many free apps as you want when you choose affordable digital signage software. Yodeck pricing plans, for instance, start at only $7.99 per month per screen– extremely affordable no matter what your school's budget is.
Want to wow your students by displaying info that helps them stay focused and organized throughout their school day? Just add these student-favorite apps to your screens:
Date & Time App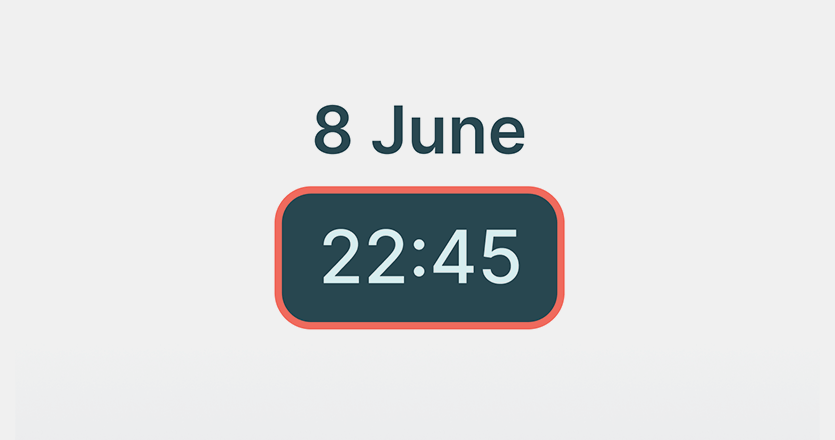 Whether it's all about knowing how many more days they have to study for a test, or if they've got to hurry to get to their next class, this school app helps students stay organized and on time. Also, you can customize the font, color and format so it complements your school colors.
In addition, consider adding this app along with calendar apps on screens across campus. In fact, you can display monthly, daily, weekly and event calendars. Most importantly, this app makes it easy for students to manage their time. Added bonus? They're equally useful and helpful to students of all ages, so use them on university and college signage screens, too.
Analog Clock App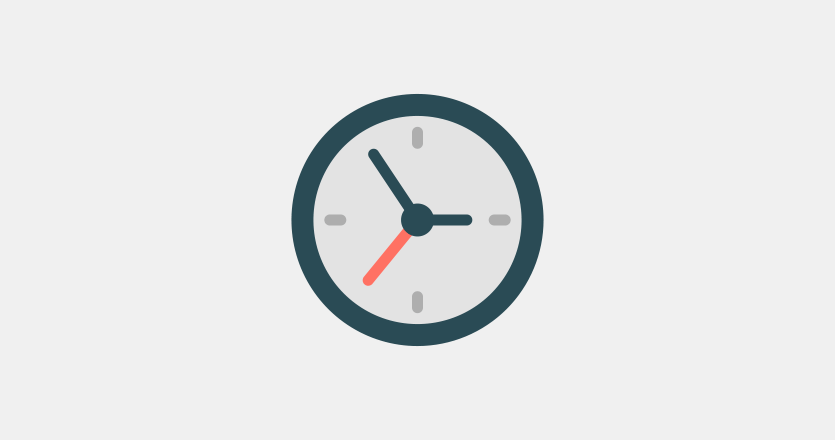 Think analog clocks are too retro for students? Think again. They're perfect for classroom screens so everyone can see how much time is left to finish a lab or test. Also, students really like the old-school look of traditional clocks because you can customize everything about it. Choose the clock's background, face and dial colors and make it stand out. Want a cute way to show the time and keep students focused? This is it.
Hourly Weather App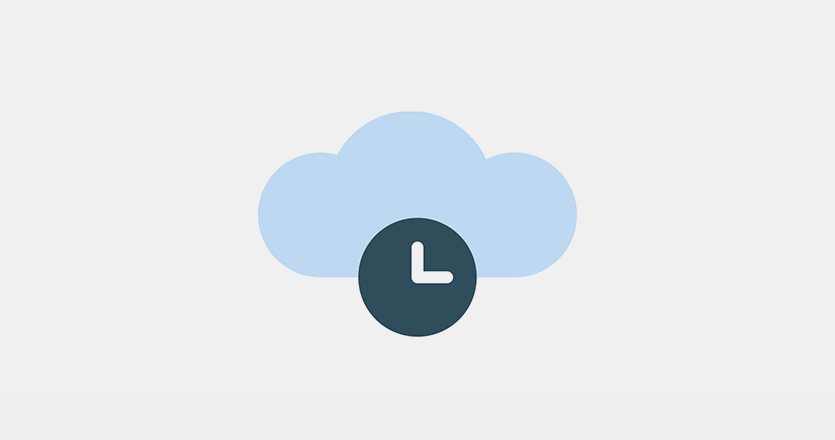 When it comes to after school activities, such as sports and eco-clubs, the weather can make or break a student's day. They need to know the weather and apps help students plan their schedule and be prepared. Will it rain? They'll put on their galoshes during the nature walk for bio class. Too hot for football practice? They'll know to do indoor weight-training instead.
Also, an hourly weather app in the main office helps principals and administrators take safety precautions and cancel activities if necessary. Most importantly, this school app automatically refreshes data for your specific location every ten minutes, so you get the latest updates.
QR Code App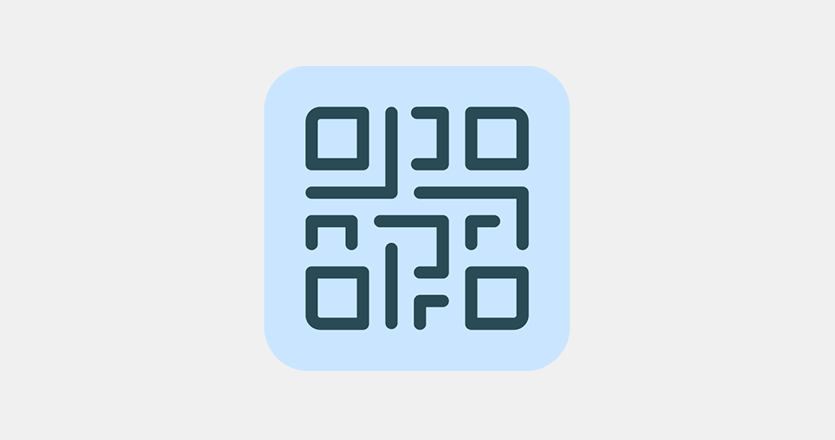 Firstly, this gives you an element of interactivity students will love. Just by scanning the QR code with their smartphones, students can connect to a website or interesting social media accounts. Then, they can find out more about upcoming events, such as college fairs, student-run outreach programs or spirit week schedules. Of course, you can customize it by giving it a name so students know what it's about. Additionally, you can set background and font colors.
Also, you can use a QR code app to get more academic information to students, such as a template for their first resume, additional study guides, a sample college admissions essay or portfolio. Or you can use it to run fun polls. Why not try it out and see what kind of gourmet snacks they want to bring to the upcoming French club meeting? Either way, students will quickly and easily get the information they need while interacting and engaging with teachers and other students.
Google Slides App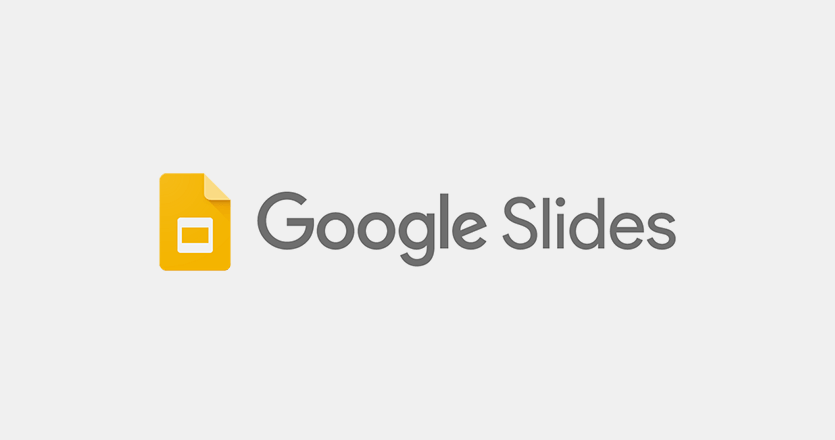 The Google Slides App is a perfect way of getting important announcements on screen, in seconds. All you need is the link to your Google Slides presentation, and voila, you can display a series of updates and announcements. Just remember to add lots of cool graphics, keep text to a minimum and you'll make your message stand out. Most importantly, it gives you an easy way of updating students using ready-made content.
School apps help students and increase engagement
When you add a school app to your digital signage screens, you know you'll help students organize their day by providing useful info. Also, you can set them up quickly and easily— so you can focus on your students and not your digital signage. By using both informative apps, such as date, time and weather apps, as well as interactive QR apps, your students will appreciate the info and turn to your digital signage screens as a source of engaging and useful info. Want to get even more creative? There are tons more apps you can use. For instance, a school app can show news tickers, your school's social media and even birthday messages. Give it a try and level up your screens.
Choose free apps students will love