Share Powerful Presentations with Google Slides App
Improve communication and enhance your digital signage presentations using Yodeck Google Slides app. With its user-friendly interface, this integration will elevate the impact of your messaging.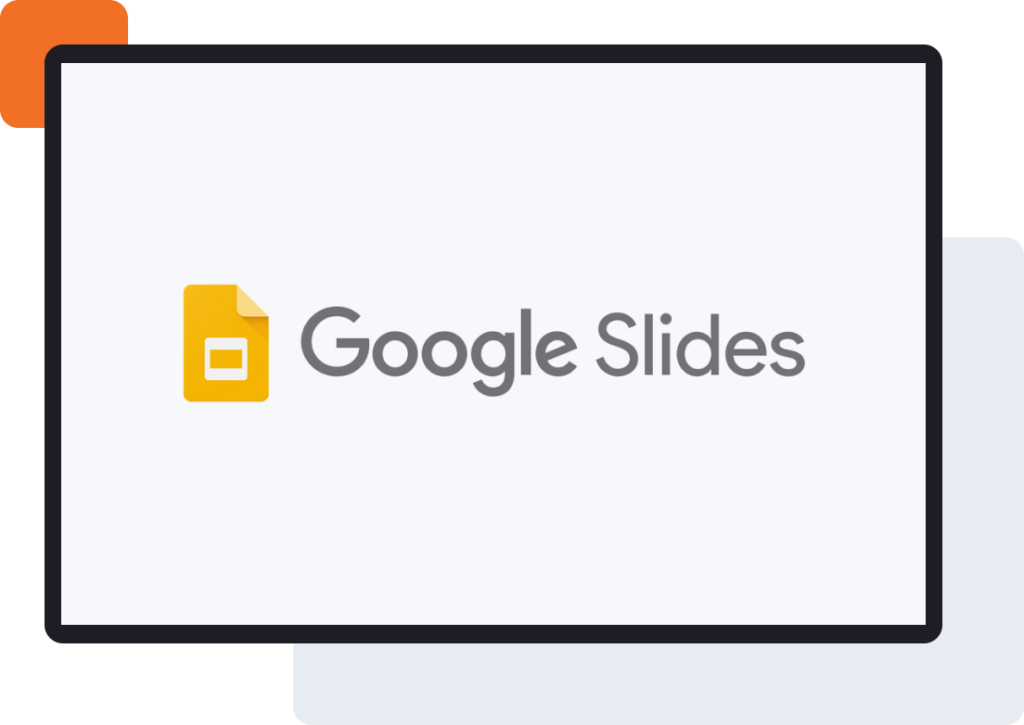 HOW TO USE THE GOOGLE SLIDES APP ON YODECK
Showcase your presentations easily!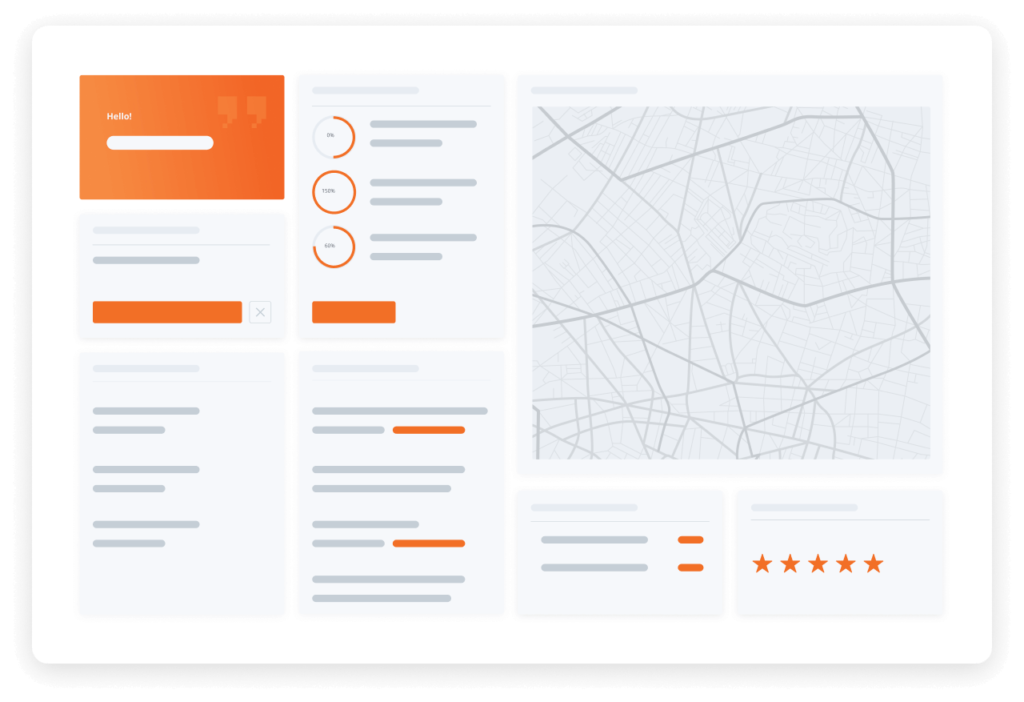 BENEFITS
How can using the Google Slides app help you?
Real-time updates
Stay up-to-date and responsive with real-time changes on your digital signage. With Yodeck's Google Slides app, you can make instant updates and modifications to your presentations from anywhere, ensuring that your content is always fresh and relevant.
Free templates
Unleash your creativity without starting from scratch. Yodeck's Google Slides app offers a wide range of free templates that cater to various industries and design preferences. Choose from professionally designed templates that are easily customizable, allowing you to create visually stunning presentations that align with your brand's identity.
Updates from anywhere
Say goodbye to manual updates and embrace the convenience of remote content management. Yodeck's Google Slides app enables you to update your digital signage presentations from anywhere with just a few clicks.
Yodeck badges and awards

BLOG
Read Our latest news
Discover how digital signage solutions can empower your SMBs by engaging customers, boosting sales, and enhancing brand awareness!
In the world of digital signage where seamless performance is paramount, Raspberry Pi 400 stands out as a versatile and…
A Raspberry Pi screen is one of the first things you'll need, regardless of what you're using your raspberry pi…