How to motivate employees relies on how employers communicate incentives. But using creative and engaging messaging for an entire organization is not child's play. As a Communications Manager you need to ensure on-brand behavior becomes instinctive for all employees while productivity and performance sweeps upwards. Engaged employees act differently; it's true. But how can you motivate employees towards company goals while keeping the morale and staff sociability high? Can digital signage actually help? Let's find out how to motivate employees, and what role digital signage plays!
How do you keep staff motivated and engaged? Here are some things that can actually help you to do just that!
How to motivate employees using digital signage as a corporate communication tool
Employee motivational quotes: Use inspirational quotes for employees to boost creativity. Praise conversational attitudes and trigger new ideas that will help employees drive results, find solutions to problems and get along.
Digital signage & employee appreciation moments: Let people know they are important to you, and show that you actually care about them. There is nothing better than an employee who feels appreciated for all they do for your organization.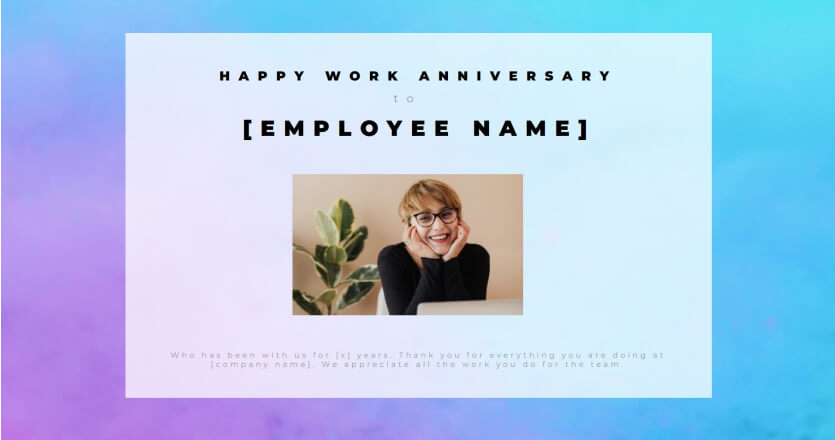 Corporate culture & company history on screen: Use TV dashboard displays to promote your company's history and corporate culture. Utilize visual elements, templates and on-screen messaging to share your values and vision.
Digital signage for corporate use
Team bonding & event announcements: Try digital signage for events to bring employees closer together, and celebrate special days as a team. Boost team bonding, and give employees one more reason to be happy about being part of your organization.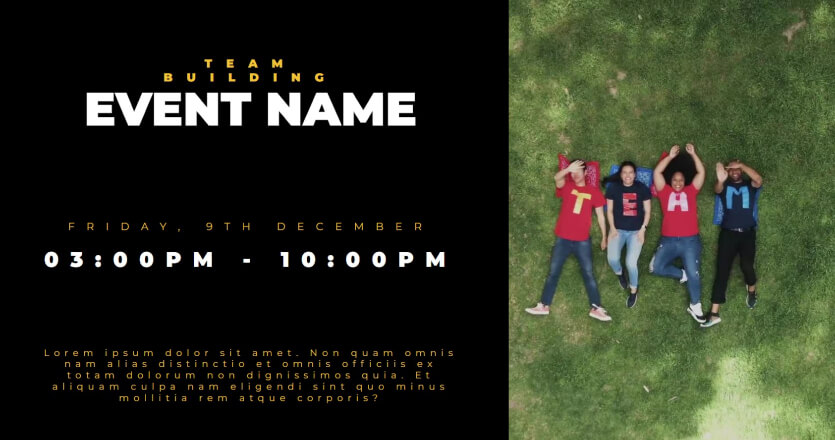 Schedules, directives & keeping things neat: Organize everyday work and deliverables with digital signage for your office. Weekly tasks, upcoming meetings and team activities can be visualized and used as tools for self-organizing.
Welcome newcomers: Create a warm welcome on screens for a new team member. Share your corporate culture right on someone's first day at the office, and let them feel this is the perfect place for them.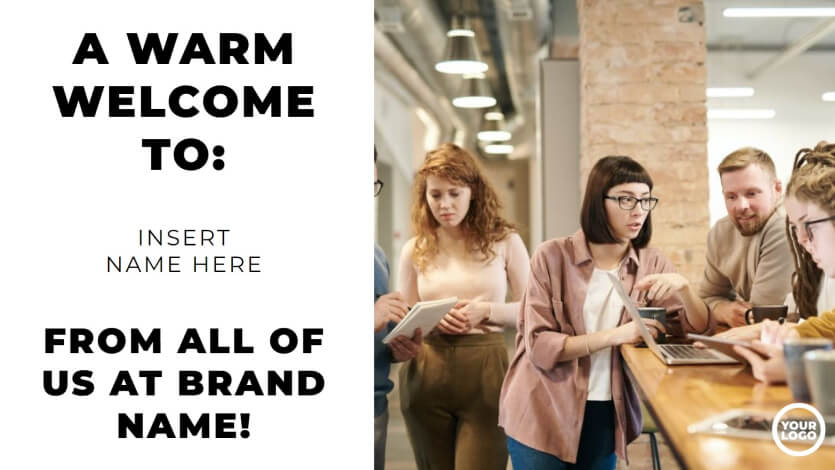 Share KPI dashboards: Using PowerPoint for digital signage or single data dashboards you can spell out insights, and explain issues to employees with ease. Even harder to grasp subjects can now be understood in the blink of an eye.
Nurture internal marketing efforts: According to Harvard Business Review, internal marketing is equally important as external marketing efforts. Use digital signage for corporate communications to nurture internal branding, and encourage word of mouth actions from your employees.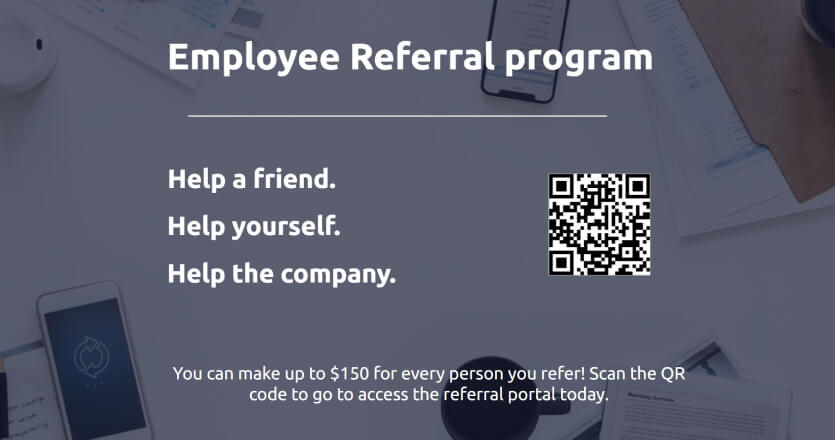 Why try digital signage to motivate employees?
Studies have shown that without respect and encouragement employees can't perform better, even if they want to. Motivating your staff to provide outstanding service or inspiring employees to be more productive requires skill, knowledge and the right tools. Start boosting employee morale, and encourage productive employee-to-employee interaction with clever digital signage. Learn more about digital signage costs or simply start for free.
Claim your free digital signage templates
The article is written by Christina Dehola.