Corporate Digital Signage
Use your screens to connect with your employees and boost team spirit. Celebrate success stories and share vital insights, advertise training opportunities and welcome new members through captivating visual media.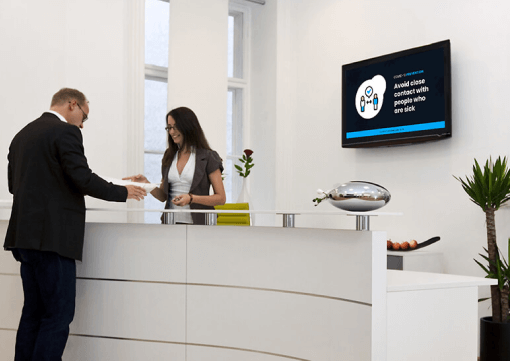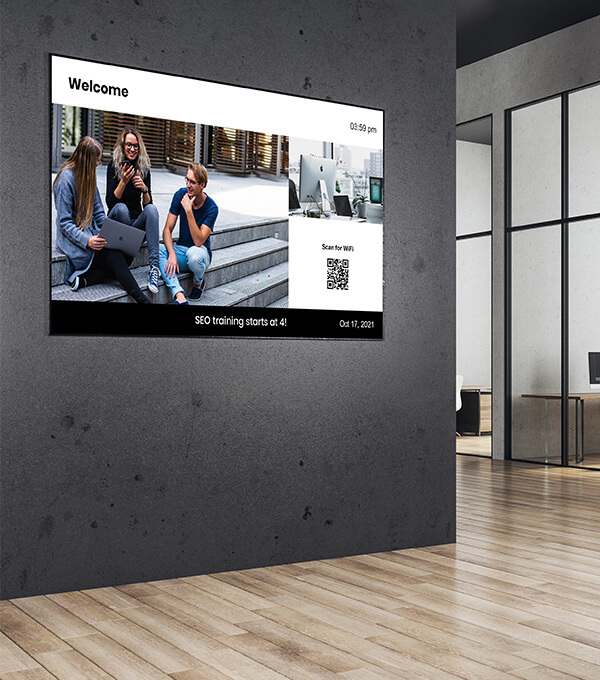 Why use digital signage for corporate communications?
Ways you can use digital signage for corporate communications
Share important information
Announce teambuilding events and training opportunities and also keep employees informed of company news and updates.

Display data dashboards
Boost your corporate strategy by communicating key metrics teams need to succeed. Foster greater collaboration between departments through digital display boards.

Enhance teambuilding
Welcome new employees and celebrate team triumphs and milestones with a fancy digital signage board. Advertise activities, such as yoga, seminars and language classes.

Manage meeting rooms
Display bookings outside each meeting room to streamline management and avoid conflicts. Also, show your online calendars in seconds.

Show emergency alerts
Get your employees to safety in emergency situations. Also, link your digital signage TVs to CAP services or use our in-platform feature.
Display useful info
Help employees organize their day by communicating info such as weather, traffic and news updates. Get feeds from popular services.
Benefits of corporate digital signage
Free corporate digital signage templates
Our professionally designed free templates can help you design incredible layouts your teams will love. They're also fully customizable, so you can add your own images and branding, in order to upgrade digital office signs!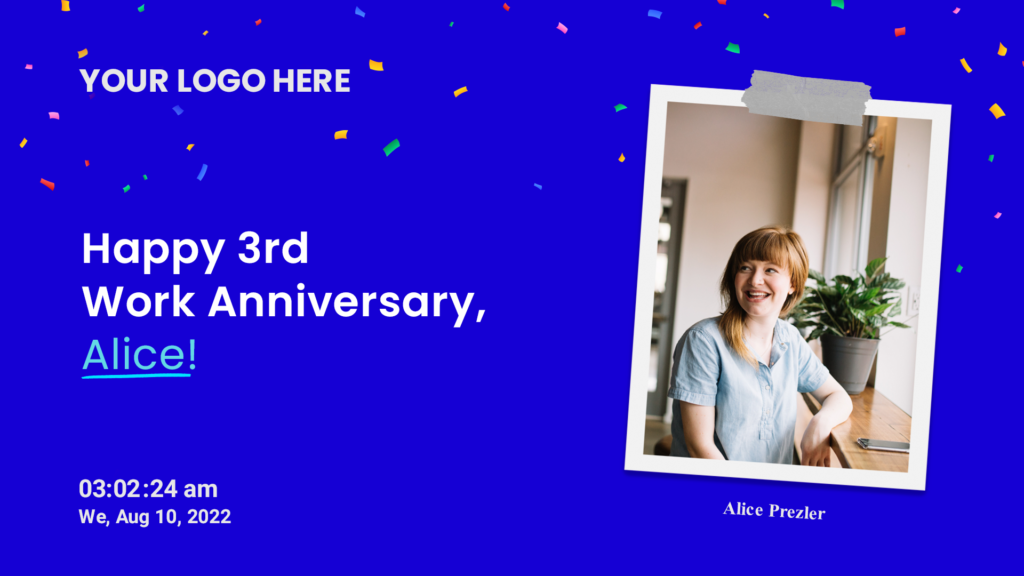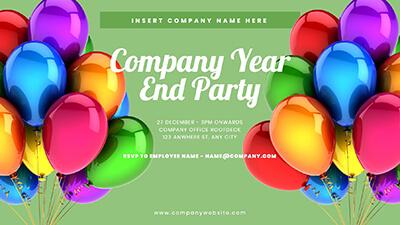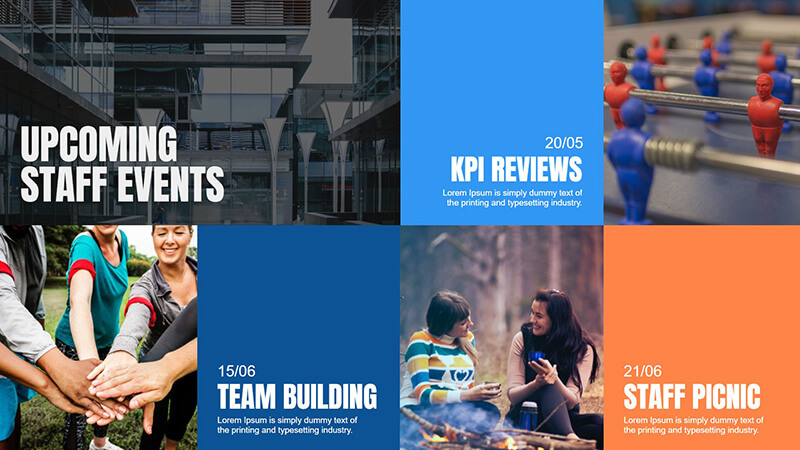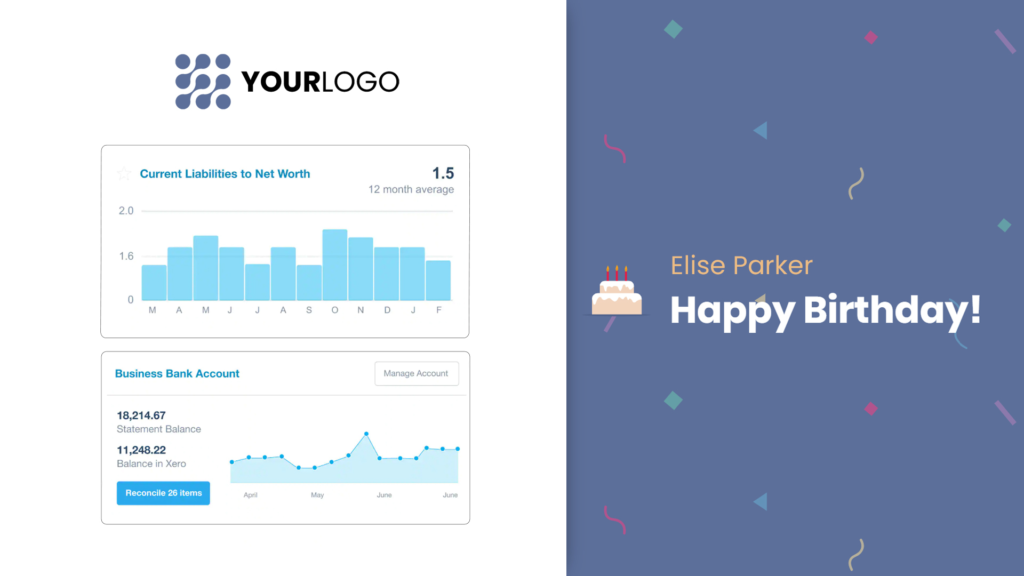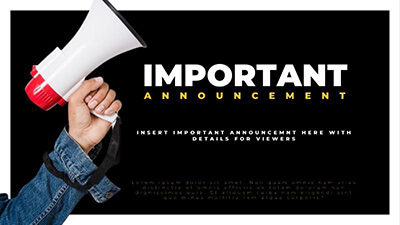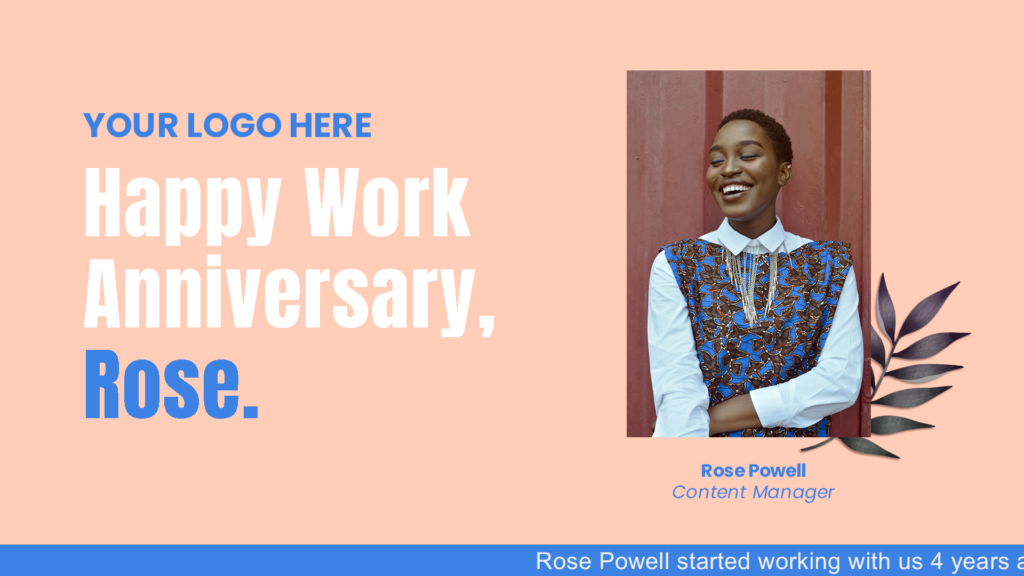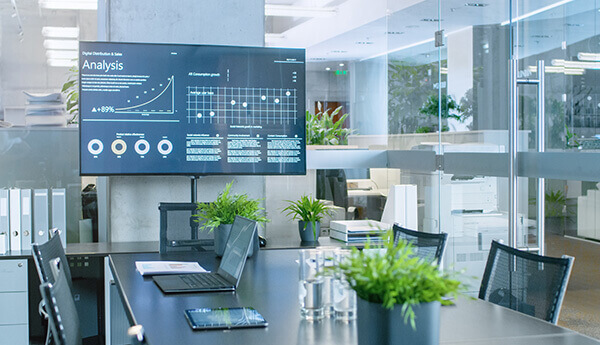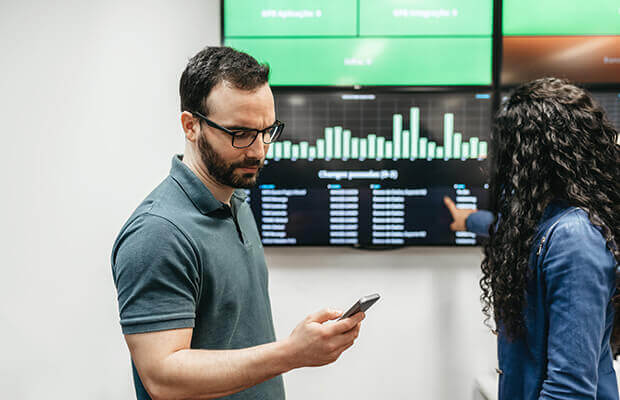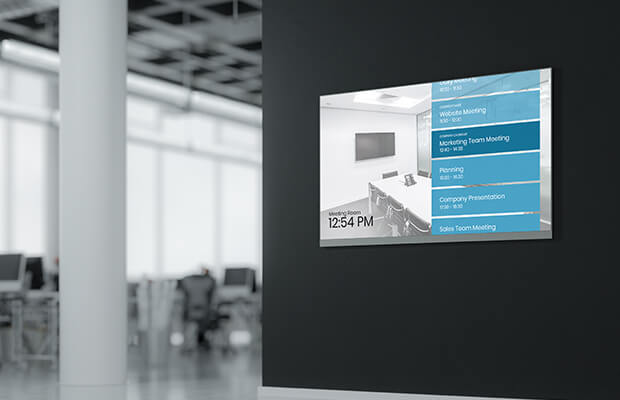 Why Yodeck
Easy to Use
Get media, such as images and videos, from our free stock image and video galleries. In addition, design attractive screen layouts like a pro with free templates & apps that will grab people's attention.
Affordable Price
Take advantage of an extremely affordable pricing model with free, complete Yodeck Player kits for annual plans. Also, get special pricing for large deployments so you can use digital signage across locations.
Remote screen management
Upload and display content centrally, using your PC or smartphone, no matter where you are. There's no need to physically go to each screen to update content. So, you can manage signage on the go.
Plug-and-Play
Get your hardware pre-configured with your WiFi credentials by us, at no extra cost for successful digital signage deployment. Also, setup couldn't be easier with our step by step instructions.
Upload any type of content
Just upload any image, audio or video file using our intuitive drag & drop feature. Or you can use Word, PowerPoint and PDF files you already created and want to show on screen. Streamline the process.
Remote Support
Get hassle-free troubleshooting with Yodeck's free remote-access tech support. Just ask our tech experts if you have any questions – the whole team is happy to help!