Elevate your digital signage with the Canva app
Take your digital signage to the next level with the Canva app. Sync it to your Yodeck account and display your content in real-time. Create engaging templates and share them with your audience. Now, it's quick, easy, and seamless!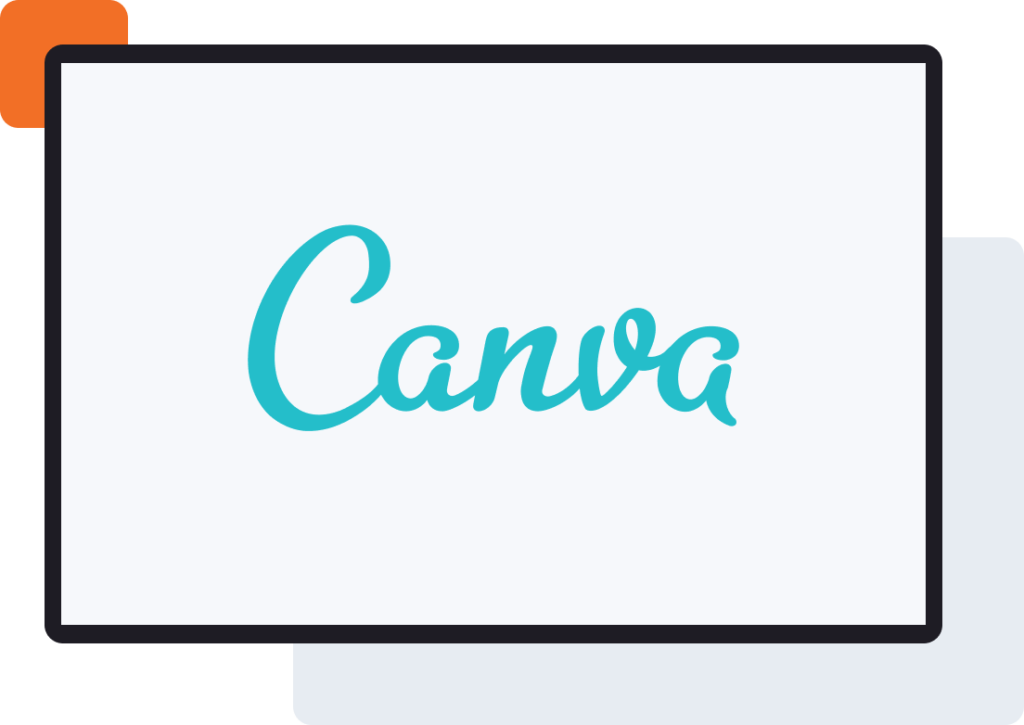 HOW TO USE THE CANVA APP ON YODECK
Get your creativity to the next level easily!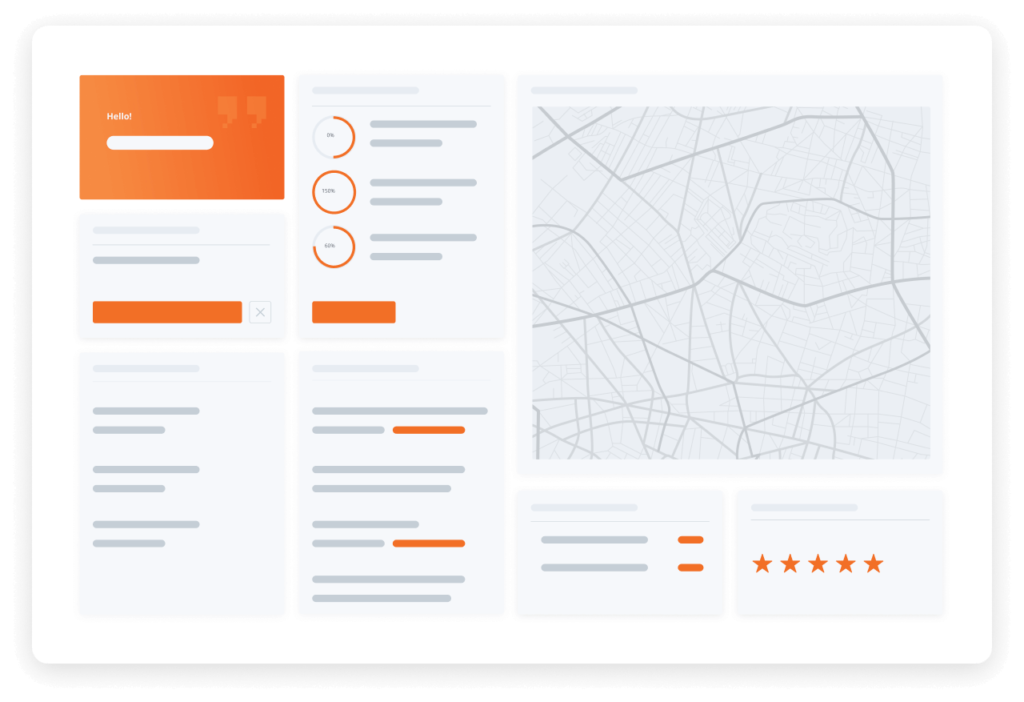 BENEFITS
How can using the Canva app help you?
Easily synchronized
You can now edit and update your Canva designs on your Yodeck account in real-time. With the Canva App, you can do your design work without switching back and forth between platforms. Just choose your templates and let them shine!
Seamless design experience
Canva's easygoing interface makes designing digital signage a breeze. You don't have to learn new skills; follow your needs and creativity! Easy steps to follow, thousands of designs to choose from, and an easy way to share to your Yodeck account.
Templates for everything
No matter what you want to create, Canva has it! Αccess thousands of templates & illustrations to enhance your digital signage in education, manufacturing, or HR. Find the perfect visual assets to captivate your audience.
Collaboration made easy
Share your design process in real-time with your team and collect feedback instantly. The Canva app offers you the power to add comments and publish or communicate content directly from the platform.
Yodeck badges and awards

BLOG
Read Our latest news
Discover how digital signage solutions can empower your SMBs by engaging customers, boosting sales, and enhancing brand awareness!
In the world of digital signage where seamless performance is paramount, Raspberry Pi 400 stands out as a versatile and…
A Raspberry Pi screen is one of the first things you'll need, regardless of what you're using your raspberry pi…