Happy New Year Yodeckers! We know it's been a case of 'long time, no see' in terms of announcing new features.
However, we promise it was worth the wait! Firstly, you can have Playlist items displaying in random order, with random playback for Playlists! Secondly, we upped the ante so that you can display files on your Yodeck Player by using Dropbox. Thirdly, have you always wished you could use Clipart in your Layouts? Go right ahead and embellish your signage! Moreover, sub-playlists have new restrictions to give you more control over items getting displayed on your screens. How's that for a quartet of power-packed features to usher in the New Year.
We proudly present Random Playback for Playlists!

You spoke (more like clamored), and we listened! You can now set your Playlists to play media items in random order. And it's super simple to do. Just check the 'Random Playback' box in the editing form of each Playlist and you'll enable random playback for Playlists. Also, all media in the Playlist will play at least once. So go on, let your signage screens surprise you with random playback for playlists!

Sync your Yodeck Player to a Dropbox account to display files!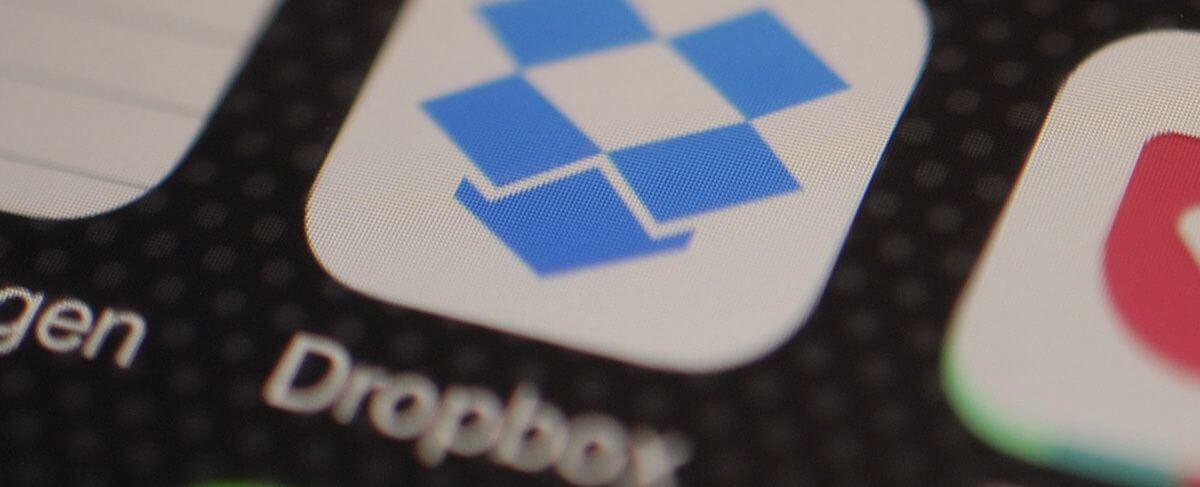 IT departments and luddites across the world, rejoice! Digital signage just got a whole lot simpler. With Yodeck's new Dropbox support feature you can sync your Yodeck Player to a Dropbox folder and directly display files on screen, completely bypassing the Yodeck Portal. Whatever files – such as images, videos and documents – you throw into that Dropbox folder appear as a Playlist on screens. That makes content management faster and easier for everyone.
Also, this makes digital signage deployment and uptake more user-friendly. Your IT tech sets up Yodeck Players, provides a Dropbox folder people can drop files into and teams are good to go. No training or support required. Added bonus? It's still secure, so your corporate security policy remains intact. It's a win-win for everyone!

Playback Restrictions on Playlists

Have you wished for more control over your sub-playlists? Our new restrictions aim to give you just that! Firstly, you can set the maximum time each sub-playlist can take up on each pass. Also, you can determine how many files in each sub-playlist appear on screen on each pass. This way you allocate time and "slots" for sub-playlists managed by others, and can create flexible playback scenarios. To play around with these settings, click on 'Options' under the sub-playlist after you add it to your Playlist. Please note that sub-playlists are only available on Pro and Enterprise plans!
Clipart Creativity in Layouts
Sometimes you need a sassy clipart image to really get the message across. We get you. That's why you can now add clipart to your custom or template Layouts! With a quick click on the 'Clipart' button in the Layout Editor, you can choose from over 300 clipart images and shapes. We know you'll love this little burst of creativity, so we plan on having an even larger library of clipart icons soon!
Release Notes
New features
Random playback for Playlists is finally here! Due to popular demand, our Playlists can now play in items in random order. What this means is that media items play in random order, and it applies to all media. Users need to tick the checkbox in the editing form of each Playlist to activate the feature. Additionally, all items in the Playlist will play back at least once, and the playlist gets shuffled again each time it is completed.
With our Dropbox support feature, you can now use your Yodeck Player to display files in a Dropbox folder. The Yodeck Player syncs to Dropbox, and content files display as a Playlist. Furthermore, you don't have to save them in our Portal first before seeing them on screen as a Playlist. The Yodeck Player pushes content to your signage screens automatically, without you having to sign in to your Yodeck account.
Clipart, such as icons and images, can now be added to custom or template Layouts. Simply click on the 'Clipart' button to see all the new Clipart. Users will find approximately 300 Clipart icons initially, but we plan to reach 1,000 items in the near future.
We updated our sub-playlists setting options so users can also set the max time allowed for each item to play back. Moreover, they can set how many items from that specific sub-playlist will get displayed. To activate these settings, simply click on 'Options' under the sub-playlist you want to use in your Playlist. These two new parameters will then appear in the Playlist editing window.
Player news
Firstly, we have a new Player image available, currently dated 13/10/2020, for you to download.
Bugs fixed
When registering a new device, the 'Push to Players' button sometimes didn't appear enabled. Users had to refresh their browser to get a flashing button. It's now fixed!
We fixed an issue where stock media search results didn't appear correctly. Users also saw fewer results. We resolved the problem and users can view the complete list of stock media now.
Partner news
Partners can now choose if email notifications (such as 'player goes offline' messages) get sent to the email Partners specified for tech support, or to the customers.