Schools have a lot in common with living, breathing creatures. You must provide them with the right elements so they can thrive. Above all, fostering great communication between faculty, students and staff leads to academic and personal success for everyone. In fact, digital signage in education offers an easy way of engaging with students and therefore helps build a strong community. To make the process even more seamless, we created free, professionally-designed school signage templates that are easy to use.
How school signage templates can help you connect with students
To get your message across – and capture students' attention – you'll have to compete with cell phones, texting and social media. That means you need something attention-grabbing and visual, such as images and videos. That's where our templates can save the day. We got professional designers to create them, so you know they look great on screen and maximize visual impact. All those trade secrets, such as picking the right layout, fonts and colors, have been incorporated in our screen layout templates. After all, busy school departments have more important things to do – like focusing on students – than studying design principles.
But what can you actually do with these screen layout templates? Firstly, you can use them to celebrate team victories, academic awards and student success stories. Digital signage in schools also offers an effective way of spreading the word about after-school activities, club meetings or fundraisers. In fact, these screen layout templates can also serve to communicate to parents everything your school can do for their child. In addition, you can use campus digital signage to welcome students back after the summer or introduce a new teacher. Specifically, digital signage templates for education offer administrative staff a quick and easy way of disseminating information that actually reaches and engages students.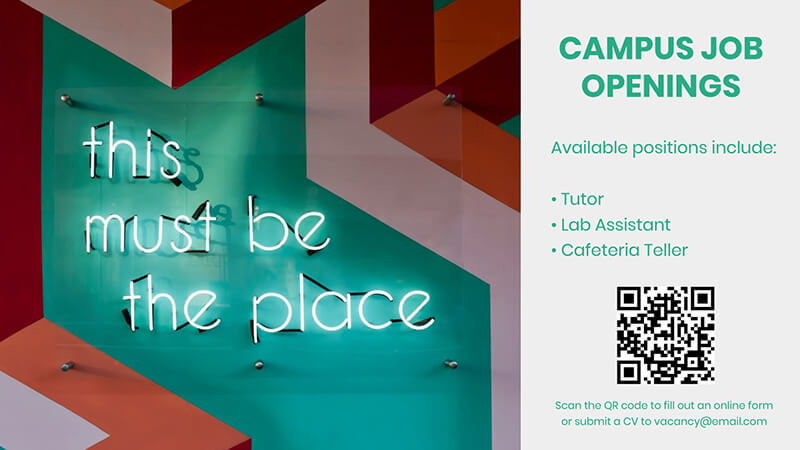 What about more practical benefits?
In addition, relying on digital signage and easy-to-use templates could help you cut costs. Firstly, you will get great-looking content on screen without the need to hire someone with design expertise. University digital signage helps departments independently create content without relying on IT for assistance. Also, you can replace traditional announcement boards (and the wear-and-tear that goes with them) with robust signage TVs. Similarly, you won't need paper handouts and flyers to advertise sports tryouts or new clubs. In addition, you can use our screen layout templates to impress parents or sponsors- and increase enrollment and support.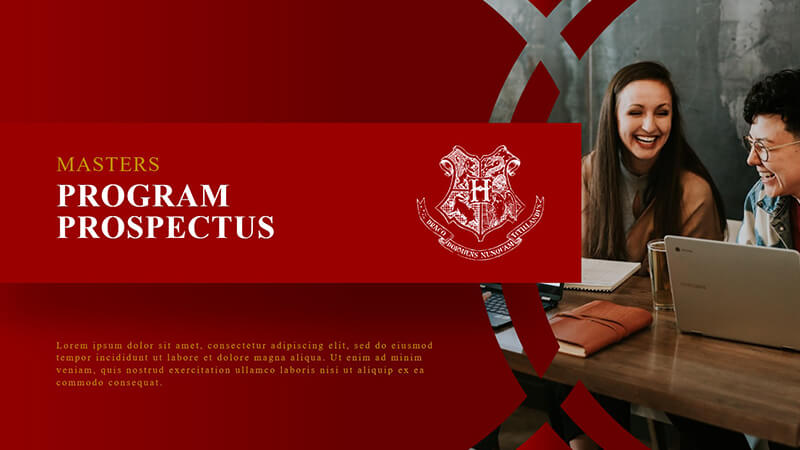 Customize them in just a few clicks
Of course, you'll want your digital signage content to reflect your school spirit, logo and mascot, right? That's why we focused on making it super simple for you to customize all our layout templates, right from our platform's editor. So you won't need any additional programs or software to make your templates look custom-designed and perfect. For example, adding your school crest on your library digital signage screens is just a matter of a few clicks. You can also change the template so it highlights your school colors. In fact, you can also add your own student videos and photos.
In addition, you can include helpful information, such as weather or news digital signage apps, to keep teachers and students up to date. Or you can mix it up and give your screens a touch of humor using clip art or student-created news tickers. Just think of our free templates as inspiration for you to build your own personalized layouts.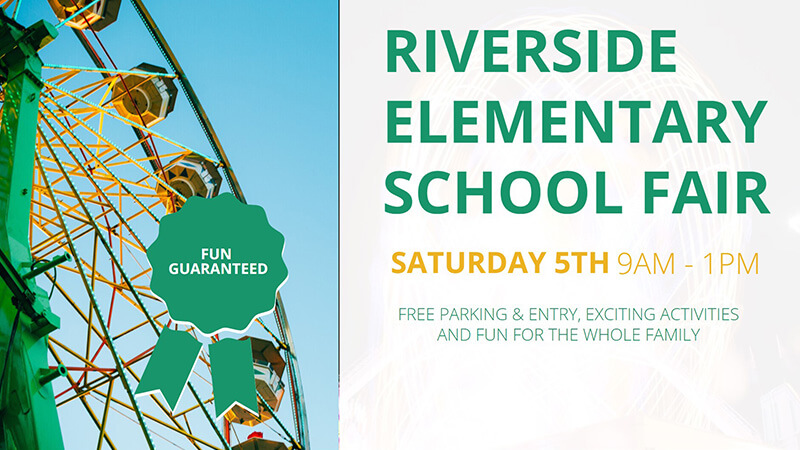 Helpful tips for editing your screen layout templates
Firstly, choose the template that attracts your attention. Then, keep in mind that you can find all the editing tools you need inside our platform. Choose the right icon so you can change text, colors and fonts. You can also add images, playlists and apps. Moreover, if you're in a bind, just select one of our free stock images and videos. Wondering how you can upload your own school videos and photos? Just drag and drop any media files you want to add to a template, from your PC into our platform.