Building a strong bond with your teams requires excellent – and effective – communication. One way of creating these ties is by creating an effective strategy for digital signage for corporate communications. However, we know you don't have countless hours to spend on content and design. So choose a free digital signage corporate communications template from our Gallery and get your message on TVs in seconds.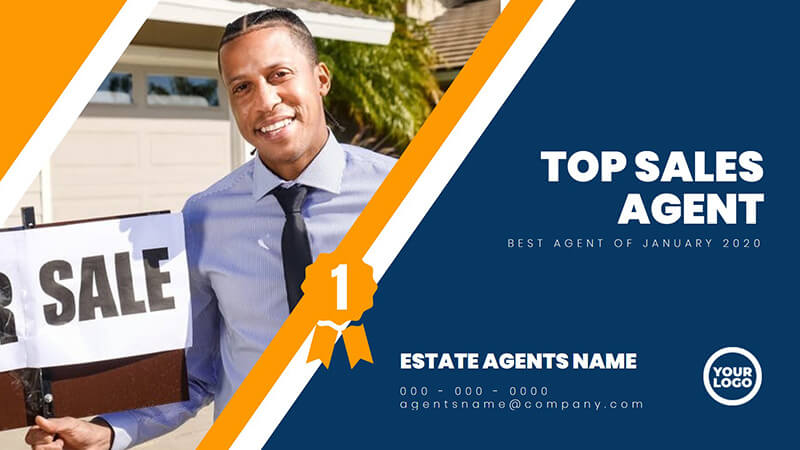 How can you use a digital signage corporate communications template?
Our professionally designed templates look great on screen and maximize visual impact. Getting people's attention is half the battle, and for this reason they offer busy organizations a solution they can rely on. Firstly, you can use digital signage in offices to spread the word about training opportunities, success stories and other team activities. Also, you can include them as part of your onboarding process. A screen layout template that welcomes a new team member sets a nice tone for new hires. It also helps other employees, as they will know to reach out. In fact, you can use our screen layout templates to communicate everything from corporate updates to health and safety protocols.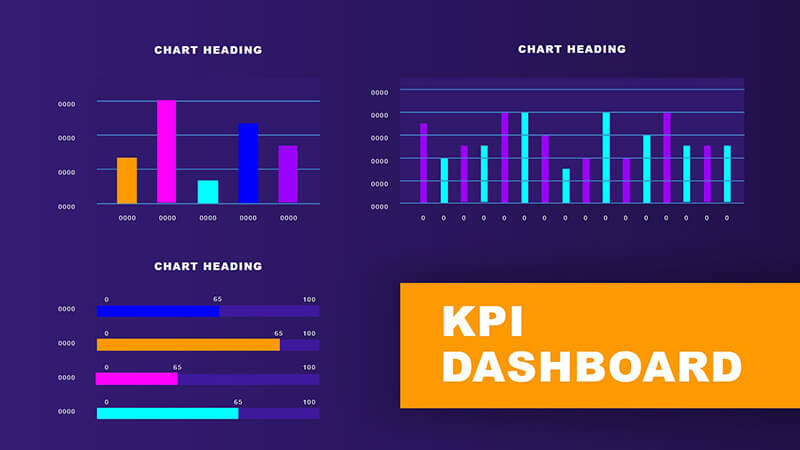 Cut costs and streamline processes with digital signage templates
In addition, your organization could see practical benefits from using corporate digital signage templates. Firstly, you won't have to outsource design tasks or add to your in-house designers' heavy workload. This means you cut costs, and also give HR departments the ability to create their own layouts without relying on assistance from other teams. We combined our digital signage know-how with best practices in graphic design to create screen layouts that impress and engage. So in this way we take the guesswork out of content creation, and you can rest assured your signage screens will look great and make an impact.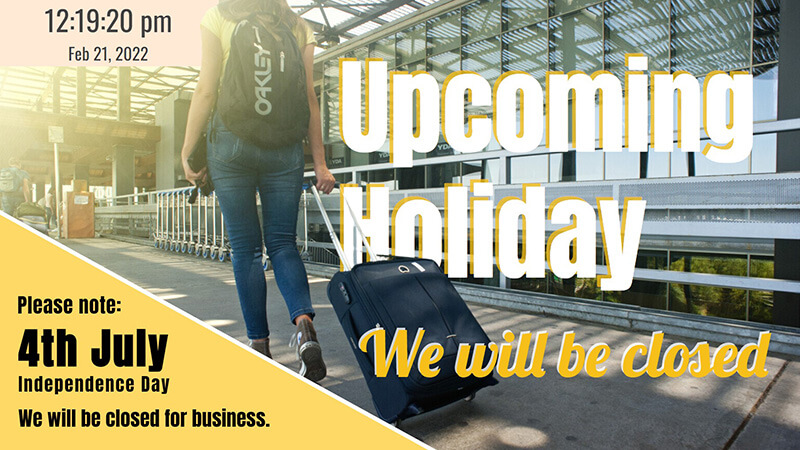 Customize them to include your branding
Of course you want your templates to reflect your organization's branding. That's why we made it easy for you to customize all our free templates, right from inside our platform. You won't need any special software to make your templates look like they were designed specifically for your organization. Want to add your company logo? You can do that in just a few clicks. You can also change the color scheme and text, from inside our editor. Similarly, you can include your own corporate videos or images. Unleash your creativity so you can transform our templates into truly personalized layouts.
In addition, you can include information that helps your employees organize their day, such as weather or news apps. Also, fun finishing touches such as clip art and tickers with company news transform layout templates into focal points. In fact, our free templates provide a foundation for you to build on so your signage TVs turn into info hubs for employees.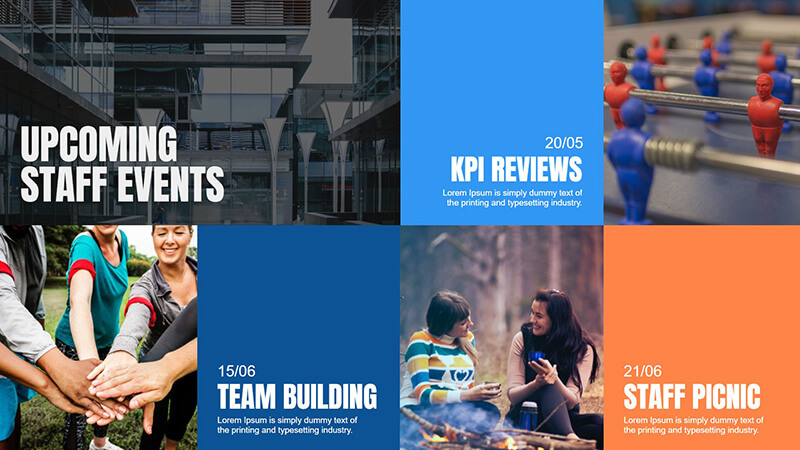 Become a pro at editing your free screen layouts
It won't take you any time at all to get your message to your teams once you choose the perfect layout template for your corporation. Firstly, remember that any editing you have to do happens right inside our editor. You can customize text, color schemes and images or add elements such as playlists and apps. Also, keep in mind that you can use media from our free stock image and video galleries. In addition, you can change fonts and their color too. Plus, don't forget you can drag and drop any media files you want to add to a template, no fuss no muss.