Happy New Year Yodeckers! We're back and raring to go! Our New Year's resolution? To give you tons of new features that make your screens soar to new levels of success. And we hope we're off to a flying start with a brand new look for our List views! Also, our new Birthday App just might get the party started. And check out our cool and creative PosterMyWall App. Both provide you with impressive and engaging content for your screens, and they're also super easy to use.
Our List views got a makeover!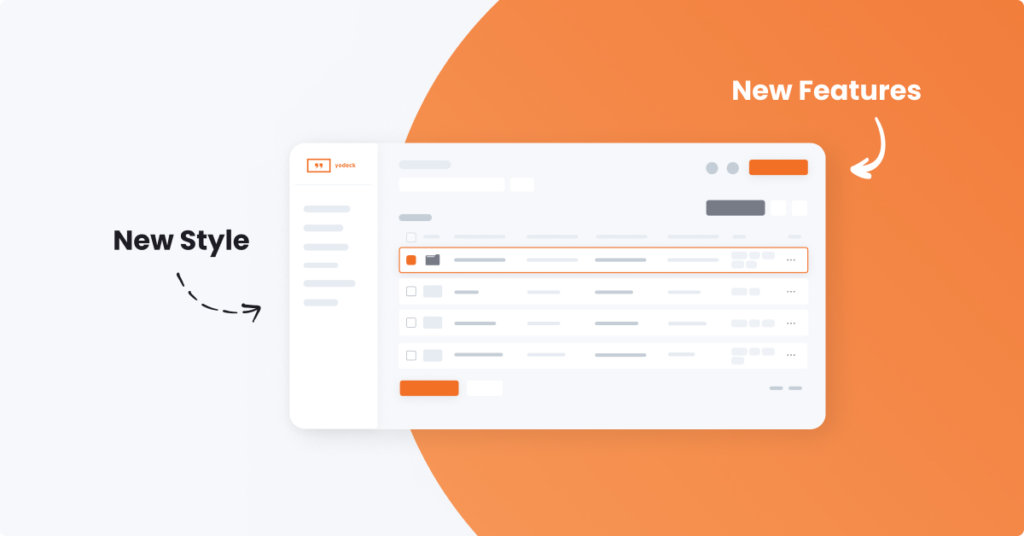 Have you seen the new redesign for our List views? It looks absolutely fabulous, if we do say so ourselves. Of course, beauty isn't skin deep, so we made sure they also got great new functionalities. And we think you'll love how much smoother managing your screens and content will be.
Firstly, you can now see your files and folders in one view, in both row and grid mode. Specifically, in row view you can see your item details, while in grid view you can get an overview of more items in each category, at a glance. Most importantly, navigation got so much easier. Just click or double-click anywhere on the file to open it. Also, the entire List view experience is mobile-friendly too!
All these signage superpowers to help you with your daily tasks, with a super sleek look to boot! So please let us know what you think!
Celebrate in digital signage style with our Birthday App!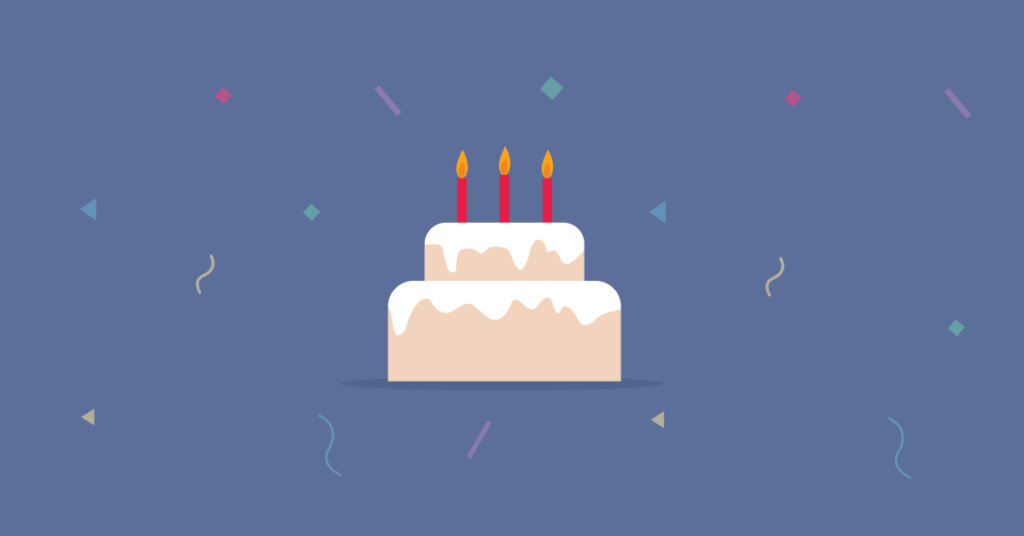 Nothing's more heartwarming than when someone wishes you happy birthday out of the blue. With our new app, you can make your team members feel just as valued on their special day. Plus, it'll warm the cockles of your HR department's heart, too, as it's easy to use and fully automated!
All you have to do is upload a CSV file with everyone's date of birth and you'll automatically see a personalized message appear on your signage screens on their birthday, hassle-free. You can also switch things up using a number of customizations, such as font and color.
So go ahead and delight them as soon as they walk into the office!
Add extra sparkle to your screens with our PosterMyWall App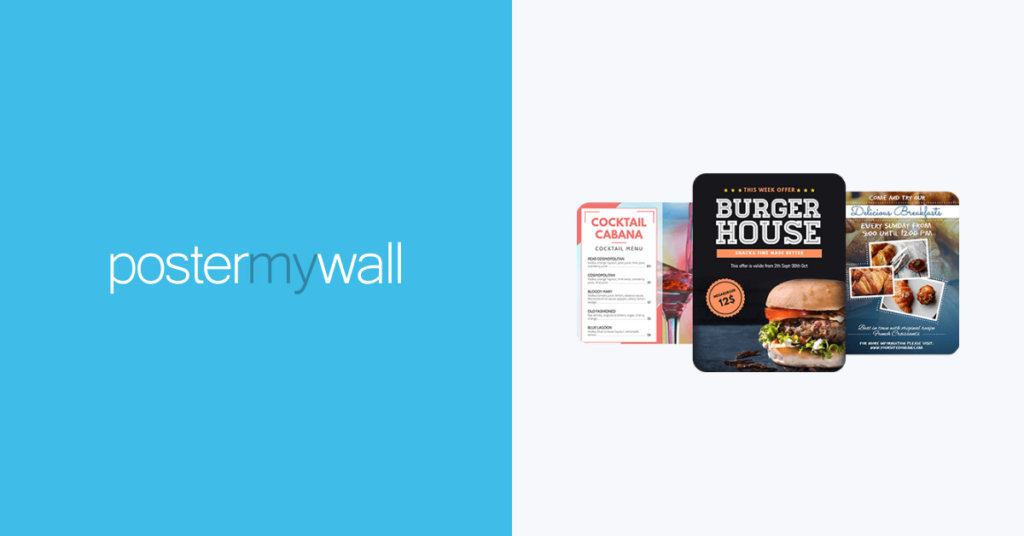 When you really want to wow people with your screens, you need something extra special – great animation, cute graphics or a cool design. That's where PosterMyWall swoops in to save the digital signage day.
If you subscribe to their service, you get access to a huge selection of templates for everything from menu boards to flyers. They also cover all the occasions and promotions you can imagine.
How do you get it on your Yodeck screens though? Just copy the link you'll see on their platform, that gets created specifically for Yodeck. Then you paste it into our PosterMyWall app and watch your screens shine.
Release Notes
New features
Blow out the candles with our new Birthday App! It's an easy way for companies to celebrate their team members' special day, using their signage screens. Most importantly, users just upload a CSV file with all the birthdays so that the whole process is personalized and automatic. Also, we have a number of customizations for you to choose from.
Welcome the brand new PosterMyWall App! Users can now display all the impressive templates they create using this service, on their Yodeck screens, quickly and easily. Just copy the Yodeck link from PosterMyWall, and then paste it into our App to get it on your signage screens.
Improvements
We know you'll love our new Purchase Wizard! It's super easy to use, and it also makes it simple to choose how many RPi players you'll need from us and how many screens you want to operate with a Web Player or your own equipment. When purchasing Annual plans, you get the RPi players for free and a $20 Discount Coupon for every screen operating with a Web Player or your equipment, for the 1st year of your subscription.
Our Listings redesign is also finally here. It looks sleek and polished, and you can view files and folders in either grid or row view. It's also mobile friendly and gives you an overview in each category, such as media, Apps, Playlists, screens and Layouts!
The Yodeck Web Player now supports Web Apps! All your favorite data dashboards can now get displayed with the Web Player, too. Also, it supports web scripting, which means you can run your own JavaScript code inside the web page.
In addition, as of this release, Playlists will reload only the regions of a screen layout that have changes. Why? Because prior to this improvement, the entire screen layout got reloaded every time there was a change to the content, which did not always guarantee seamless transitions. This new tweak means content updates to Playlists are even smoother on screen.
Also, we improved our caching policy for our Web Players. In case of devices with limited storage (like Smart TVs), our new smart management will do its best to keep the playback running based on the available device storage.
We also tweaked the Instagram App, so you can display posts based on date and can see the most recent posts first.
Those of you who display social media walls using our free Walls.io app, will be happy to know that you can also display private walls!
Finally, we added tons of new templates. So check them out and get creative!
Bugs fixed
In some specific web pages, when the Player had the 'Retain session data' option enabled and the whole Player also rebooted, it sometimes displayed an error message that said Restore Web Page. It's fixed now!
Also, the Calendar Events Feed App didn't display some future recurring events. That works fine too now.
In addition, the 'Reset password' form didn't accept emails with a plus (+) sign. However, we fixed it and it accepts them now!