High-level signage service at a super price!
Yodeck, the easiest-to-use and top SpinetiX alternative, provides you with everything you need to display any type of content. Impress your customers and employees, with our super affordable and incredibly user-friendly signage solution. Make impactful visual displays with Yodeck.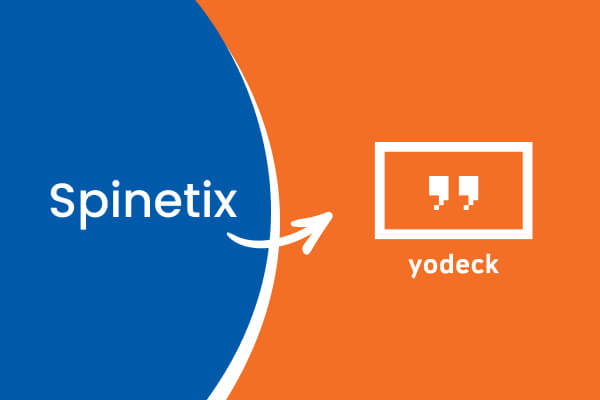 Market leaders trust Yodeck for easy, affordable and professional digital signage.
| Features | Yodeck | SpinetiX |
| --- | --- | --- |
| Free for 1-screen | | 30-days |
| FREE Players with Annual Plans | | |
| Unlimited Storage | | |
| Advanced Scheduling | | |
| Free stock Images | | |
| Tag-based Playlists | | |
| Playback Reports (Proof of Play) | | |
| Multi-User | | |
| Custom User Roles | | |
| Free Apps | | |
| Custom App | | |
| Player Secure Lockdown | | |
| Drag-and-drop layout editing | | |
| Price / screen per month | $8 | $19.00 |
| Price / screen annually | $96 | $228.00 |
Disclaimer: Yodeck and its products and services are not authorized by, endorsed by, sponsored by, or in any way connected to SpinetiX. All references to SpinetiX are for purposes of comparative advertising only and the SpinetiX trademarks remain the exclusive property of SpinetiX.
Top 3 reasons why Yodeck is the #1 SpinetiX alternative
1. Save up to $132 yearly/per screen
Yodeck, the ultimate SpinetiX alternative, is the best option for everyone who is looking for a top-notch and super-affordable signage solution. Also, if you choose any annual plan, you get our complete, pre-configured Players for free! You also get top-quality content creation, screen management and security features at a very budget-friendly price.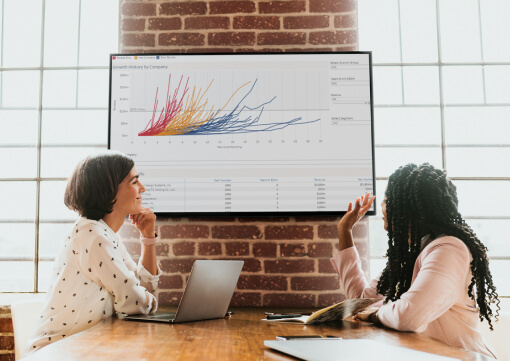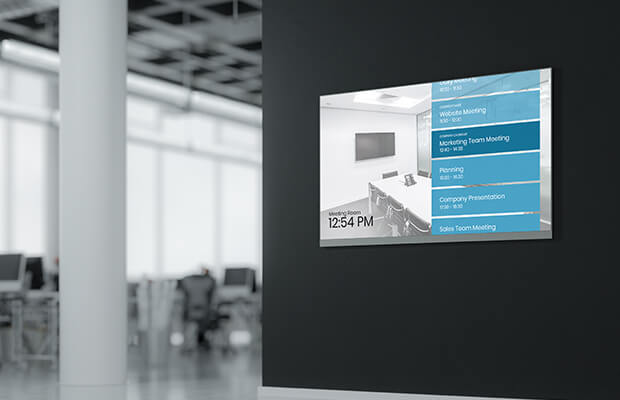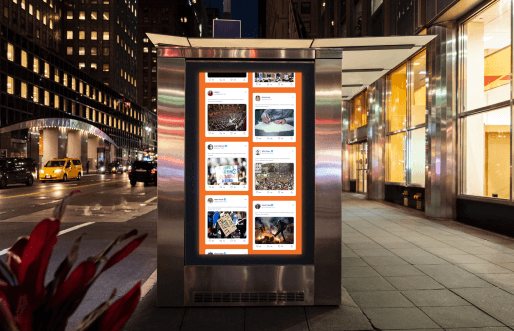 Choose Yodeck as your SpinetiX alternative
#1 Easiest to Use Signage Solution
Yodeck, the top user-friendly Spinetix alternative, makes it super easy to display your content hassle-free. Use our free stock images and videos, templates, and apps to create engaging visuals. With Yodeck, one of the most feature-rich digital signage solutions, all you have to do is drag & drop your favorite media to give life to your screens!
Remote Screen Control
As a cloud-based signage solution, Yodeck gives you the ability to upload, update, and display your content remotely, even if you are miles away from your screens. Just a few clicks are required, in order to create and display any type of content you want. Plus, you can see the tech status of each signage TV straight from your PC or smartphone while you're on the go.
High Security Standards
Yodeck, as the most affordable SpinetiX alternative, offers extreme security features and reliability, and peace of mind. Rely on SSL, firewall, and password policies, in addition to Player encryption and lockdown. All your data and content are safe with Yodeck. All you have to do is be creative and display engaging content to impress your customers and employees.
Pricing Plans For All
Making digital signage accessible to all is our mission and to achieve that we have created pricing plans that fit every business' needs. Our affordable plans, along with free hardware, make Yodeck the best SpinetiX alternative for you. Also, you can take us for a test drive, for free, for 1 screen!
Remote 24/7 Support
Our expert tech support team is always there to support you. Feel free to reach out and ask us for more info about features and advanced customization, or give us feedback or ideas. Plus, you can always book a demo for free, to see how Yodeck works.
Our clients love us because we provide a professional, affordable and intuitive digital signage experience.