We hope you're all slowly getting back to a degree of normalcy after the lockdown.
Our latest software release brings you an extra level of digital signage security we know you'll appreciate: Player Storage Encryption. You get an extreme level of security if your Raspberry Pi player ever gets stolen.
Safety First: Player Storage Encryption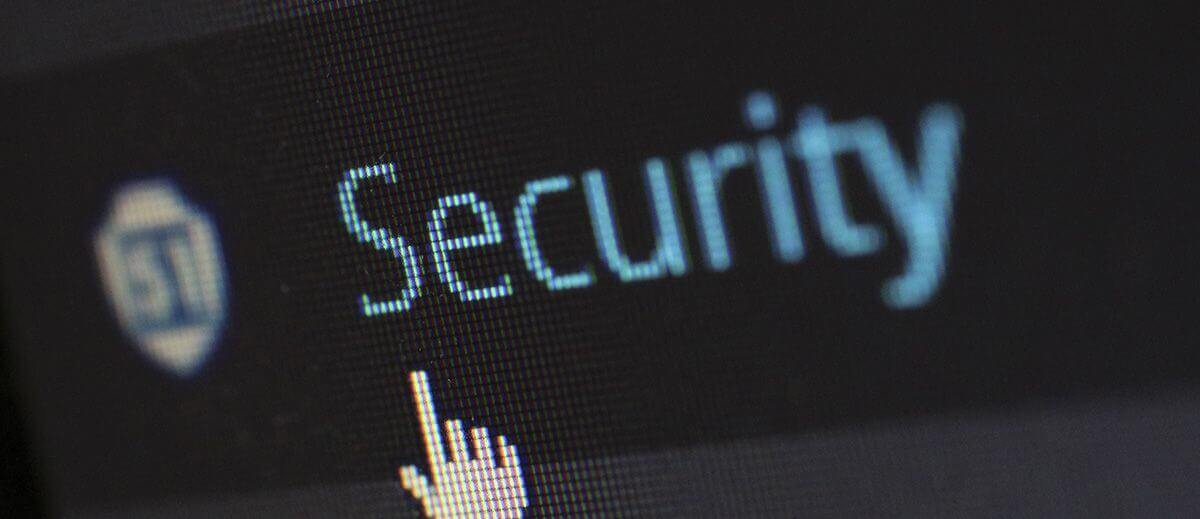 Ever worry about what happens if someone physically steals your Player from your office or facility? We did too. So Enterprise Plan subscribers now get that extra level of security that comes with the Player Storage Encryption feature.
If someone takes your Player, they won't be able to access any of your media or information. That includes files, passwords and usernames. How does it work? Set your Player to decrypt only when it's connected to your corporate network. Basically, if someone tries to power it up elsewhere, it simply won't work.
Fancy new calendar apps!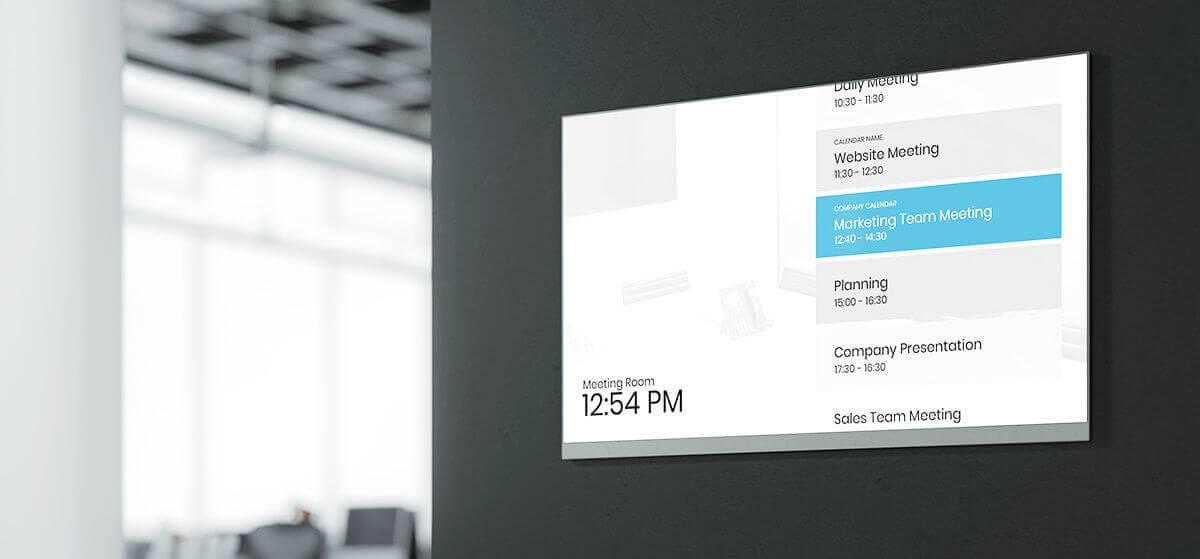 We know you find digital wall calendars super handy. That's exactly why we want you to have as many calendar options, as possible! Now, we created three new calendar apps. You can quickly and easily connect any calendar service you have that supports ICS files. Which means you can display your Outlook, Microsoft and Google Calendar directly on your TV. All you need is the link to the ICS file. It's quick and easy to do. Also, with our new apps you get to decide on a daily, monthly or weekly format. Plus, you can customize their appearance. Boring calendars are a thing of the past!
Upload your custom fonts!
If you need to display text that's in a non-Latin script, fear not! You can now do so in a few simple steps. It's a vitally important feature if you want to display languages like Japanese. You'll also want to use custom fonts if you have a specially designed font specific to your brand. Do we support custom fonts in custom apps? Of course we do! So go ahead and get your fonts up on those screens.
Release Notes
New features
You can now encrypt the storage on Yodeck Players! All sensitive information, including files, credentials, and more, can now be protected even if the Player is stolen. Players can be set to decrypt only within your corporate network, so they will not work at all if powered up elsewhere. Keep in mind that the "Player Storage Encryption" feature is available only under our Enterprise subscription plan.
Yodeck now supports custom fonts! Just upload your own font and use it while creating and editing content. Simply upload it once and all your Players have access to your custom fonts. It's especially useful if you want to display content in non-Latin script languages, like Japanese. Additionally, you can use your custom fonts in any custom apps you create.
Additional Calendar Apps are here! You can use any calendar service you have that provides ICS feeds. Paste in the URL to the ICS feed and you'll see your calendar on your TV. Customization includes options for a daily, monthly or weekly format.
Improvements
When you create and upload your own custom apps, you now have the option to set it as static, semi-static or dynamic. The content of a static app (like our QR app) doesn't change during playback. Semi-static apps change content at regular intervals (like our weather app updating every 10 minutes), while dynamic (regular) apps have dynamic content (like a currency app). We created the static and semi-static options so you can save on the Player's RAM resources when you want to display a static app.
We are making progress with our migration to AWS. If you have any customers that have strict filtering and previously needed to update their network settings to allow Players to connect to Yodeck servers, then you will need to be on alert; they will need to update their access lists for the migration to go smoothly. Reach out to Yodeck Support if you have any questions.
Bugs fixed
You can now reset and reactivate Two-Factor Authentication without any issues.
Previously, when you went in the monitors tab but didn't make a change and then pressed 'Cancel', it said you had unsaved forms even though you didn't make any changes. That notification no longer appears.
We fixed a problem with mass editing of playlists. If you had a lot of media and used folder view and wanted to change the duration period of a media item, it took the edit a very long time to be applied. There's no delay now!
Prior to this release, vertical and horizontal line shapes in screen layouts that were smaller than 16 pixels didn't get displayed properly. They look great now!