Drumroll, please… we're excited to announce our new integration with BrightSign's media players. The good news? You'll now have more hardware options in addition to our proven and powerful Yodeck Raspberry Pi media players – which continually offer the best digital signage experience. In other news this month, you can catch up on some awesome Chrome improvements, as well as Yodeck's customer-favorite product once again topping a list of best digital signage software for 2022.
Pair Yodeck's Award-Winning, Easy-To-Use Software With All BrightSign Players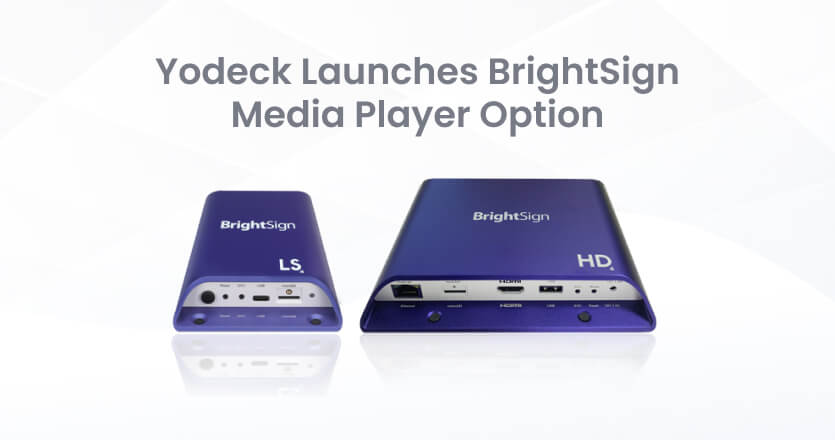 Remember last month when we said we were working on Yodeck support for BrightSign Players? Well, guess what, it's here. Yodeck software now supports all BrightSign media players, giving you one more asset in your Yodeck digital signage arsenal. What's more, if you already have BrightSign players from a previous digital signage deployment, you can use those now too, and seamlessly run them using our Yodeck software. As well as add more screens without having to invest in more hardware.
So, alongside our proven and powerful Yodeck Raspberry Pi-based media players (which of course continue to offer the best digital signage experience for any business, large or small), you now have the extra flexibility to pair Yodeck's award-winning, easy-to-use software with all BrightSign players. Basically, it's a win-win all round.
Please keep in mind that, although BrightSign is a powerful media player, it does not support most business apps that use login, such as Google Calendar, Tableau, etc. It also cannot support layers on top of videos.
As we're currently releasing it as a Beta version, please email us at support@yodeck.com if you come across anything that needs some extra TLC from us. Setup and more technical information can be found in our user manual.
Latest Chrome Improvements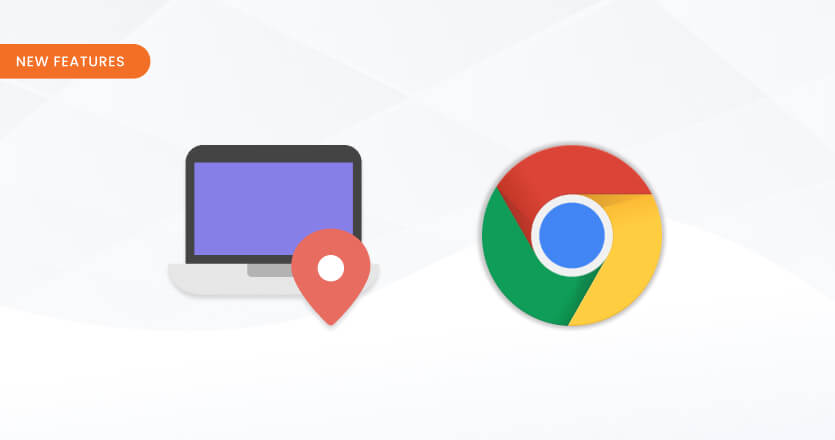 Aww yeah, you can now enjoy peace of mind knowing you don't have to worry again about data crashes in Chrome that can occur once in a while. We've come up with a troubleshooting automation to handle the "aw, snap!" Chrome error page that occasionally appears when web pages can't load. How? When it happens, we detect it and automatically restart the web page or web app.
Also, we've got another handy feature improvement to help with your digital signage displays. Yodeck players now accept by default the browser geo-location access, making one less step for sharing your desired web pages. for nice webpages as content.
Yodeck Named #1 Digital Signage Software 2022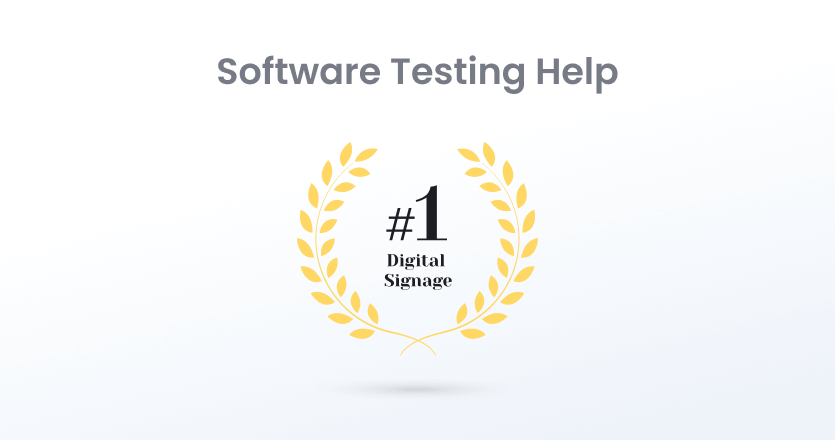 Τhis month, we were super excited to learn that we've been named the #1 Digital Signage Software for 2022 by the excellent Software Testing Help (STH) blog. You can view the full list here. Yodeck took the top slot for being the "best for designing, scheduling, and displaying content professionally" as well as its "affordable professional features."
The folks at STH certainly know their stuff, with their popular portal getting over 8 million+ monthly visits, and publishing thousands of B2B and B2C product and service reviews to help their audience find the best Software.