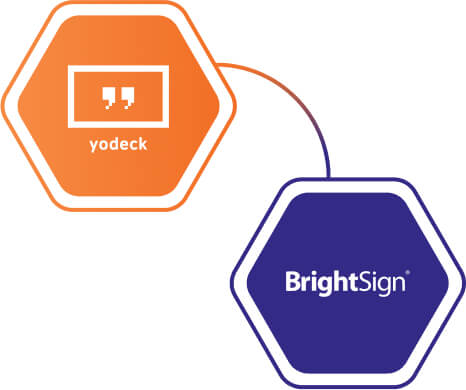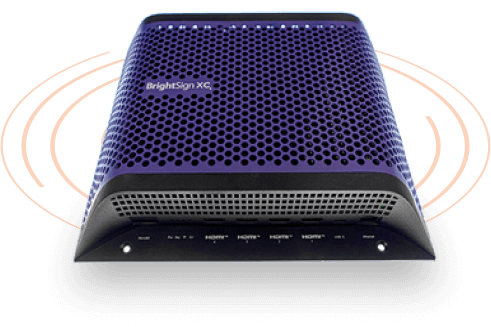 EXCLUSIVE OFFER
Get $20 off your subscription
Choose any Annual plan and get $20 off your first year, so you can get started with Yodeck while saving.
RESELLER OPPORTUNITIES
Partner programs designed to grow your business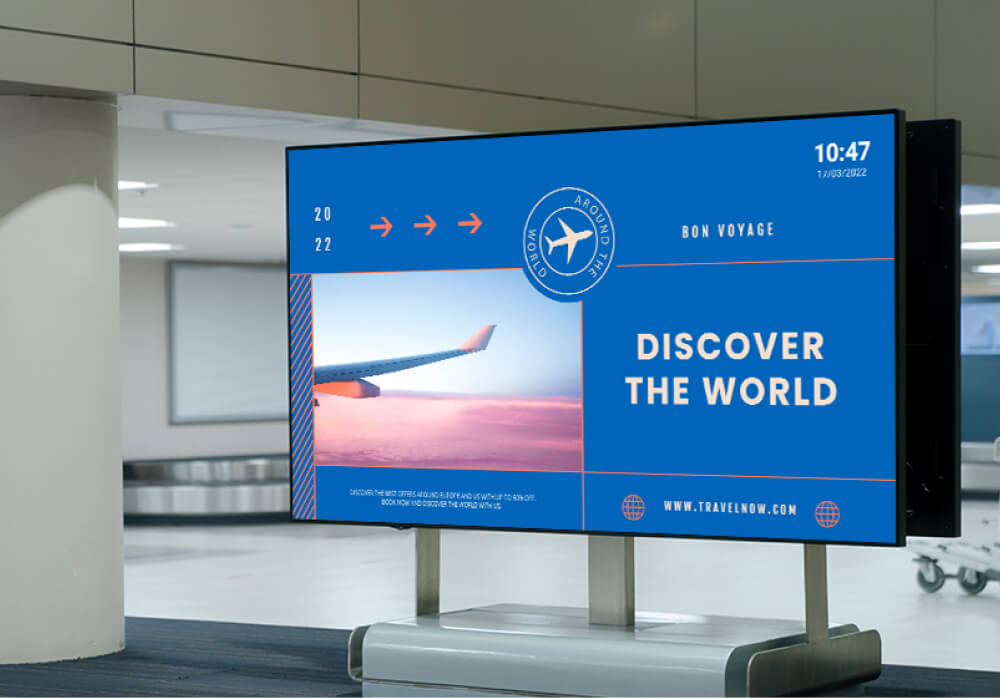 Flexible partner
opportunities
Partner with Yodeck using the option that fits you best. With White-label, reseller and affiliate programs created to meet your business goals, you will gain the competitive advantage you need to be a leader in your field. Also, you offer extra value to your customers, increase their loyalty and boost your revenue. Additional services such as installation and maintenance generate profits for you, while also building long-lasting relationships with your clients.
Easy customer account administration
Effortlessly manage countless Yodeck accounts, instantly monitor all your screens and easily provide support to your end customers whenever needed, through our easy-to-use partner web console. Additionally, you'll work like a true pro because our team is there for you and your customers, every step of the way. From technical support to customization solutions, we offer you the kind of support you need to grow.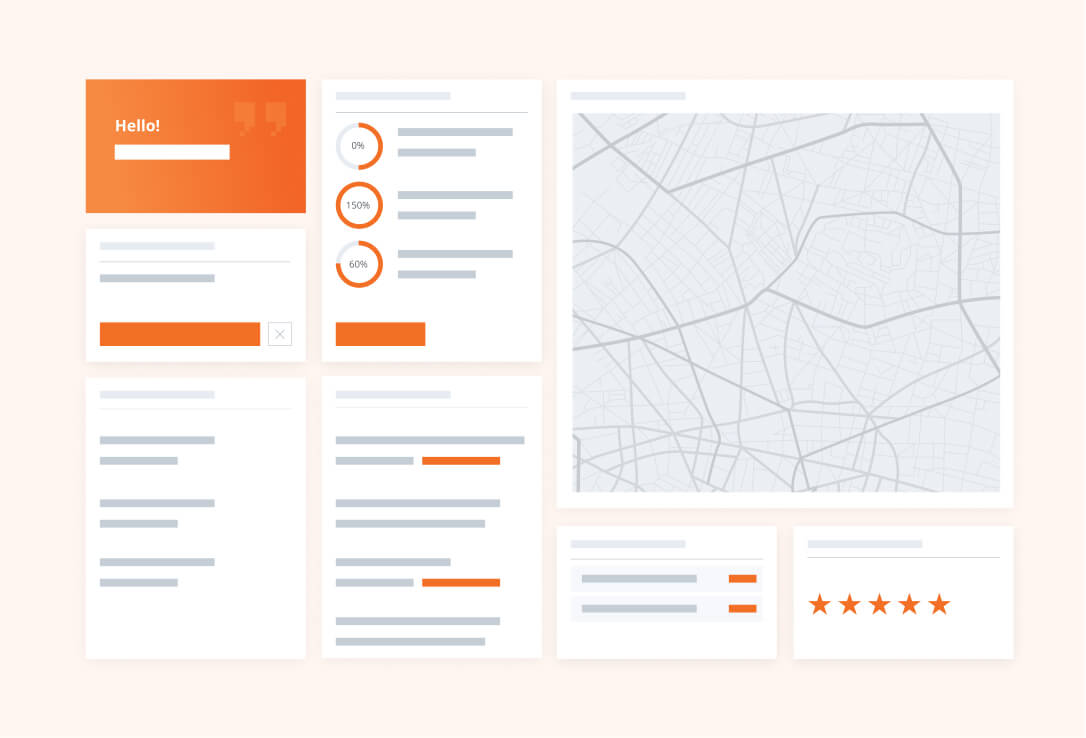 HOW IT WORKS
Set up BrightSign media players in minutes