It's that buzzin' "Black Friday" time of the year again and we know you're looking to make those all-important sales soar!
However, the pandemic makes everything from shopping in person to waiting in line a tricky situation. Therefore, your digital signage screens could help people see all your sales without picking up a flyer or crowding around shop windows. And our free Black Friday templates make content creation even quicker.
They help you advertise those great Black Friday promotions when you're short on time and graphic design savvy. Plus, our free Black Friday templates are professionally designed. Also, they're fully customizable, so you can add your own text and images, in order to really drive those sales and make your offers stand out.
How to get the free Black Friday templates
You'll find them right in the Yodeck portal! Just sign in, go to Layout Templates and click the Black Friday tab!
Don't have a Yodeck account? No problem! Just sign up and get started in seconds, no credit card required. You'll be able to use your free digital signage templates immediately, and you can edit right in the Layout tab.
Need to add images to give your templates a customized look that fits your branding? All you need to do is drag and drop your media files from your computer right into the Yodeck portal. Want to preview your templates before showing them on your screens? We've got a Screen Layout Preview feature that's designed to streamline your work, no matter how far from your screens you are.
And in case you're wondering, here's a sneak peek of just some of our free Black Friday templates for you: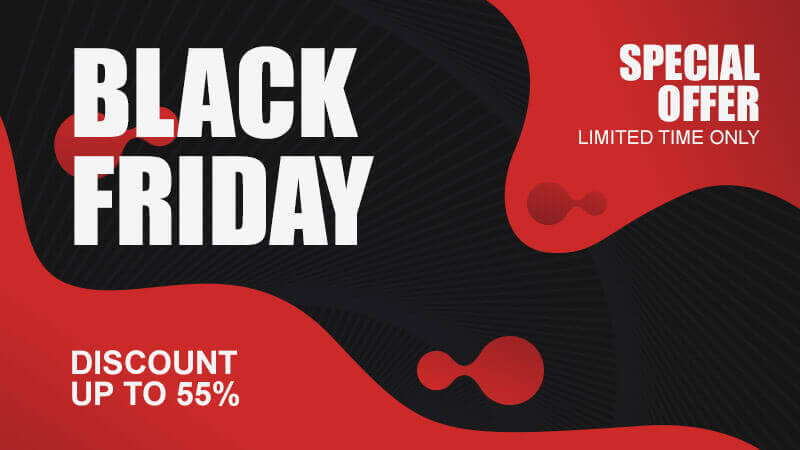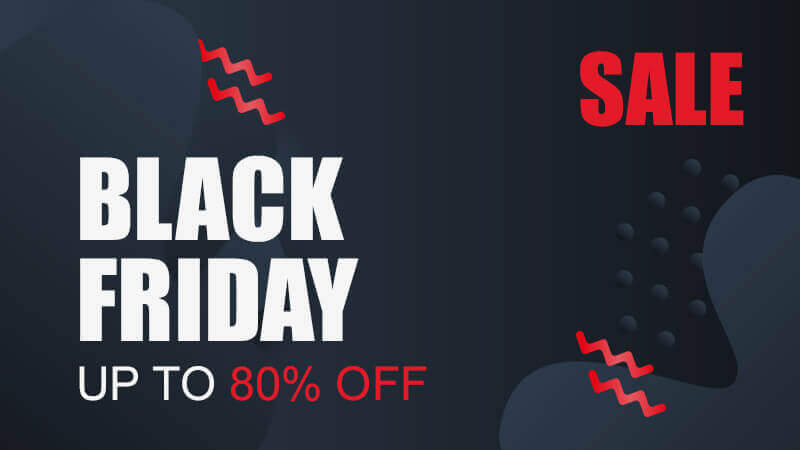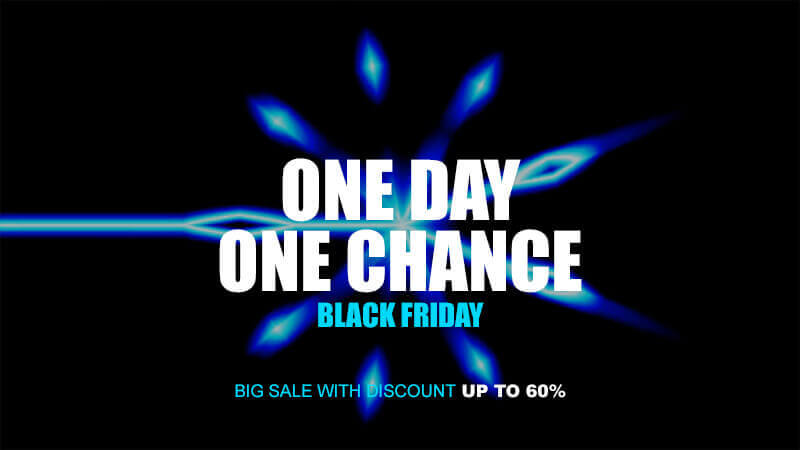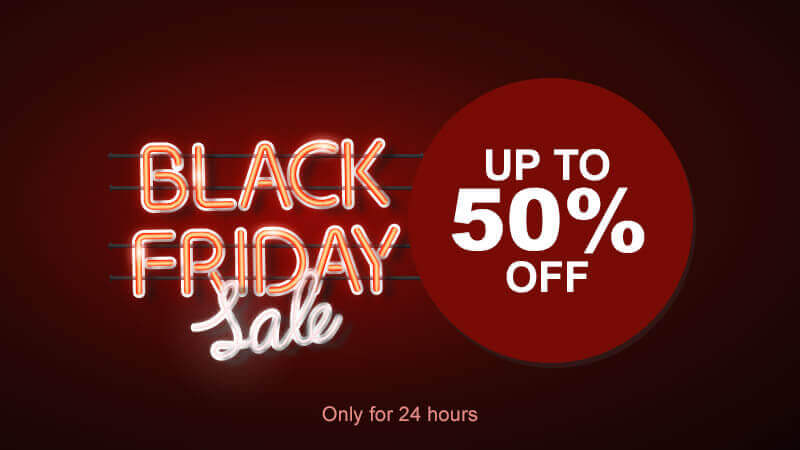 Happy selling & signaging!