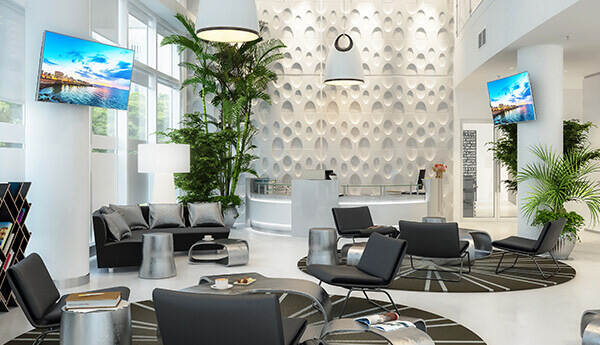 Digital Signage for Hotels
Elevate the guest experience in-room and on-site. Spotlight hotel services and local attractions to inform and delight guests. Increase cross-selling and upselling.

Showcase amenities & services
Grab people's attention with media-rich content that upsells services. Use images and videos to immerse guests in the once-in-a-lifetime experiences your hotel offers.

Advertise special offers & events
Promote time-sensitive special offers or seasonal events to increase engagement and boost sales. Create a mesmerizing playlist with images, videos and more media files, and display it on screens in high-traffic areas.

Communicate useful information
Display restaurant & service hours, hotel events, local attractions and weather forecasts. Increase advertising revenue by showing third-party promotions for trusted partners.

Inform & protect guests
Show wayfinding information and alert guests in case of emergency. Use our CAP integration or create emergency alerts using just our platform. Your digital signage screens can also be a crucial part of your emergency strategy.

Welcome guests
Engage, inform and entertain guests at reception with attractive playlists that highlight hotel services & facilities. Make their stay memorable from the very first second with impressive, media-rich digital signage content.

Enhance social media presence
Increase brand awareness by encouraging guests to post on social media about their stay. Boost your followers and generate social proof, with just a few clicks, using our Facebook, Instagram and Twitter widgets.
Free digital signage templates
for Hospitality
Grab our free screen layout templates and wow your guests with professionally designed content.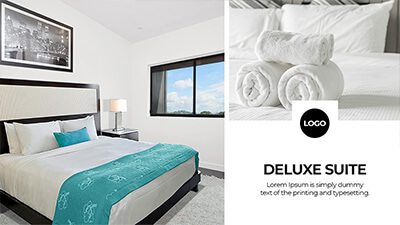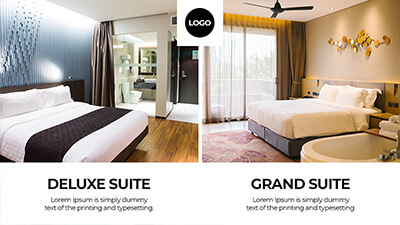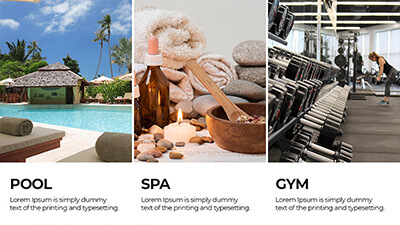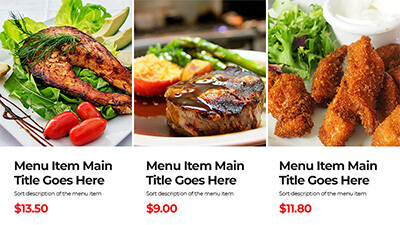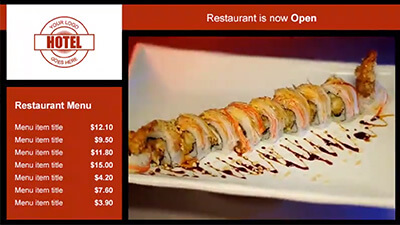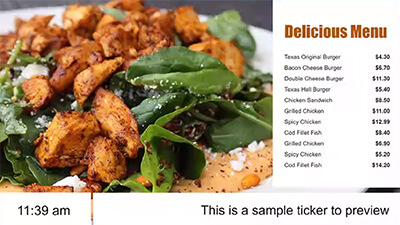 Run one screen for free
See the benefits of Yodeck in action! Put your screens to work and amaze your viewers!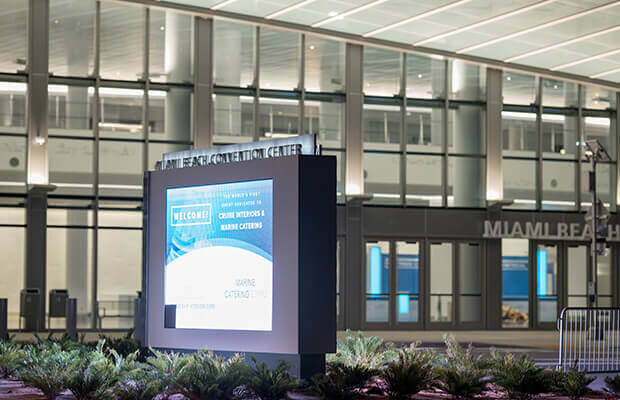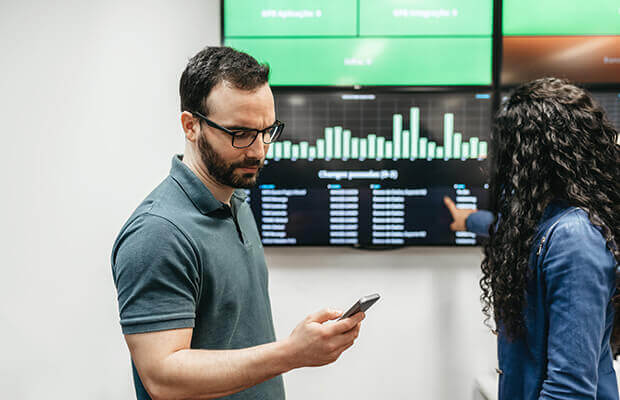 Why Yodeck
Easy to Use
Use our drag & drop feature to upload your content files from your PC to our platform, in seconds. Also, create professional, effective signage content that boosts sales using free stock images and videos from our Galleries. Additionally, updating & displaying content happens remotely through our online platform, without going to each screen.
Affordable Price
Our extremely affordable pricing plans offer unbeatable value for money, for hotels, inns and resorts of all sizes . Also, get free, complete, preconfigured Raspberry Pi Yodeck Player kits with annual plans.
Plug-and-Play
Enjoy an easy setup experience since there's no tech expertise required for installing our digital signage solution. And content management is equally easy, for all departments.
Extreme Security
Get enterprise-grade security features, including SSL, firewall and password policies. Plus, rely on Player lockdown and storage encryption capabilities.
Remote Support
Get hassle-free troubleshooting with Yodeck's free, remote-access tech support. And it's free for all plans.
TESTIMONIALS
What our clients say
Featured Posts
Create a digital menu board and you'll revolutionize your restaurant.
Strolling along white sand beaches. Hiking the Redwood forest. Diving in the tropics. Touring the relics of the ancient world.
Making people feel at home, pampered and valued. It's what the hospitality industry is all about and if you're a […]