All of us here at Yodeck are proud to announce that we are ISO 27001 and 9001 certified! In fact, we are one of only a handful of digital signage companies that earned this certification. Why is that important to you? Because with our ISO certification, you now know that we offer state-of-the-art security for digital signage. Specifically, you can trust that your data stays safe, and that our features meet the industry's top-of-the-line security standards. Security has always been our consistent priority, along with customer satisfaction. Now, we have the certification to prove it.
What exactly does it mean to have ISO-27001 certification?
Firstly, it's a validation of our security protocols, for us and for all our clients. An independent organization carried out rigorous evaluations on everything concerning Yodeck. Specifically, they checked out our product from beginning to end, including areas such as data protection, system monitoring and evaluation, and company operations. Secondly, and most importantly, it's an ongoing process. Our established procedures ensure that we constantly meet and exceed the latest security standards. Therefore, in this way, we can rectify issues as soon as they get detected, well before they can turn into problems.
What benefits does ISO certification offer our clients?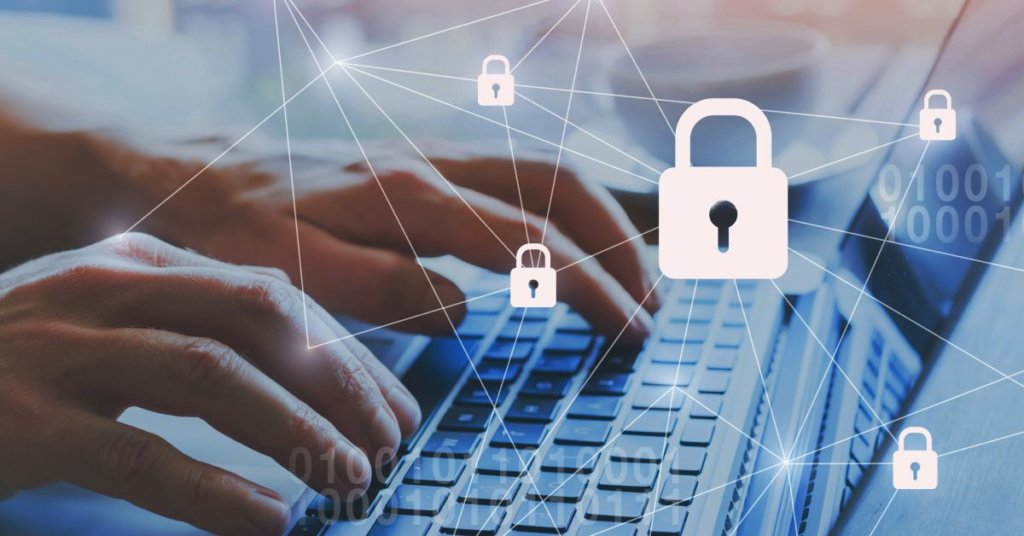 Most importantly, you know your data will always be safe. Data protection is a major criterion for receiving ISO certification. And we are happy to announce we passed those tests with flying colors! Also, our ongoing risk assessments mean you know Yodeck will always offer robust enterprise-grade security. Moreover, you can trust that Yodeck aligns seamlessly with your own corporate security standards. Therefore, if you want to display sensitive data on your signage screens, rest assured, as Yodeck follows the latest industry security standards.
Do you have to do anything with your Yodeck account?
Absolutely not. These processes happen behind the scenes, and your own security settings won't be affected at all! Of course, if you have any questions, or just want to learn more about it, please don't hesitate to contact us. Our ISO certification means all our clients can rest assured that by trusting Yodeck, they made the best choice possible for stellar security in their digital signage solution.
New features & a special offer!
Firstly, you now have one more way to display content on your signage screens! With our latest feature, you can add an HDMI input port on your Yodeck Player to display any video feed directly on your screens. You can add any USB HDMI capture card, connect it your set-top box receiver (satellite, cable, or terrestrial) and show live video along with your messaging in a cool layout. This also works with typical USB cameras, in case you want to relay a local live feed.
Also, if you ever want to let us know what kind of new features you'd like to see in the future, just go to the new 'Make a suggestion' button inside the Portal. Plus, you can give other suggestions a thumbs up or thumbs down.
Finally, have you always wanted to try out our Walls.io integration but just needed an extra incentive? Well, Walls.io just offered Yodeckers an exclusive 25% discount on all Walls.io plans! Simply use this unique code: YODECK68 to get this special offer. It's valid until Dec 31, 2021. So go on, start creating hybrid social media walls that look great on screen!
Release Notes
New features
Users can now take full advantage of our new 'Make a suggestion' button. You can find it within the Portal, so it's even easier for you to let us know what kinds of features you'd like to see in the future. Also, audience participation is encouraged! Just hit the thumbs up or thumbs down button on each suggestion. To submit your ideas, just click on the '?' icon!
Also, you can now display video feeds using a USB camera! We always want to expand the options available to clients for displaying content on TV screens. Therefore, with our latest feature, you can now use any USB camera to display the feed directly on your signage TV screen. Also, you can use any USB camera that works on your personal PC/laptop.
Improvements
We improved the syncing feature. Up until now, if you wanted to sync videos across screens, the Player had to wait a (long) while before the next video appeared on your TV screens. However, we tweaked this functionality, so if the video doesn't sync in the first 5 seconds, the video that delays playback will get skipped. That way, you avoid those pesky black screens.
Also, we added 10 new fonts in the Layout editor. So go forth and get creative with your text design!
Bugs fixed
We fixed an issue with the screenshotting system. Specifically, when a user chose to rotate the screen clockwise or counterclockwise, the screenshot that appeared in the Portal wasn't in full screen. Instead, it displayed in a small region of the screenshot window. Now it appears correctly, regardless of the screen orientation you choose.
Also, when someone tried to click out of the 'Playlist Preview' feature, the media type icon erroneously changed to 'tag-based playlist'. It appears correctly now!
Additionally, when setting 'Play from' and 'Play until' parameters, the system allowed you to incorrectly set dates that go back in time. For example, it accepted dates that played from August 25, 2021 until August 16, 2021, which is clearly impossible. We now implement sanity checks, to avoid just such issues!