Second Sunday of May. A historical and fateful day: Mother's Day. It is time to show our love and appreciation to our favorite people in this world: mothers and all maternal figures. Come up with some Mother's Day sign ideas and make this day even more memorable, as they offer a fantastic way to celebrate while providing helpful information.
Be thankful
There are many ways to thank your mother for the selfless love she offers to you every day. Make it unique by reassuring her or just saying "Happy Mother's Day" and "Thank you!".
Mothers are so busy daily: transporting kids, cleaning messes, giving advice, working a job, doing laundry… Give her a break by doing some of those chores, allowing her to relax and rest.
Handmade is always better. Write a sweet poem or just a few words to reassure her that you appreciate all her efforts. Is there anything better than offering along a bouquet of her favorite spring flowers?
What about taking her to her favorite restaurant? On that special day, many restaurants or cafes offer promotions and menus customized with Mother's Day themes. Celebrate with a "margaritas and tacos" special promo for a memorable mother-daughter / son day.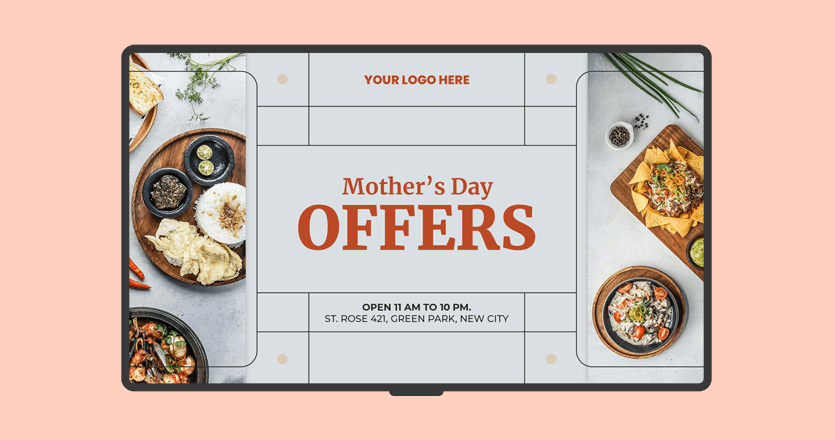 How Digital Signage Can Make Mother's Day Memorable
Celebrate Mother's Day in the most creative and engaging way… Digital signage! Yodeck can offer the best and most unique Mother's Day sign ideas to make this day an unforgettable experience.
Let's explore some options:
Businesses are leading the way on this special day. Florists, gift shops, restaurants, and hair salons can promote their products and special offers to increase their traffic easily. For example, a café can advertise special Mother's Day menus and influence people to celebrate with a reservation.
Digital signage can be a valuable tool for informing the audience about this special day. How people globally celebrate mothers or share details about parades and relevant local festivals to help people participate.
Furthermore, Mother's Day content can be emotional for many people. To honor the bond between a mother and her child, it would be great if digital signage displays heartwarming and touching tributes. For example, pictures of mothers and their children and relevant emotional quotes.
A simple "Happy Mother's Day" sign to spread awareness and make mothers feel that people didn't forget their special day would be a great and simple way to celebrate.
Last but not least, interactivity is a current trend, so if you want to go further, use it on Mother's Day!

Interactive digital signage ideas:

1. The struggle is real when picking the right gift for your mother. A digital display can allow users to choose personalized gifts, such as engraved necklaces and printed messages on cards.
2. A fun way to use interactive digital displays is to ask people to share the best memory of their mothers. Then these memories could be displayed on screen!
3. Who doesn't love quizzes? They would be an excellent addition to your display on Mother's Day! Ask the users questions about Mother's Day or famous mothers, or even create a quiz about which flower your mother is!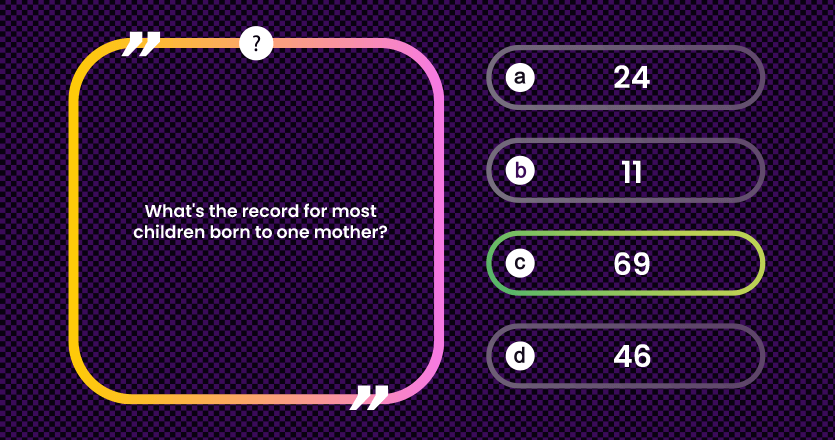 Tips to enhance your messaging:
Tip 1: Use bright colors like pink, orange, and yellow to create a happy and festive aesthetic.
Tip 2: Include inspirational images of mothers and children to create a connection.
Tip 3: Highlight Mother's Day promotions and special deals to attract customers.
Tip 4: Use catchy slogans or heartwarming messages to capture the attention of your audience.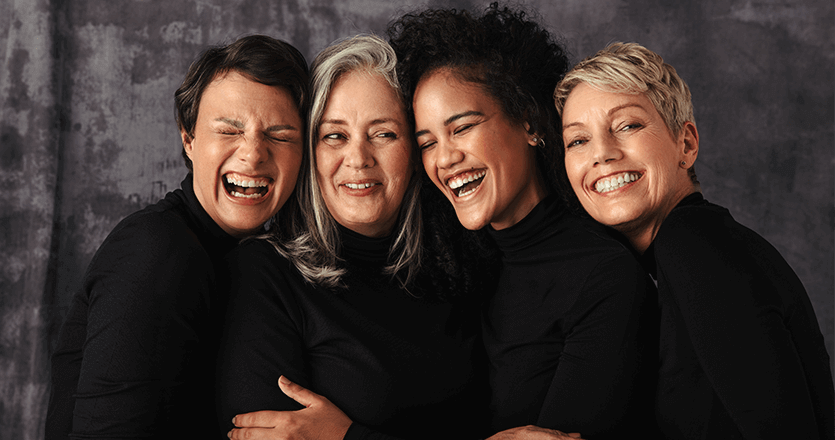 Mother's Day goes globally
There are many ways to celebrate this special day for those hero mothers who selflessly love their children! Around the globe, people show their appreciation in many ways. Think that for 2023, consumers plan to spend $274.02 per person.
Let's take a glimpse:
India
Every October, the Hindu community honors the goddess of mothers, Durga, with a 10-day festival known as Durga Puja. This religious ceremony has been taking place since the 16th century and is an opportunity for family reunions. Legend has it that Durga returns to her family home during this festival to show her kids. While preparing for the ceremony, families spend weeks decorating their homes, gathering gifts, and preparing food.
France
Mothers of large families in France are awarded with medals. This act started in 1920, after World War I when many lives were lost. Mothers with many children helped rebuild the population of France, so the government honored them as real-life heroes. Over the years, it became a tradition to offer a flower-shaped cake to moms on the last Sunday of May.
Ethiopia
In Ethiopia, Mother's Day comes at the end of the rainy season, in early fall. They celebrate this day with The Antrosht festival. Families gather at their homes to eat, sing, dance, and tell stories of their family heroes. Traditionally, sons bring meat, while daughters bring vegetables and cheese.
To sum up
In conclusion, Mother's Day is an excellent opportunity to express gratitude for the mamas in our lives. Using Mother's Day signs in your marketing formula can help you create a strong and fascinating impression that will touch your audience in many practical ways.
"A mother's love is more beautiful than any fresh flower." Debasish Mridha