Easily Manage Your Screens
Professional, intuitive and affordable digital signage.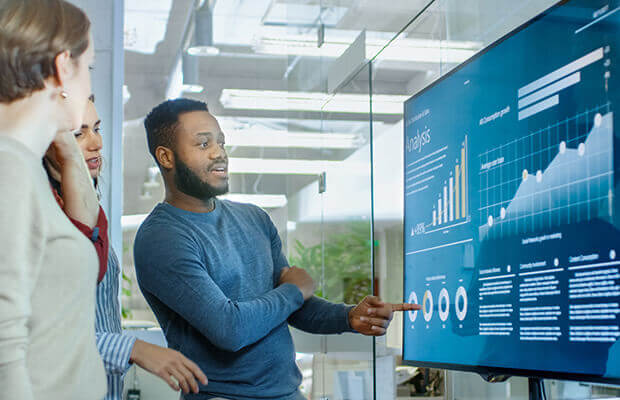 Easy to Use
Digital Signage
Your business needs a professional and easy-to-use digital signage solution that lets you create an unforgettable message, in just a few clicks. Make sure your target viewers get all the important information they need, instantly.
Easy to Create
Design great content in seconds by dragging & dropping your media files into our Portal. You can also use our free, professionally designed and fully customizable screen layouts for a polished look. Plus, enhance content with free stock images and videos from our Gallery. Or add our ready to use apps to show news tickers and dashboards.
Easy to Schedule
Get your message to the right people at the right time with our quick & easy scheduling feature. Program a variety of media, playlists and screen layouts on a daily, weekly or monthly basis. Use different schedules for each screen.
Easy to Manage
Centrally manage just a few or thousands of screens, while you're on the go. Update what's playing on your screens in just a few clicks no matter how far you are from your screens. And keep your content fresh and relevant in seconds. Get enterprise-grade security and apply specific user permissions and roles for enterprise-grade control.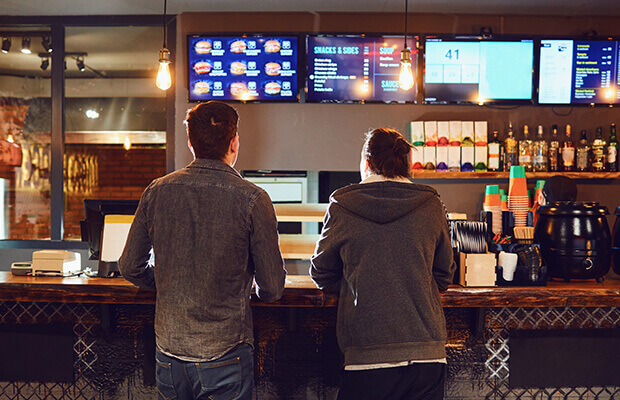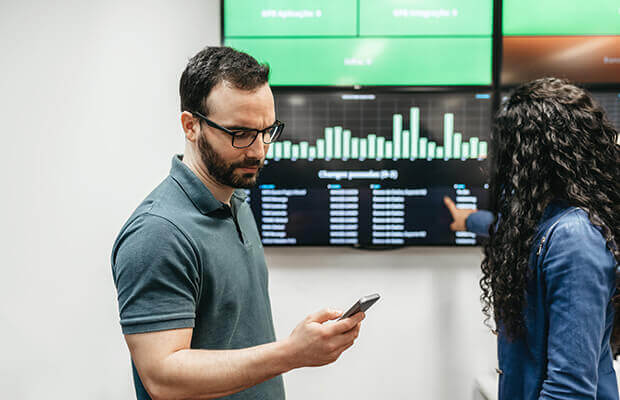 Book a Yodeck Demo
Get a walkthrough of Yodeck's digital signage solution from one of our Customer Success managers. Get ready to see our user-friendly features in action!
Why use Yodeck
Easy to Use Digital Signage
Our free stock image and video galleries help you easily create visually engaging content that spurs sales. Design content like a pro with free screen layout templates & apps. And upload, edit & display content remotely, from your PC, no matter how far from your screens you are.
Affordable Price
Our extremely affordable pricing model offers great value for money, with feature-rich plans. Or try out the platform with a free plan for single-screen usage. Yodeck makes your digital signage cost-effective.
Upload Any Type of Content
Easily upload any image, audio or video format. We also support Word, PowerPoint and PDF files.
Plug-and-Play
Get free and pre-configured hardware, at no extra cost, with annual plans.
Extreme Security
Enterprise-grade security, including SSL, firewall and password policies as well as Player lockdown and encryption, gives you the peace of mind your business deserves.
Remote Support
Get hassle-free troubleshooting with Yodeck's free remote-access tech support.
Our clients love us
Because we provide free digital signage software that's intuitive and simple to use!