Stay organized with the Calendar Events Feed app
Effortlessly display your schedules and keep your viewers informed and engaged by integrating the Calendar Events Feed app into your digital signage screens. Take advantage of this app's numerous benefits to enhance organization, communication, and engagement.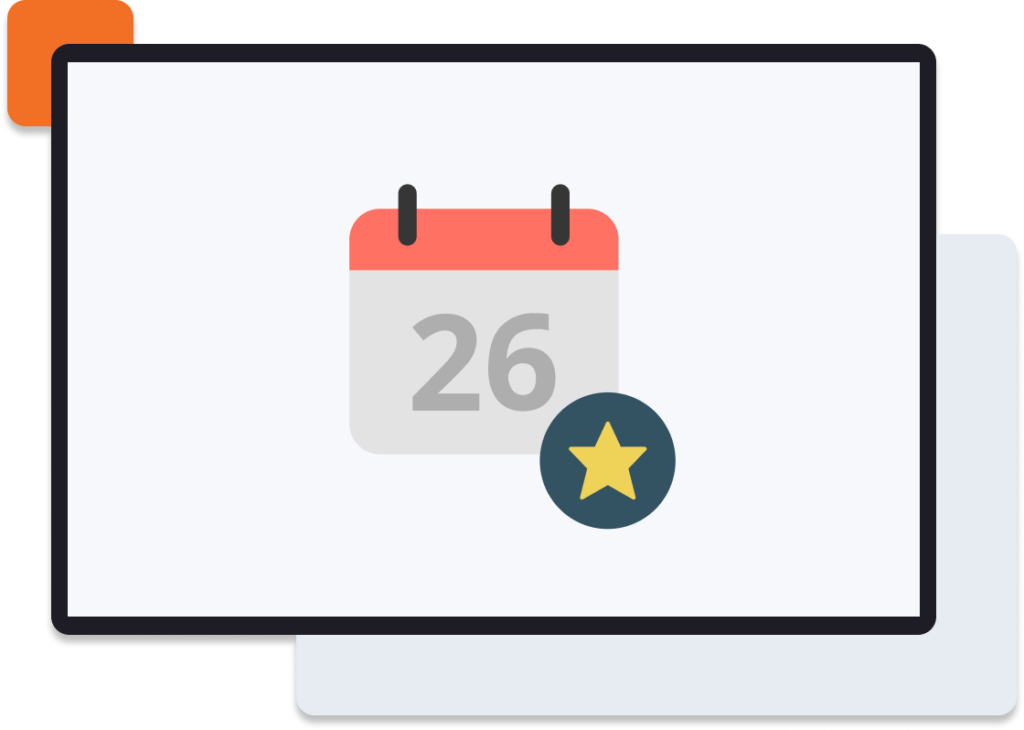 HOW TO USE THE CALENDAR EVENTS FEED APP ON YODECK
Display events and schedules quickly!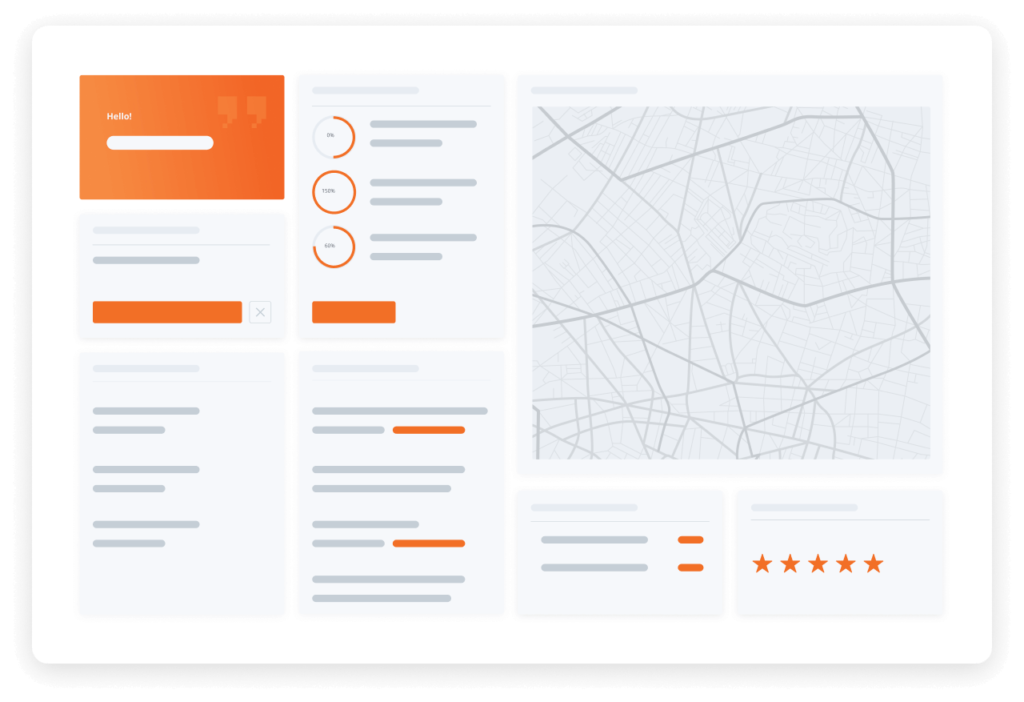 BENEFITS
How can using the Calendar Events Feed app help you?
Real-time event updates
Using the Calendar Events Feed app, you can display real-time event updates, ensuring everyone stays informed about upcoming events, meetings, and important dates. Providing all the necessary information will engage your viewers and encourage attendance.
Improved organization
With the Calendar Events Feed app, you can customize your calendar display's visual layout and design to create a more appealing and organized presentation. Viewers can quickly grasp event details and schedules by showing events in an easy-to-read format.
Enhanced participation
Integrating the Calendar Events Feed app will encourage more viewers to participate in an event or serve as a reminder for upcoming meetings. This will create an engaging environment, foster anticipation, and enhance connection.
Fully customizable
The Calendar Events Feed app offers various syncing options with popular calendars. You can choose and effortlessly display the calendars that align with your brand and cater to your viewers' personal style. This ensures a seamless integration that is user-friendly for everyone involved.
Yodeck badges and awards

BLOG
Read Our latest news
Discover how digital signage solutions can empower your SMBs by engaging customers, boosting sales, and enhancing brand awareness!
In the world of digital signage where seamless performance is paramount, Raspberry Pi 400 stands out as a versatile and…
A Raspberry Pi screen is one of the first things you'll need, regardless of what you're using your raspberry pi…