TRUDIGITAL ALTERNATIVE: YODECK
Great results and features, super low cost
Turn any screen into a digital sign with Yodeck, the powerful and super affordable Trudigital alternative. Display useful content to engage your customers and employees, by using our free stock images, apps, and templates. Plus, you get total remote screen management and stellar security features. Yodeck is a game changer for your business.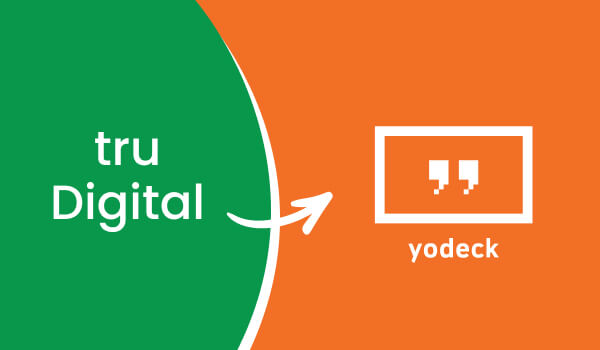 Market leaders trust Yodeck for easy, affordable, and professional digital signage.
| Features | Yodeck | Trudigital |
| --- | --- | --- |
| Player Cost | $79.00 | $249.00 |
| Unlimited Storage | | |
| FREE Players with Annual Plans | | |
| Works Offline | | |
| 4K Resolution Support | | |
| Support all file formats | | Limited formats via integrations (apps) |
| Tag-based Playlists | | |
| Playback Reports (Proof of Play) | | Only on Custom plan |
| Multi-User | | |
| Custom User Roles | | Only on Silver plan ($39 /mo /player) |
| Free Apps | | Only on Silver plan ($39 /mo /player) |
| Custom App | | Only on Gold plan ($49 /mo /player) |
| Free Templates (Layouts) | | Only on Gold plan ($49 /mo /player) |
| Drag-and-drop layout editing | | |
| Player Secure Lockdown | | |
| Price / screen per month | $8 | $29 |
| Price / screen annually | $96 | $348 |
Disclaimer: Yodeck and its products and services are not authorized by, endorsed by, sponsored by or in any way connected to Trudigital. All references to Trudigital are for purposes of comparative advertising only and the Trudigital trademarks remain the exclusive property of Trudigital.
Top 3 reasons why Yodeck is the #1 truDigital alternative
1. Save $252.12 per year, per screen!*
Yodeck, as the most affordable truDigital alternative, helps you elevate your business, at a super low cost. Sign up today for free to test our product and its countless capabilities. Get top features, free apps, and professionally designed templates for all industries and use cases, as well as enterprise-grade security.

*When switching from truDigital ($300/year) to Yodeck "Standard" ($95.88/year)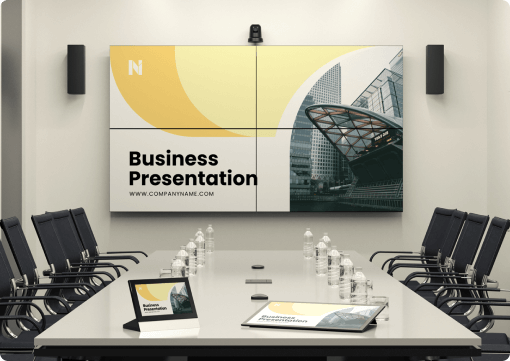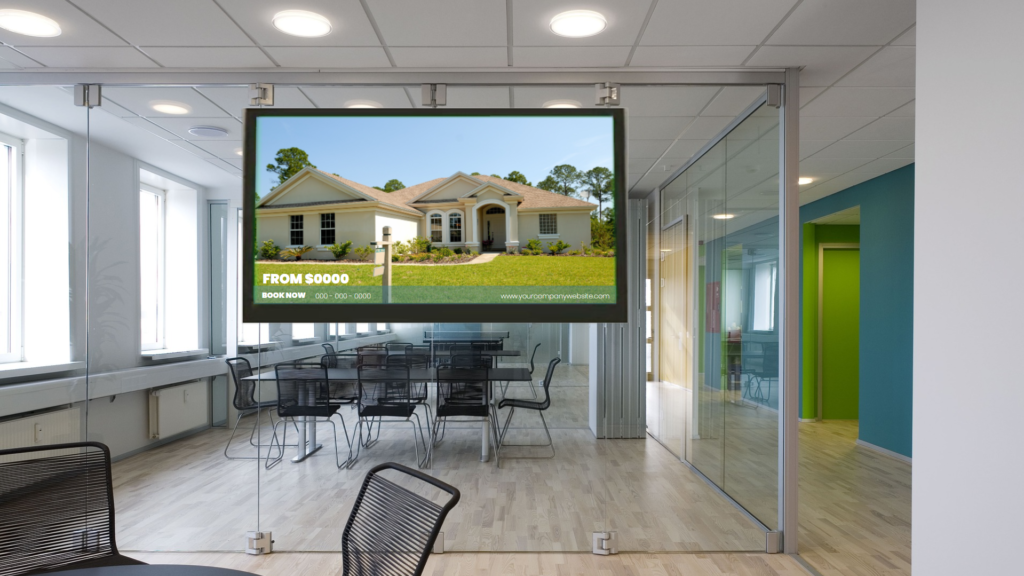 2. Free apps and editable templates
Digital signage can completely transform your business and increase your sales or employees' productivity. With Yodeck, as the top truDigital alternative, you get access to hundreds of free apps and customizable templates. Anyone can make their digital signage screens stand out with Yodeck. Simple, amazing, and easy as 1-2-3!
3. Top security for less money
Security is our #1 priority. Our cloud-based platform guarantees enterprise-level digital signage security capabilities. As your savvy truDigital alternative, Yodeck offers enterprise-grade security protocols, such as password and firewall policies. Your business also has the assurance of SSL, Player lockdown, and storage encryption, along with two-factor authentication and SAML support.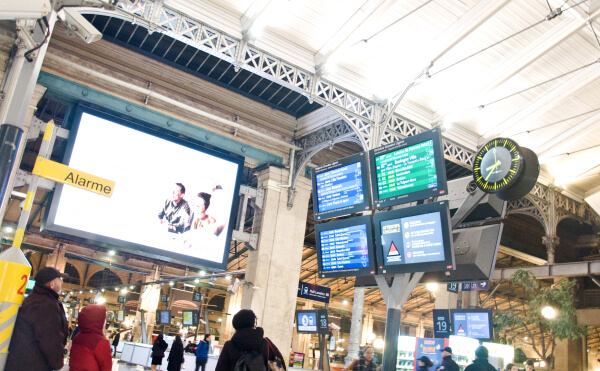 Choose Yodeck as your truDigital alternative
Easy to Use Features
Be creative and let your imagination run with Yodeck. We offer you a library with thousands of free stock images, videos, templates and apps, so you can create the content you want for your business needs, effortlessly. Plus, with our drag & drop layout editing, you can easily upload and create stunning and engaging displays within seconds. No need to be tech-savvy to give life to your screens.
Remote Screen Management
With Yodeck, as the top truDigital alternative, you can manage your screens remotely, even if you are hundreds of miles away. You can easily upload and edit content. Plus, you can display and update your saved images, audio files, videos, and docs while you're on the go, using our cloud-based platform. At the same time, you can turn off your screens remotely, during off-hours, and extend your screen's life.
Extreme Security
When we say Yodeck offers top-notch security features, we mean it. Rely on SSL, firewall, and password policies, in addition to Player encryption and lockdown. With Yodeck, the secure truDigital alternative, your digital signage hardware, data and content have the security your business requires.
Annual Plans & Free Players
Our extremely affordable plans, along with free hardware, make it easy for you to pick the right package for your business. Will you deploy many screens? Contact us for special pricing specifically for large orders, so you know you'll get the best deal out there. Also, you can take us for a spin, for free, for 1 screen.
Easy to Setup & Use
Our goal is to offer a digital signage platform that's super easy to set up and use. Use our plug-and-play solution and get screens up and running within a few minutes. Also, if you choose any annual plan, not only do you get a pre-configured, complete Player for free, but you also save $79.
24/7 Support For Free
Our tech support team is always here for any assistance you require. Just contact us to guide you, ask us for more info about features and advanced customization, or give us feedback or ideas. Also, you can book a demo and explore Yodeck, for free.
Our clients love us because we provide a professional, affordable and intuitive digital signage experience.