Digital signage advertising network
Benefit from an additional revenue stream when you use digital signage TVs as an advertising network in malls and airports. Promote third-party campaigns, provide proof-of-play reports, and monetize your screens.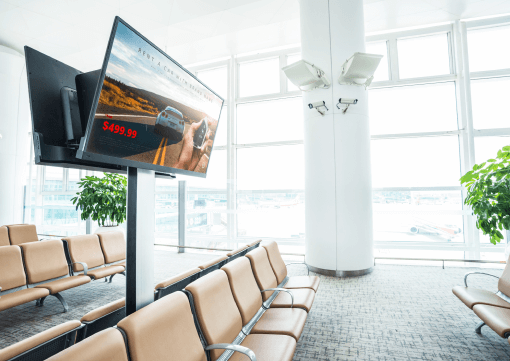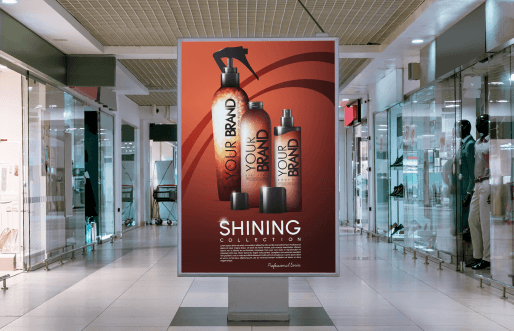 Why deploy a digital signage advertising network?
Ways you can use a digital signage
advertising network

Promote third-party sales and products
Create appealing sales signage for advertising clients. Quickly upload videos and images they send you. Also, update any digital screen for advertising remotely and in real time.

Reach customers in shopping malls & transport hubs
Maximize the impact of sales and promotions by deploying a signage advertising network in busy shopping and mass transit hubs.

Create playlists and screen layouts that make an impact
Use an intuitive digital signage content management system that makes content creation quick and effective. Also, rely on impressive free templates.

Rely on proof-of-play reports for advertisers
Offer advertisers transparency and reassurance with easy-to-generate Playback reports. Specifically, they state when and for how long each ad displayed.

Streamline procedures with easy billing
Generating proof-of-play reports leads to quick and easy billing of advertisers. Also, your advertising network generates profits with a minimum of fuss.

Create schedules to target the right customers
Schedules for your advertising network help you get the right message to the right demographic. Also, you can create and update your schedules remotely.
Benefits of deploying a digital signage
advertising network
Free digital signage screen layout templates
Use our professionally-designed screen layout templates and impress advertisers and shoppers alike!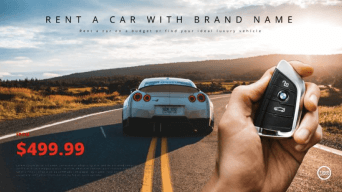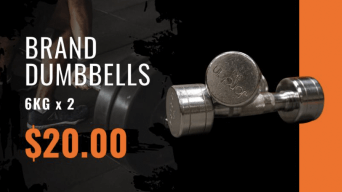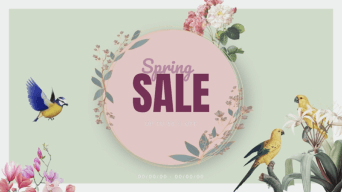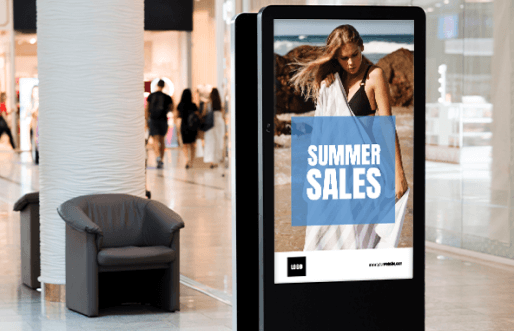 More resources for advertising networks
Why Yodeck
Easy to Use
User-friendly drag & drop features make it quick and easy to upload content from advertisers. No tech-savvy required! You're done in a few clicks, and also you can use our free screen layout templates.
Affordable Price
Take advantage of an extremely affordable pricing model with free, complete Yodeck Player kits for annual plans. Also, if you plan on deploying a large number of screens, please contact us for special pricing.
Remote screen management
Upload, edit and display content from your smartphone or laptop, no matter where you are. No need to physically update each digital signage screen.
Plug-and-Play
Get your Players pre-configured with your WiFi credentials by us, at no extra cost, for easy and successful digital signage deployment.
Free screen layout templates
Use free, professionally-designed templates that guarantee the ads and promotions you display make an impact.
Remote Support
Get hassle-free troubleshooting with Yodeck's free remote-access tech support. Also, we cover all plans, even free accounts!