We want to see Yodeck in action, so we thought what better way than launching the very first Yodeck Photo Contest!
You have truly been a huge part in making Yodeck so successful. Therefore, we'd love nothing more than to see how you use our product.
Send us photos of your screens, a great layout you created, anything at all! Our team will vote on our favorite photo. Also, don't get all stressed over getting the perfect lighting or composition, either. Just have fun and snap some photos! We want you, our customers, to enjoy this contest

What do you get if you win the Photo Contest?
The winner gets a $100 Amazon gift card! Also, do keep in mind that we'll share some of your photos on social media or in a future blog post (2020's Best Yodeckers perhaps?). If you prefer to submit a photo but keep your personal info like your name and company private, simply let us know in the Yodeck Photo Contest Form. We value your privacy, so no worries there!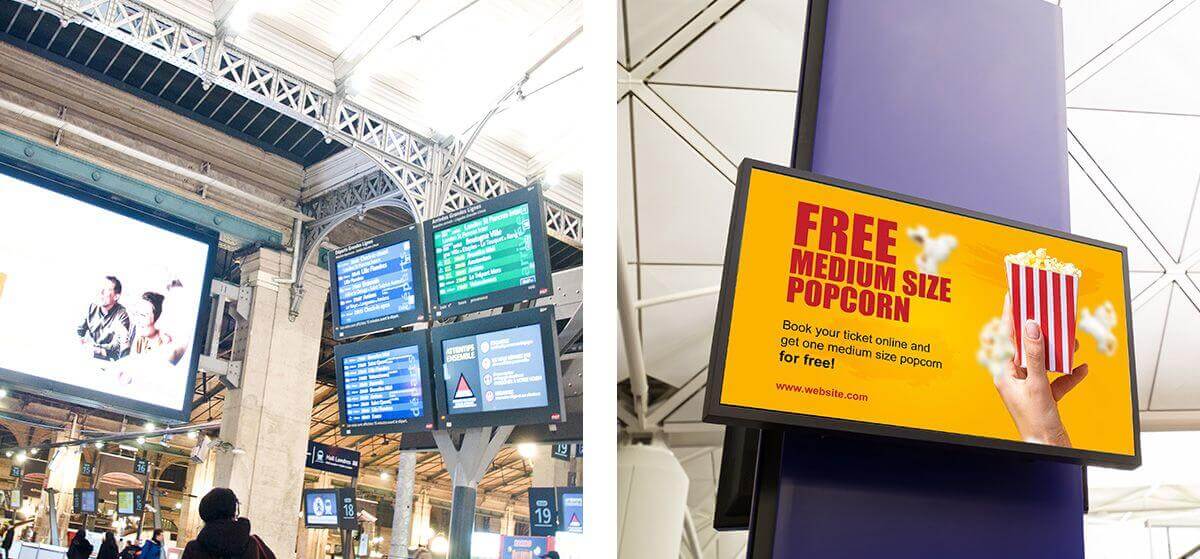 This contest ends on 8/31/2020*. Go ahead and snap some shots!
*Thanks so much for sending over all your wonderful photos and entering our contest! Since we've had such great participation, we're extending the deadline. So now you can send even more photos to increase your chances of winning! The new deadline will be 11/30/2020
Photo Contest FAQ
When does the Photo Contest end?
You have until August 31, 2020 Pacific Time to send us your photos and enter the contest.
How many photos can you enter?
As many as you want! Simply use the form and send them over.
What if I don't shop from the US Amazon?
We would like all our customers to participate and have a chance to win the prize, no matter where they're located. Therefore, if you win the Photo Contest, simply tell us which Amazon you want your gift card from. And we'll send you the Gift Card code by email!
Do I have to be a Yodeck customer to enter?
We perceive this contest to be a thank you to our customers, and a way for us (and other customers around the world) to be inspired by how fellow Yodeckers use our digital signage solution. So yes, for this contest, you must be a Yodeck customer (free or paid account) and the photos you submit must be photos of Yodeck digital signage.