Last year's ISE event was a success, and we want to do it again! So, we're very excited to announce that Yodeck, for a second consecutive year, will be exhibiting at the Integrated System Europe conference in Barcelona.
Integrated Systems Europe is the world's leading business-to-business event for the Audio Visual & Systems Integration industries and remains the essential destination for the global AV business. ISE 2023 will take place from January 31st to February 3rd at FIRA de Barcelona, Gran Via, and we'd love to see you there.
Come and join us at our booth 6G400, where you'll be able to see and experience the best of our digital signage solutions. Check out all the very interesting Sessions that took place last year and be prepared for an even better experience in 2023.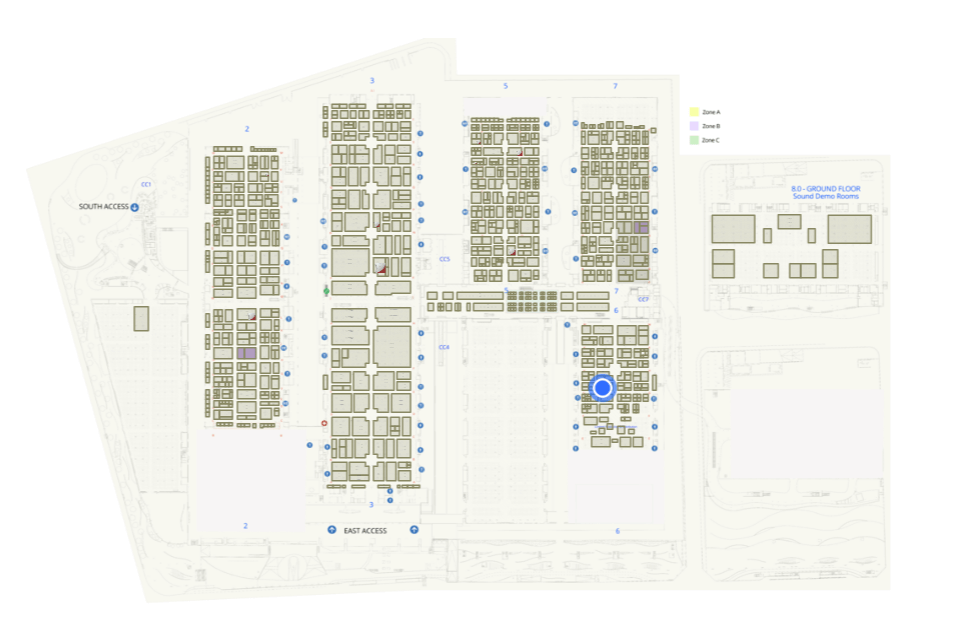 Take advantage of a FREE registration pass, complimentary of Yodeck, if you plan to come.
We can't wait to meet you in person, and discuss further all the latest digital signage trends!