We know omicron variant, social distancing and masking mandates make this holiday season seem like an apocalyptic blockbuster.
However, you can still add a touch of holiday magic to your screens using our free holiday season templates. Whether you want to promote sales or use your screens as festive decor, templates get the job done in seconds. Give your content that extra something special that'll grab everyone's attention. The best part? They're totally free!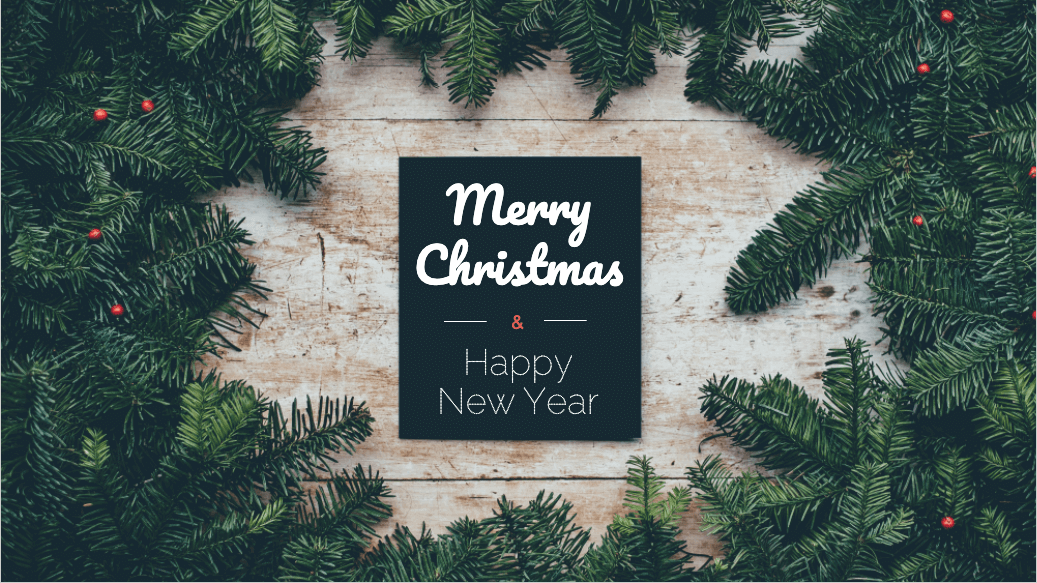 How do our free holiday season templates help you?
Firstly, they're professionally designed so you don't need to recruit any kind of graphics expertise. They're festive, impressive and colorful – exactly what you need this time of year! You'll find them all right in the Screen Layout Gallery, ready for you to use.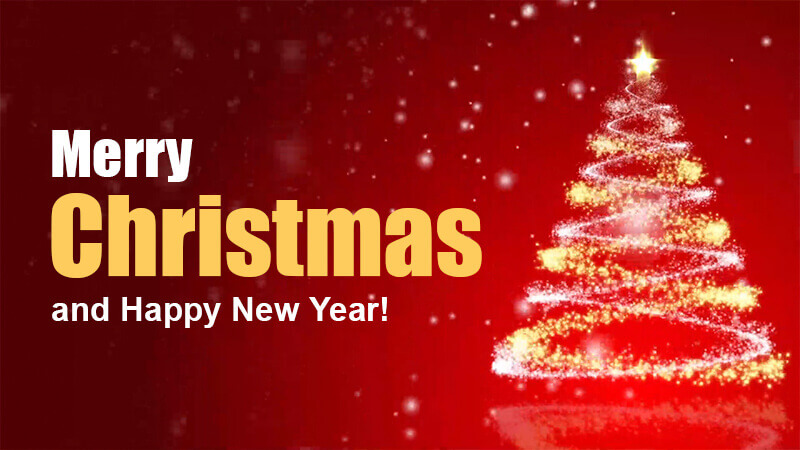 Additionally, they're all fully customizable. Which means you can edit them to tailor each free digital signage template to your specific industry and customer base. Need the text to focus specifically on Christmas or New Year's Eve? Just change the text, right from inside our layout editor. Want to add a branded image or use a photo of your own? That's doable in just a few clicks as well.
Our aim for the free holiday season templates is to make your life easier, digital signage-wise. Especially during this hectic time of year. Sure, you want to do the most you can for your business, and digital signage is a key part of your strategy for success. Why not make it as easy and simple as possible so you have time to celebrate with your own friends and family.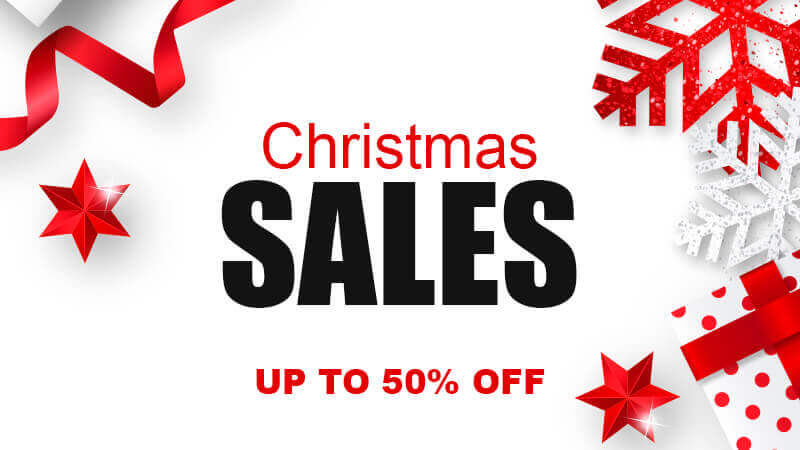 A few quick tips
Once you choose the free holiday season template you want for your layout, remember all the editing happens right there in the layout editor. You can change the font to something that fits your brand, or even matches the festive decor you want. Font colors change as well! It's just as easy to change the image in the layout template. Just pick an image that you already saved in the Portal, or drag and drop a new one into the portal and then use it in the layout template. Quick and easy!