What's the first thing that pops into your mind when you think about cloud and SaaS platforms? Server farms, big-time traffic, high churn rates, and no hardware, perhaps?
It's difficult to avoid such stereotypes. Well, digital signage is a different story.
What is that story? Cloud digital signage platforms have a few characteristics that makes them unique compared to the typical SaaS. And everything comes from one distinct trait; 95% of the perceived value is robust content playback on a screen.
Let's discuss the implications of this statement.
Scaling technology
A cloud-based digital signage platform scales by players, not by users of the management panel. Why? Because users log into the service just to make changes.
There may be 10,000 paying users on a service but only 10 using it simultaneously. There's no need for huge clusters of application servers, sharding or partitioning. All you need is one large application server to handle thousands of parallel users. That's a lot less infrastructure to cater for.
Of course, things like scalable storage and efficient bi-directional communication with devices are a must. But they are available to make your life easier as external cloud services.
Reliability and downtime
For a 'typical' SaaS solution, your main goal is to minimize your web app's downtime. For a digital signage platform, it's the player's downtime you need to minimize. Reliability is needed on what's important – playback.
The web dashboard part of a digital signage platform doesn't need an SLA. Nor a disaster site at different regions. If it's down for 1 hour, very few people will notice, even less will complain; they'll simply check in later. But, if all the players are down, within five minutes, all hell will break loose.
This means that you get an extremely simple infrastructure, but you have to be much more careful with specific parts of the software, namely the player part.
Lifetime value (LTV) and churn
Digital signage involves physical installation of hardware, and possibly displays. Once it works, and a customer is happy, they won't switch easily. They may consider doing so if the cost is substantially lower. But still, it's difficult to do so. And that's because they continuously receive 95% of the value they are paying for; trouble-free playback.
This leads to a longer customer lifetime, and a lower churn rate. When we were doing pricing exercises for Yodeck, we anticipated an average customer lifetime of 30-36 months and low churn rate. So far, we think we were right, but only time will actually validate this assumption for our case.
Cloud SaaS and hardware can mix
Users just want to get some content on their screen(s). Thus, digital signage inherently also deals with hardware.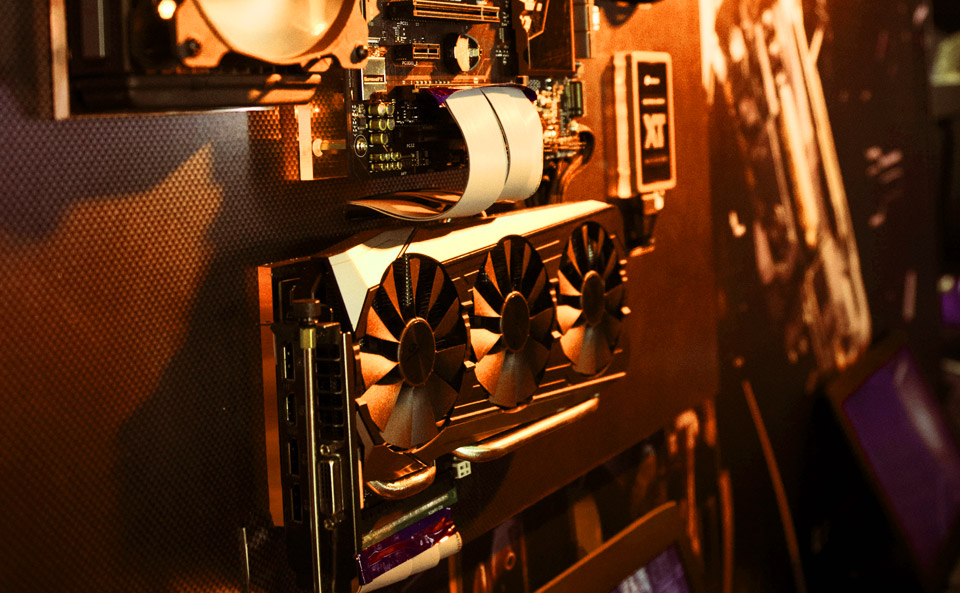 There are platforms that leave it up to the user to get the necessary hardware, whether it's an Android box, a Smart TV, or a PC. Providing a "pure-SaaS" (that is, software-only) digital signage platform throws a curve ball at the users to solve the hardware riddle.
Let's be serious. Providing the required hardware is essential. Most solutions provide options for purchasing hardware, either proprietary or not.
With Yodeck, we solved this by:
Using the Raspberry Pi hardware platform,
Automating a back-to-back ordering process
Drop-shipping directly from our regional suppliers to our customers
This gave us a flexibility edge, but also disengaged us from the hardware supply chain. Units are delivered provisioned, pre-configured and ready to be used. They never come through us.
So, while we do directly provide hardware, we never actually 'deal' with it. Oh, did I mention that we give it for free?