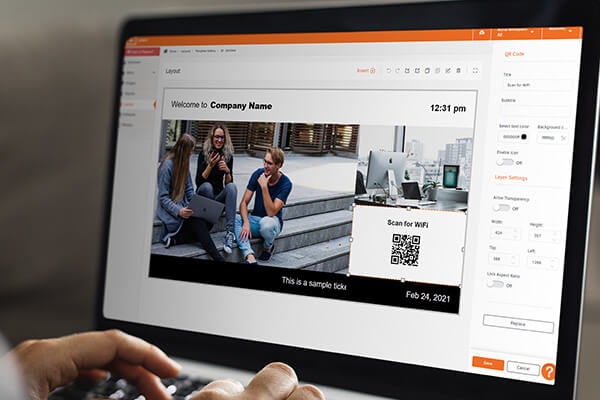 Free digital
signage software
Yodeck is a powerful and free digital signage software solution. Robust and reliable under any conditions, it's the best way to manage your screens, with professional results. Also, we provide free templates and apps, tailored to your business.
Free to Start
Get started for free, we promise! Yodeck's free digital signage software is perma-free when you run only one screen. Sign up in seconds and check out all our features – no credit card or billing details required! Need more screens? It's only $7.99 per screen on our monthly plan. Or you can get a complete Raspberry Pi 4 Yodeck Player kit for free if you opt for an annual plan.
Free Layout Designs
Your digital signage content will look sleek and polished, guaranteed, because you can choose from a huge range of free screen layout templates. They're professionally designed, industry-specific and fully customizable, so you can add your own text and images.
Free Apps
It only takes a few clicks to get news tickers, data dashboards, weather forecasts and more on your screens with our ready-to-use apps. Check out our App Gallery to pick what's best for your content. And they're all completely free!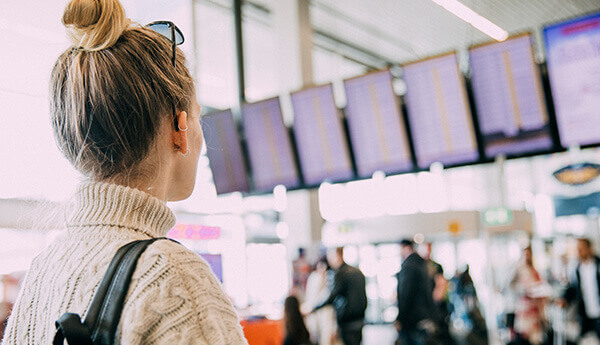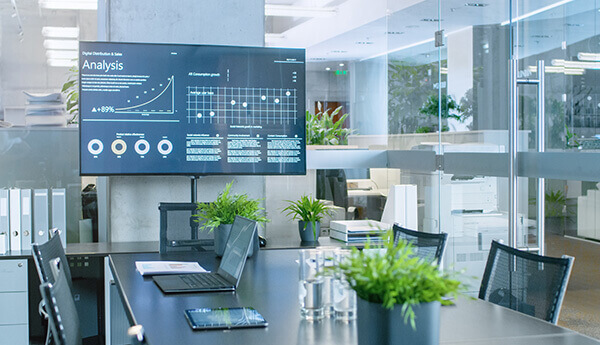 EXCLUSIVE OFFER
Run one screen for free!
See the benefits of Yodeck in action! Put your screens to work and amaze your viewers!
Why use Yodeck
Affordable price
Really affordable pricing model with a free plan for single-screen accounts.
Upload Any Type of Content
Easily upload any image, sound or video format, with seamless playback. We also support Word, PowerPoint and PDF files.
Plug-and-Play
Get free and pre-configured hardware, at no extra cost, with annual plans.
Extreme Security
Enterprise-grade security, including SSL, firewall and password policies as well as Player lockdown and encryption give you the peace of mind your business deserves.
Remote Support
Get hassle-free troubleshooting with Yodeck's free remote-access tech support.
Our clients love us
Because we provide free digital signage software that's intuitive and simple to use!