Streamline Financial Management with Xero Integration
Optimize your financial processes using the Xero app on your digital signage. Access accounting data, track finances, and make informed financial decisions effortlessly.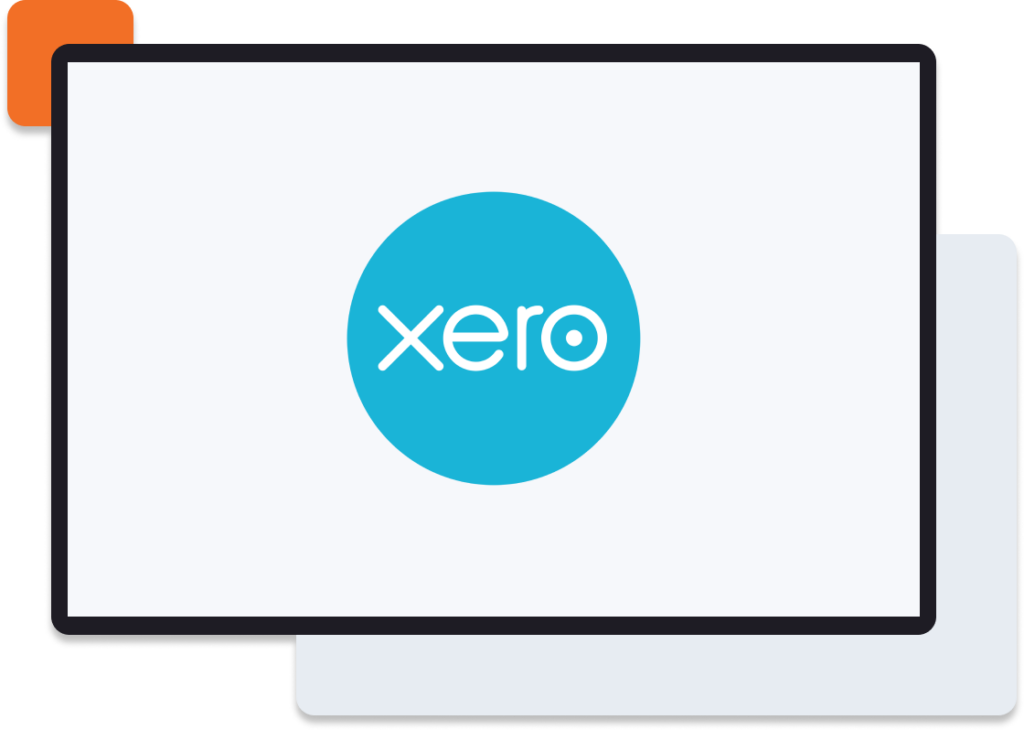 HOW TO USE THE XERO APP ON YODECK
Display accounting data effortlessly!


BENEFITS
How can using the Xero app help you?
Effortless financial access
Gain direct access to your Xero accounting data on your digital signage. Monitor financial transactions, balances, and cash flow in real-time, improving financial management.
Real-time updates
Display financial updates and changes as they happen. Keep your team informed about financial performance, ensuring timely decision-making based on accurate data.
Efficient financial tracking
Track expenses, revenue, and financial metrics easily. Utilize Xero's robust accounting features to manage your finances effectively and efficiently.
Fully customizable
Customize the displays on your screen to match your branding and design preferences. Create visually appealing financial displays that resonate with your audience.
Yodeck badges and awards

BLOG
Read Our latest news
Discover how digital signage solutions can empower your SMBs by engaging customers, boosting sales, and enhancing brand awareness!
In the world of digital signage where seamless performance is paramount, Raspberry Pi 400 stands out as a versatile and…
A Raspberry Pi screen is one of the first things you'll need, regardless of what you're using your raspberry pi…