Grab your viewers' attention with the Wall Street Journal app
Display the top business, finance, and world news on your digital signage screens using the Wall Street Journal app. Captivate and inform your audience with the latest headlines that cater to their specific interests.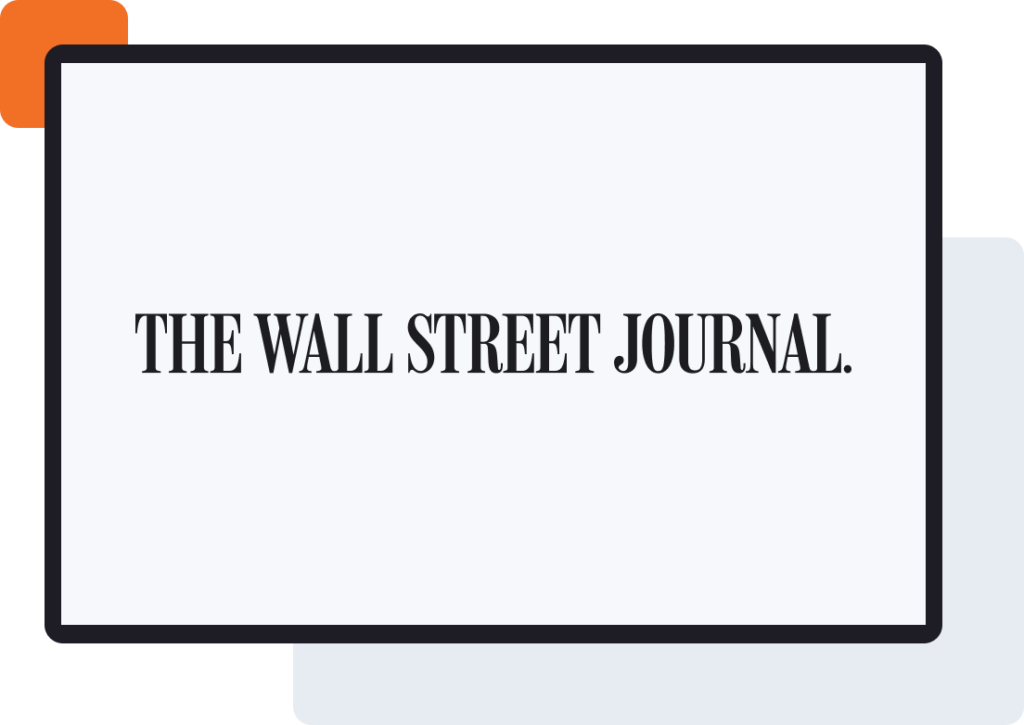 HOW TO USE THE WALL STREET JOURNAL APP ON YODECK
Effortlessly stream all the latest news!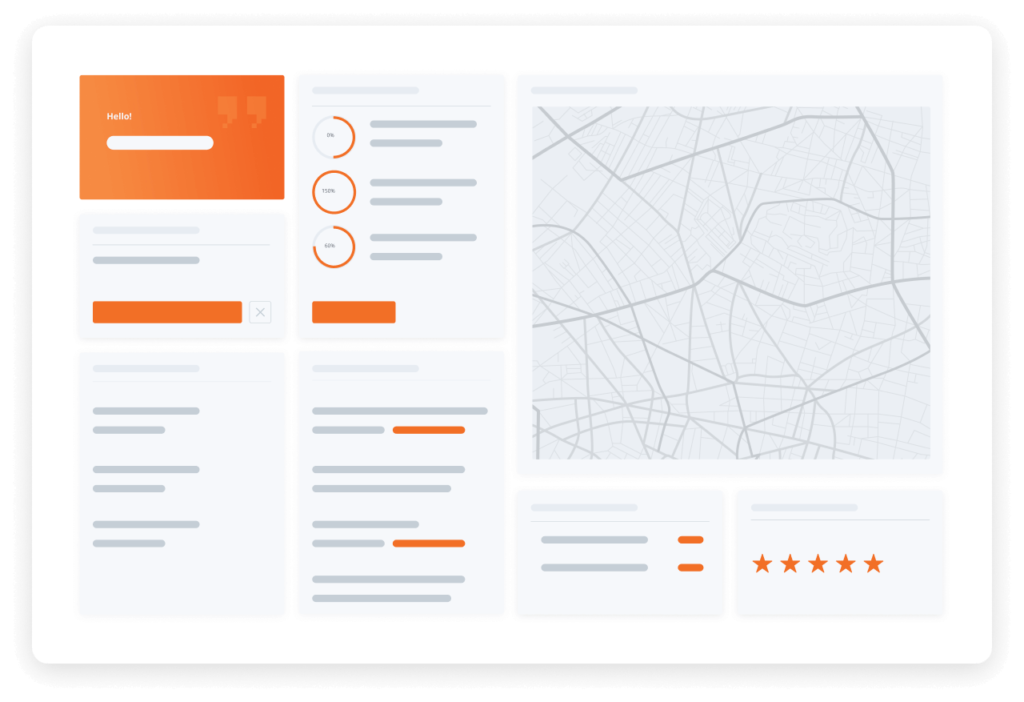 BENEFITS
How can using the Wall Street Journal app help you?
Reliable news source
The Wall Street Journal is renowned for its reliable and credible journalism. By displaying the Wall Street Journal app on your screens, you provide your audience with access to high-quality news from a trusted source, ensuring they receive accurate and timely information.
Wide-ranging coverage
With the Wall Street Journal app, you can cover a wide range of topics, including business, finance, technology, politics, and more. Showing this type of content will allow your audience to stay updated on various topics globally, offering a complete view of events and trends across different industries.
Real-time updates
The Wall Street Journal app provides real-time updates, keeping your audience informed about the latest news as it happens. Displaying this app on your screens ensures your viewers have access to up-to-date information, fostering a strong sense of connection to the world around them.
Fully customizable
The Wall Street Journal app offers extensive customization options, allowing you to design the app's interface and layout according to your preferences. You can adjust the font size, color scheme, and other visual elements to create a personalized and visually appealing reading experience.
Yodeck badges and awards

BLOG
Read Our latest news
Discover how digital signage solutions can empower your SMBs by engaging customers, boosting sales, and enhancing brand awareness!
In the world of digital signage where seamless performance is paramount, Raspberry Pi 400 stands out as a versatile and…
A Raspberry Pi screen is one of the first things you'll need, regardless of what you're using your raspberry pi…