Streamline project management with Trello Integration
Enhance your project management workflow by integrating Trello with Yodeck. Organize tasks, collaborate effectively, and keep everyone on the same page through your digital signage displays.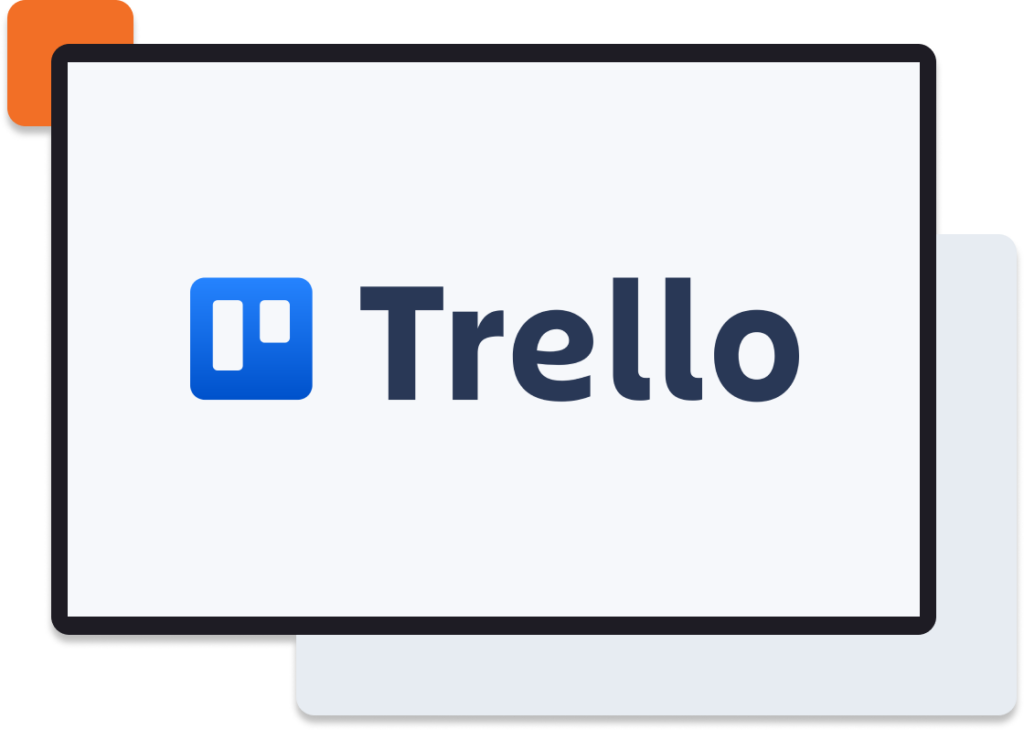 HOW TO USE THE TRELLO APP ON YODECK
Improve project management easily!


BENEFITS
How can using the Trello app help you?
Efficient task management
Utilize Trello's intuitive task boards to efficiently manage and visualize your projects. From to-do lists to progress tracking, with the Trello app for digital signage, your team can easily stay organized.
Seamless collaboration
Foster collaboration among team members by sharing Trello boards on your digital signage screens. Everyone will be able to access project updates, deadlines, and priorities at a glance.
Real-time updates
Changes made within Trello boards are reflected in real-time on your digital signage screens. Ensure that your displays always showcase the latest project status and information to keep everyone updated.
Customizable displays
Tailor the appearance of your Trello boards to match your brand identity and display preferences. Create visually appealing displays that will fully resonate with your audience.
Yodeck badges and awards

BLOG
Read Our latest news
Discover how digital signage solutions can empower your SMBs by engaging customers, boosting sales, and enhancing brand awareness!
In the world of digital signage where seamless performance is paramount, Raspberry Pi 400 stands out as a versatile and…
A Raspberry Pi screen is one of the first things you'll need, regardless of what you're using your raspberry pi…