Ensure your audience is well-informed with the Guardian app
Use The Guardian app to create an informative and immersive atmosphere for your viewers. Display the latest breaking news, sports updates, business news, and analysis on your digital signage screens to ensure everyone stays educated about news from around the world.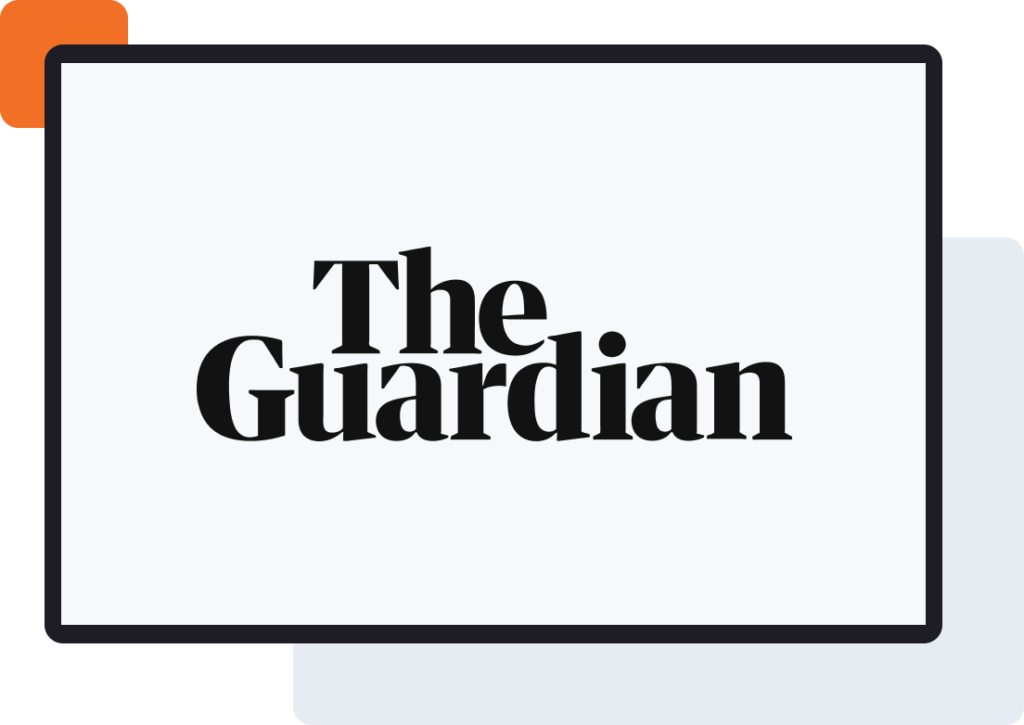 HOW TO USE THE GUARDIAN APP ON YODECK
Effortlessly display news from your screens!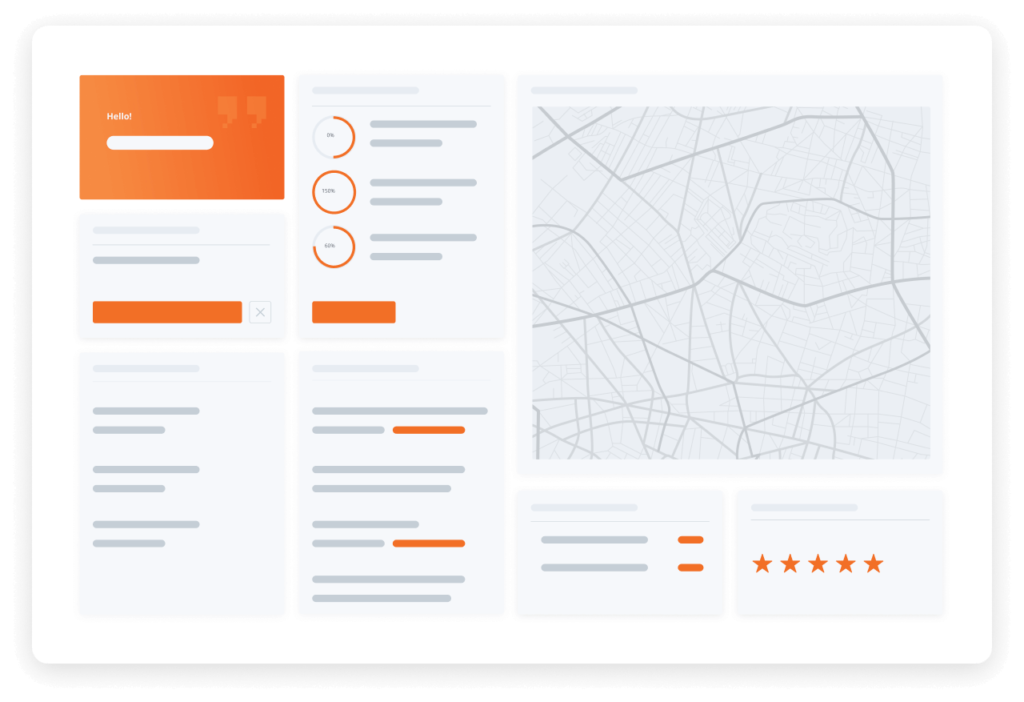 BENEFITS
How can using the Guardian app help you?
Reliable source
Showcasing the Guardian app on your signage screens guarantees up-to-date global news from a highly reputable news source. Engage your viewers and provide them with reliable information through your signage screens.
Various news coverage
With the Guardian app, your viewers will have access to a diverse range of news topics, including breaking news, sports, business, and analysis. This enables you to offer varied content that caters to the individual interests of each viewer.
Engaging atmosphere
Create an engaging atmosphere for your audience by presenting captivating news content on your digital signage screens with the Guardian app, ensuring viewers are both informed and entertained.
Personalized display options
Customize the app to suit your preferences by configuring settings such as the number of posts, duration, and style. This will enable you to design a visually captivating display that aligns perfectly with your brand.
Yodeck badges and awards

BLOG
Read Our latest news
Discover how digital signage solutions can empower your SMBs by engaging customers, boosting sales, and enhancing brand awareness!
In the world of digital signage where seamless performance is paramount, Raspberry Pi 400 stands out as a versatile and…
A Raspberry Pi screen is one of the first things you'll need, regardless of what you're using your raspberry pi…